Top 10 Places to Visit in
Ridgeway | ontario

The page was created with the support of 

 group – 
Add Your Place
National Historic Site of Canada
Ridgeway Battlefield is located within a four-hectare parcel of parkland in the small community of Ridgeway. It marks the location where Irish-American veterans of the U.S. Civil War fought Canadian forces in an attempt to gain Ireland's independence of England in June 1866.
The site of the battle is commemorated by a cairn and interpretive signs on the north side of Garrison Road between Ridge Road and Burleigh Road.
3408 Garrison Rd, Ridgeway, ON L0S 1N0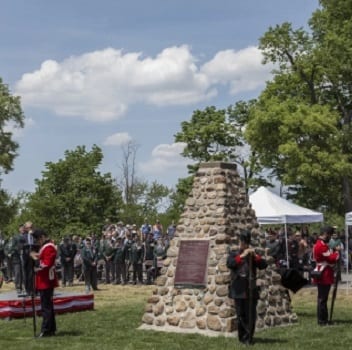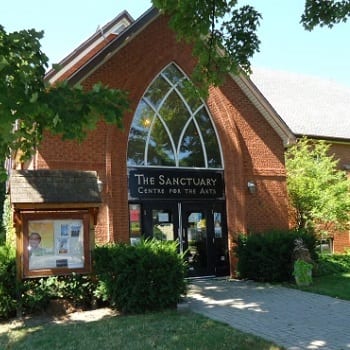 Sanctuary Centre for The Arts
Recommended by JOAN BLACKWOOD
The Sanctuary Centre for the Arts is a community-based art gallery and performing arts centre in Ridgeway downtown. 
The centre is a permanent art gallery and performing space that houses events such as theatre performances, art openings, concerts, fundraisers, fashion shows, conferences, weddings, etc.
The Sanctuary Centre was opened in the former old Ridgeway Free Methodist Church.
209 Ridge Road N, Fort Erie, Ontario, L0S 1N0
The Art Market takes place on Saturday mornings throughout the spring, summer and fall in downtown Ridgeway. Hours are 8:00 am-1:00 pm until closing day in the mid of October. Over 30 Niagara South vendors participating in the Art Market.
Vendors will be located along the Friendship Trail, mixed in with market vendors and in the Village Square.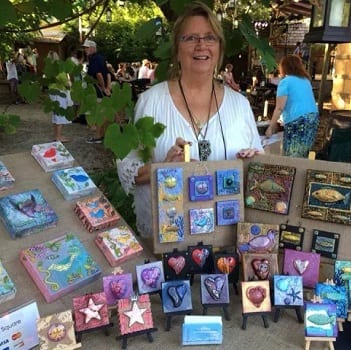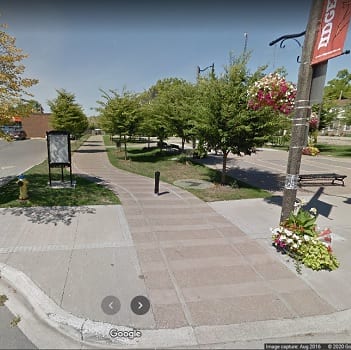 Friendship Trail – Ridgeway
The Friendship Recreational Trail extends 16 km across Fort Erie forming the southernly link of the Greater Niagara Circle Route. This popular, multi-use trail is used by walkers, hikers, cyclists, in-line skating and cross-country skiers.
Beginning at the Port Colborne border in the west, this relaxing and picturesque trail takes visitors through lush farmland, quaint villages, pristine watersheds, Ridgeway downtown, and quiet residential areas as it leads to historic Old Fort Erie.
You can find the trail in Ridgeway downtown, on Ridge road.
268 Ridge Rd N, Ridgeway, ON L0S 1N0
July
The Ridgeway Summer Festival focuses on family fun and provides entertainment for the whole family. The festival features artisans, entertainment stages, Kids Zone, fabulous eats provided by downtown restaurants and street vendors to give you a taste of what Ridgeway has to offer. There are pony rides, magicians, clowns, a peddler's alley, and also
Friday night concert
Saturday night street dance
Sunday car show
each morning a pancake breakfast
Ridge Road, Ridgeway, Ontario, L0S 1N0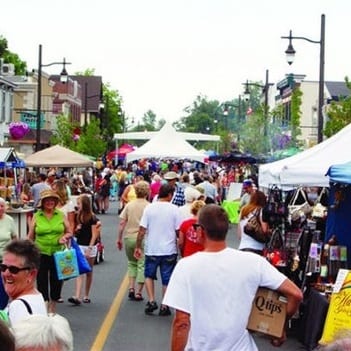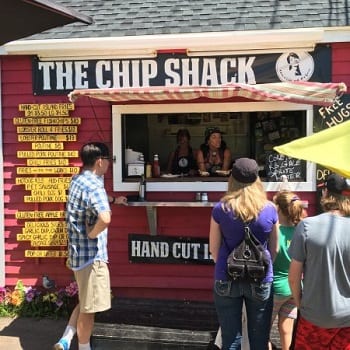 Enjoy fresh-cut fries, Lake Erie Perch, homemade Pogo, and great chip truck essentials. The Chip Shack is for you.
356 Ridge Rd N, Ridgeway, ON L0S 1N0
Brimstone Brewing Company
Brimstone Brewing Company is a craft brewery and restaurant located in the heart of downtown Ridgeway.
209 Ridge Rd N, Ridgeway, ON L0S 1N0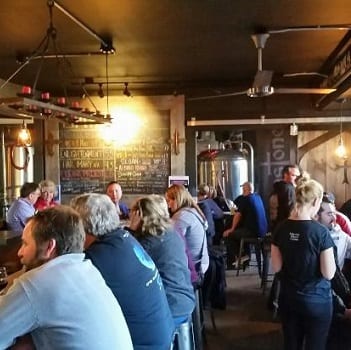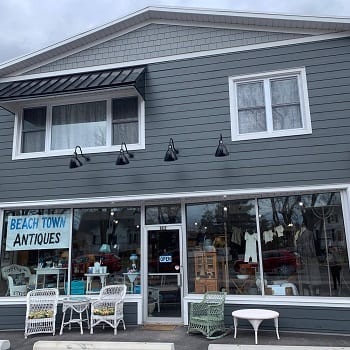 Recommended by BRENDA WISSENZ
Nine vendors showcasing an ever-changing huge variety of antique and cottage style pieces.
1600 square feet filled with furniture (painted & natural), wicker, vintage glassware, dishes & kitchenware, Pyrex, vintage and new linens, lamps, stained glass windows, mirrors, wall art, photography, signs, gift ware, antique toys & sports cards, Crystal Beach memorabilia…and so much more!
Open Daily from 10-5.
3822 Dominion Rd, Ridgeway L0S 1N0
Add Your Place | Add Your Place | Add Your Place | Add Your Place | Add Your Place | Add Your Place | Add Your Place | Add Your Place | Add Your Place | Add Your Place | Add Your Place | Add Your Place | Add Your Place | Add Your Place | Add Your Place |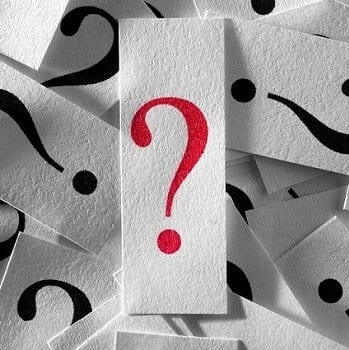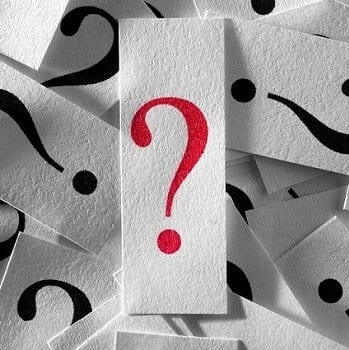 Add Your Place | Add Your Place | Add Your Place | Add Your Place | Add Your Place | Add Your Place | Add Your Place | Add Your Place | Add Your Place | Add Your Place | Add Your Place | Add Your Place | Add Your Place | Add Your Place | Add Your Place | 
Top 10 Places to Visit in Ridgeway ON