Samuel Andreyev (born Samuel Curnoe Andreeff) is a composer, poet, teacher and performer.
Andreyev grew up in the town of Kincardine and studied violin privately in Kincardine as a child. He moved with his family to Toronto in 1988. He enrolled in The Royal Conservatory of Music, studying cello and oboe, as well as composition.
In 2003 Samuel Andreyev settled in Paris in 2003 to study composition, initially with Allain Gaussin. Then he studied at the Conservatoire de Paris, where he obtained a master's degree in composition.
In 2011-12 he also studied electroacoustics.
In 2012 his composition Night Division was awarded the grand prix of the Concours Henri Dutilleux.
Andreyev has also published two collections of poems:
Evidence (2009)
The Relativistic Empire (2015).
Samuel Andreyev – Pluto's Matches
Samuel
has composed more than 150 popular songs Samuel Andreyev teaches privately and in many conservatories and universities across Europe and North America. He lives in Strasbourg, France.
Dialogue with Composer Samuel Andreyev
Kincardine is a municipality located on the shores of Lake Huron in Bruce County, Ontario. Kincardine is known for its rich Scottish heritage. People celebrate the famous Kincardine Scottish Festival and Highland Games, watch weekly Pipe Band parades and end the day with the Phantom Lighthouse Piper.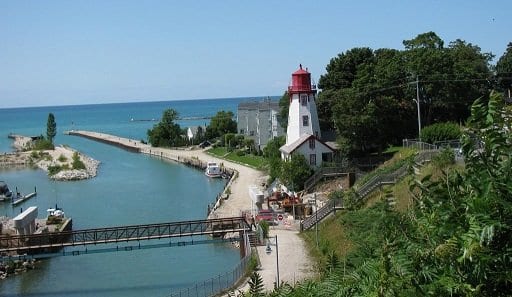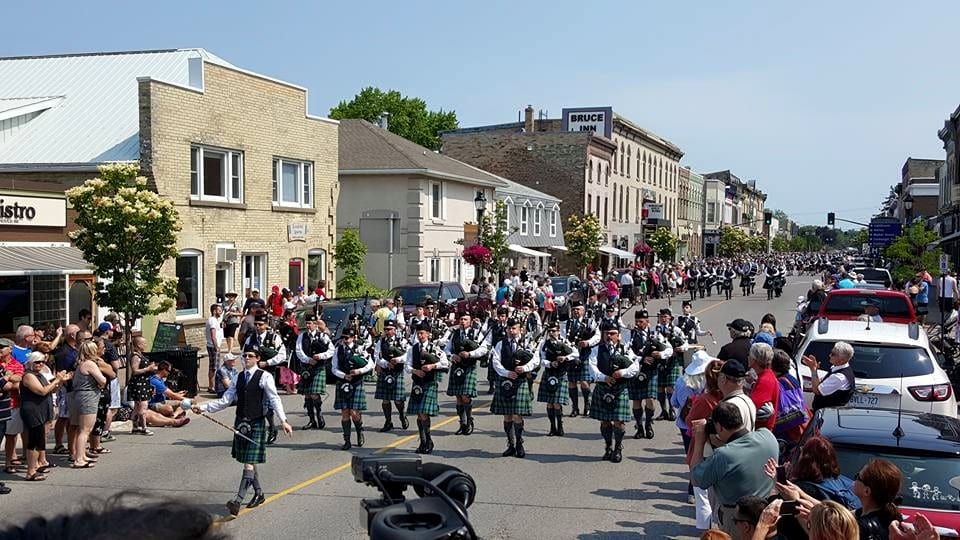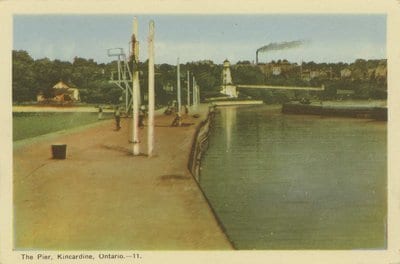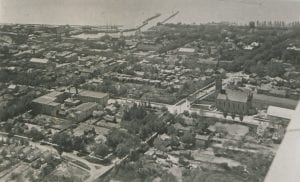 The current municipality was created in 1999 by the amalgamation of the Town of Kincardine, the Township of Kincardine, and the Township of Bruce.
Great Getaways: Kincardine Beaches – Bruce County, ON