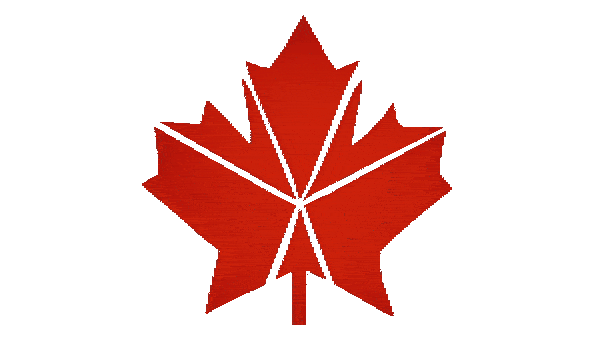 What makes your town special?
Share please


I think 1000 Towns of Canada is a great initiative. I'm enjoying reading about some of the other towns you're adding to the site. Great work on a big job! It brings us all closer.
Michael Trawick
Ladysmith BC


I have only lived in Paris 10 years and this was some good information on 1000 Towns. Some places/facts I knew about, but I did learn more about our town. Thank you :)
Gwen Brewer
Paris ON


You doing a great job. Thank you so much. Love the positive comments as this reflects what our town really is. We love it here and the people are kind and understanding and do come together when need be. Stay positive.
Patricia Kew
Ladysmith BC


What is something that really makes Chippawa stand out? Our sense of independence and sense of pride for our community. We are courteous and helpful to others - to keep Chippawa beautiful.
Lennox Micheal Alan
Chippawa ON


Ladysmith is a beautiful ocean front town. Full of wonderful people. Many of us were born here; many have chosen to move here. Those of us who live here know the value of what we have.
Julie Lacroix
Ladysmith BC


My husband and I took a trip up the Nackawic Stream as far as we could go with a small boat. It was beautiful. Saw eagles & nest. Found a rock for a picnic. Perfect for a canoe or a kayak.
Kelly Sherwood Blakeney
Nackawic, New brunswick