John Edward Wilson set an NHL record by appearing in 580 consecutive games between 1951 and 1960 earned the nickname "Ironman." He played on four Stanley Cup championship teams with the Detroit Red Wings in the 1950s.
Grew up in Rouyn-Noranda, Quebec

Died in 2011 in Livonia, Michigan
Although born in Kincardine, Johnny Wilson grew up in Rouyn-Noranda, Quebec where his father took on a job as a miner.
Johnny joined the Windsor Spitfires of the OHA in 1947. He finally caught on as a full-time Red Wing in 1952.
As a young player, I remember Ted Lindsay telling me to play through hurts, because there's another guy sitting out there, waiting to take your job.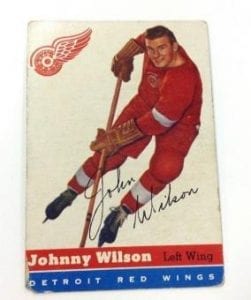 Scored 161 goals and 171 assists in 688 regular-season games
27 points in 66 playoff games
Won four Stanley Cups with the Red Wings
Appeared in two all-star games (1954, 1956)
Wilson became an extremely well-travelled coach, taking on 14 different posts over a 14-year period. He returned to Detroit as coach of the Wings from 1971-73.
---
Kincardine is a municipality on the shores of Lake Huron in Bruce County, Ontario.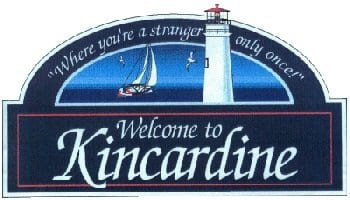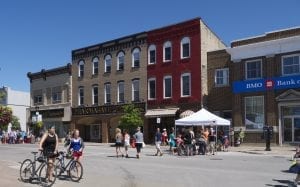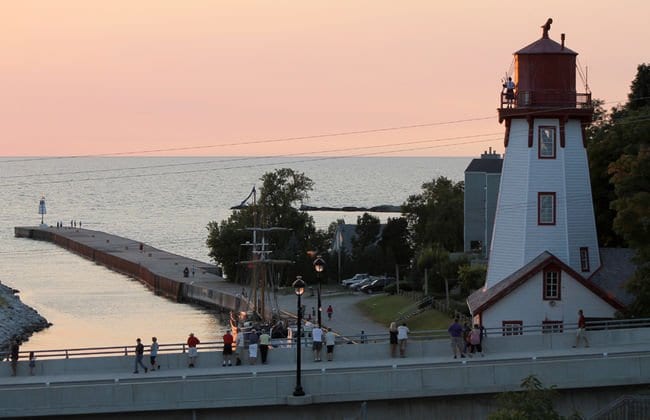 Canada day celebration in Kincardine, 150 years of Canada | July 2, 2017 | By Spanglish Channel TV
Read and watch more about Kincardine in the posts:
Recognized as one of the most dynamic cities of Quebec, Rouyn-Noranda was proclaimed by the Canadian Federation of Independent Business as the best city of the province of Quebec for its entrepreneurial spirit.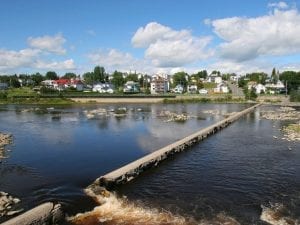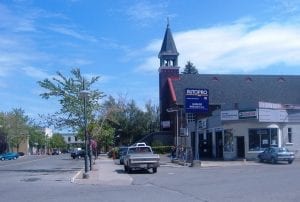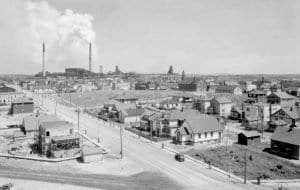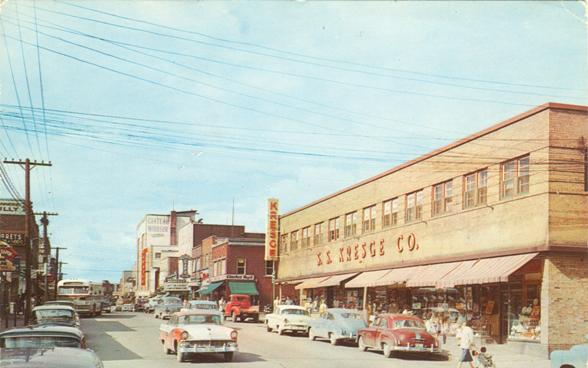 Rouyn-Noranda is at the same time a student city and a major cultural city living moments of the economic effervescence of rare intensity.
Rouyn-Noranda | 2010 | By rouynnorandaprise1 (French)