Built on the banks of Shaw's Creek, this national-award-winning heritage building is now "a jewel in the crown of the Great Toronto Area arts scene". The Alton Mill is home to some 25 studio artists, galleries, a heritage museum, café and unique shops.
Jordan and Jeremy Grant are the men behind the $5-million restoration of this 1881 limestone building, now a central showcase for the arts in Headwaters.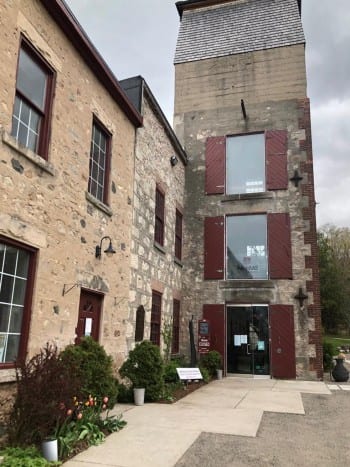 In 2005, the building was placed on the Register of Historic Places in Canada.
The building complex was originally a textile mill and later a rubber factory that produced balloons for Disney, rubber gloves and condoms for Canadian servicemen during the Second World War.
Show More