Vanderhoof is known for its bird sanctuary along the Nechako River.
Nechako River Bird Sanctuary is located on the islands. Many Canada Geese, swans, and other migratory birds pass through Vanderhoof during their annual migration.
Wild Goose Chase
Held the first Sunday in May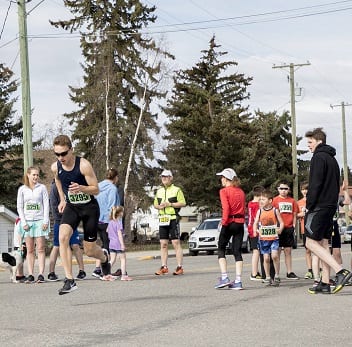 This community 8 km, 5 km, and 3.5 km Fun Run brings out hundreds of participants and volunteers.
Show More