William George (Billy) Barker was a First World War fighter ace and Victoria Cross recipient. He is the most highly decorated serviceman in the history of Canada.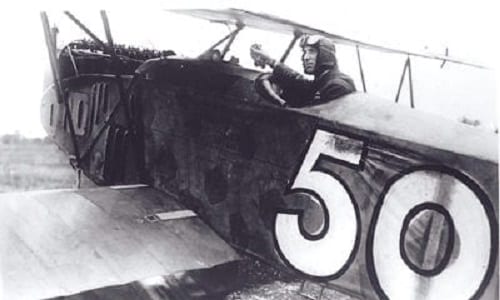 Billy was born on a farm near Dauphin in 1894. He was a skilled marksman with a rifle, particularly adept at shooting from horseback. Barker fell in love with aviation after watching pioneer aviators flying Curtiss and Wright Flyer aircraft at farm exhibitions.
Billy Barker volunteered for the First Canadian Mounted Rifles in November 1914. In February 1917, Billy became a flying officer. During his career with the Royal Flying Corps, Barker was credited with fifty-three aerial victories.
The Dauphin airport and a school are named after Billy Barker.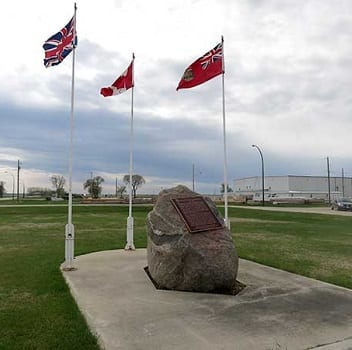 Photo: The Billy Barker monument at the Dauphin Municipal Airport. www.mhs.mb.ca
Show More