Denis Côté is an independent filmmaker and producer living in Quebec, of Brayon origin. His experimental films have been shown at major film festivals around the world.
Denis Côté is an uncompromising and prolific maverick who prefers to challenge audiences rather than offer crystal clear, classically structured narratives.
He has won awards in Canada and internationally for his independent features and documentaries.
Born in an agricultural region of New Brunswick, Côté grew up in suburban Longeuil watching horror movies in his parents' basement before broadening his understanding of film at Collège Ahuntsic in Montreal.
In 1994, Côté founded a production company, nihilproductions.
In 2005, his first feature film, Les états nordiques (Drifting States), won the Golden Leopard, the Locarno International Film Festival. This is the story about a man who mercy-kills his mother and then hides out in the middle of nowhere.
He is a director and producer, known for:
Curling (2010) – Best Director award at Locarno
Vic + Flo ont vu un ours (2013) – Silver Bear at the Berlin Film Festival
Bestiaire (Dir. Denis Côté) Trailer
In 2015, the Ministry of Culture and Communications (France) officially named Denis Côté a Knight of the Order of the Arts and Letters.
Grand Falls (Grand-Sault) is a town located in Victoria County, New Brunswick. Grand Falls is situated on the Saint John River.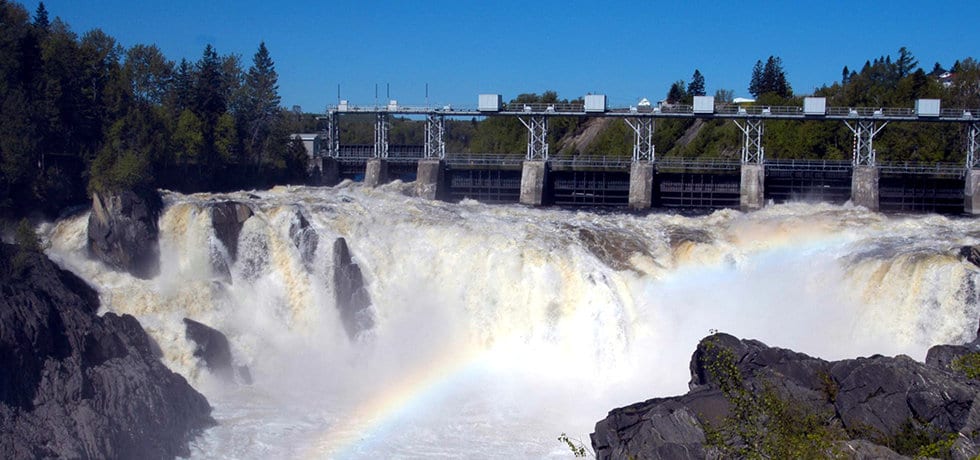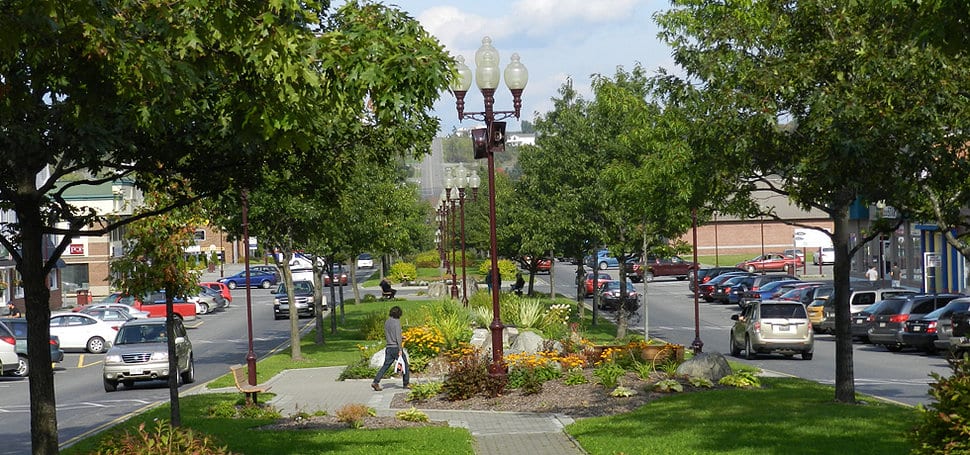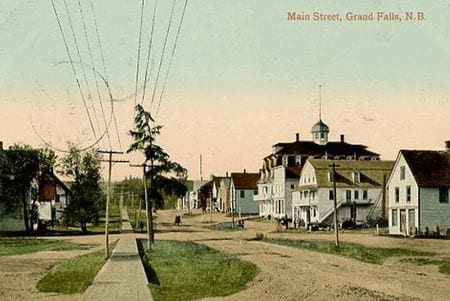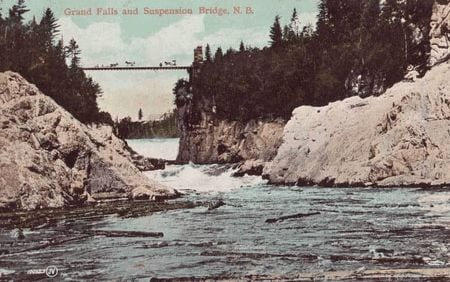 The town derives its name from a waterfall created by a series of rock ledges over which the river drops 23 metres.