Alexander Graham Bell was a scientist, inventor, engineer, and innovator who is credited with patenting the first practical telephone. He was born in 1847 in Edinburgh, Scotland, lived in Ontario and died in 1922 in Beinn Bhreagh, Baddeck, Nova Scotia.
In summer 1885, the Bells had a vacation on Cape Breton Island in Nova Scotia, spending time at the small village of Baddeck. Returning in 1886, Bell started building an estate on a point across from Baddeck, named Beinn Bhreagh.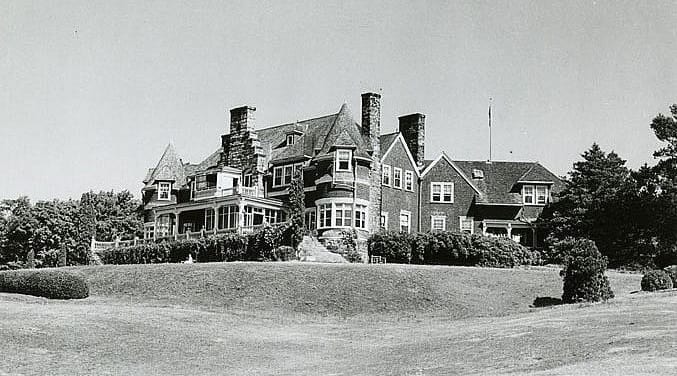 Bell died in 1922, at this private estate in Cape Brenton.
Alexander Graham Bell National Historic Site is a 10-hectare property. Pull the curtain back on Alexander Graham Bell's interests and inventions, spanning airplanes and kites, to deaf education and artificial respiration. Feel his legacy come to life as you explore remarkable artifacts, photos and full-scale replicas that mark his masterful career as an engineer, inventor, scientist and humanitarian.
Show More