Jeffrey Robert Hammond is an award-winning film director, writer, producer. He has also spent many hours in front of the camera as an actor and TV host.
Having appeared in over 20 Canadian National TV commercials, Jeff brings that on-set experience to  Directing projects for a unique "hybrid filmmaker" experience.
For the past 12 years, Jeff Hammond has been creating cutting edge films that are both thought-provoking and visually captivating.
His viral video efforts have garnered attention from the biggest media outlets in the world including ABC Night Line News (America), Canal+ (Europe), CTV National News and Global National News (Canada).
Hammond is known for
Bobbing for Apples (2007)
Running on Empty (2008)
Black Friday (2009)
The Girls on Film (2010, TV series)
He spends his time between Toronto and Los Angeles.
Chicago White Sox "Ventura"
Leamington was incorporated as a village in 1876. The community was named after Royal Leamington Spa in England, after having originally been called "Gainesville" or "Gainesborough" for local mill owner William Gaines and before that Wilkinson Corners.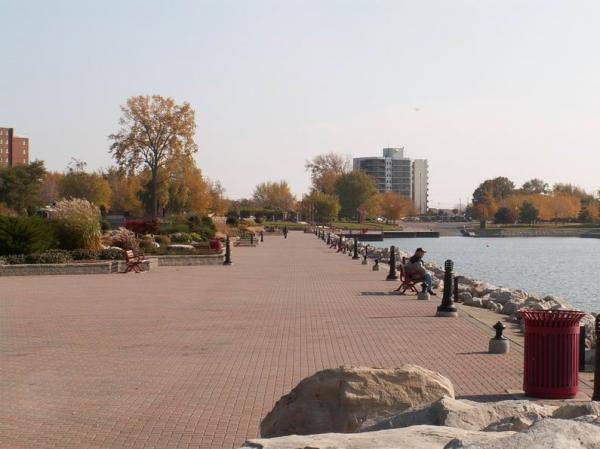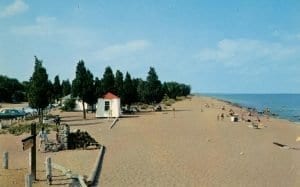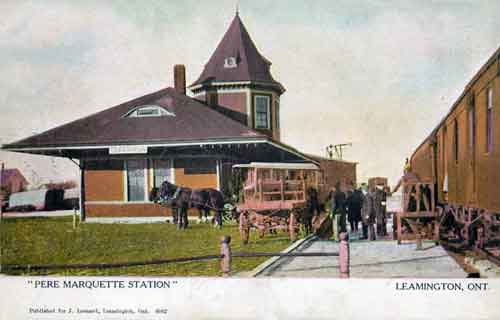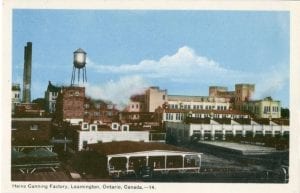 Leamington Ontario | 2015 | By Stonehedge Music
Read and watch more about Leamington, Ontario