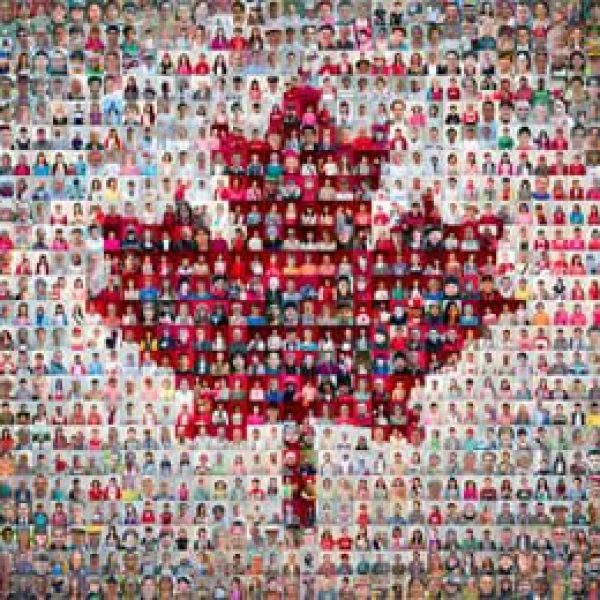 About 1000 Towns of Canada
Connecting travellers and small town communities across Canada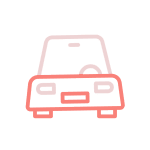 The 1000 Towns of Canada is fortunate to cooperate with incredible individuals and organizations across Canada. Thank you for your support.
Vladimir Shehovtsov, Parry Sound ON | Dooseon Jung, Prince George BC | Andrea McCann-Suchower, Winnipeg MB | Mariana Arámburu, Langley BC | Faizan Hanif, Lahore, Pakistan | Veerkamal Singh, Prince George BC | John Paterson, Leamington ON | Bob Sanderson, Port Hope ON | Aaron Stone, Ladysmith BC | Jojo Trenholm, Cambridge Bay NU | Liz Pettapiece-Phillips, Windsor ON | David Suzuki, Vancouver BC | Steve Pulver, Toronto ON | Darmen Koktov, Toronto ON | Tanya Arkhypchuk, Toronto ON | Eng Khoon Chua, Whitehorse YT | Deanna L. Bayne, Vancouver BC | pj Johnson, Whitehorse YT
1000 Towns is proud to collaborate with student teams across Canada
1000 People of Small Towns
Every town if proud of its notable citizens. And we are proud to share their stories. 
Share Your Thoughts | Impressions | Memories