From Moosomin, Saskatchewan
General Andrew George Latta McNaughton served as the Chief of the General Staff of the Canadian Army.
Born in 1887 in Moosomin, (then North-West Territories, now in Saskatchewan)

Died in 1966 in Montebello, Québec
Andrew McNaughton graduated in physics and engineering from McGill University in Montreal. He enlists in the Militia in 1909. Applying his scientific knowledge to artillery, he is rapidly promoted. After WWI, he remains with the Canadian Permanent Forces as Chief of the General Staff.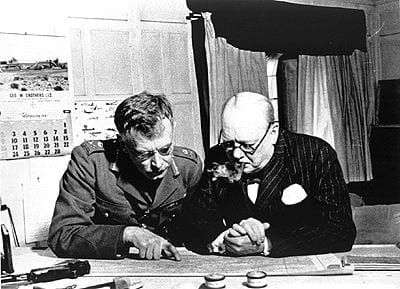 General's services during WWII:
General Officer Commanding First Canadian Infantry Division from 1939 to 1940,
First Canadian Corps from 1940 to 1942,
General Officer Commanding-in-Chief First Canadian Army from 1942 to 1943,
Minister of Defence from 1944 to 1945.
Canadian Army Newsreel
After WWII, Andrew McNaughton is Canada's Representative to the United Nations' Atomic Energy Commission; he chairs the Canadian Atomic Energy Control Commission from 1946 to 1948.
He acts as Permanent Representative to the UN from 1948 to 1949, then between 1950 and 1959.
General's grandson Lieutenant-General Andrew Leslie was Chief of the Land Staff of the Canadian Forces from 2006 to 2010.
Moosomin is a town in southern Saskatchewan founded in 1882.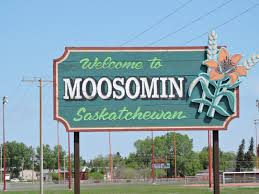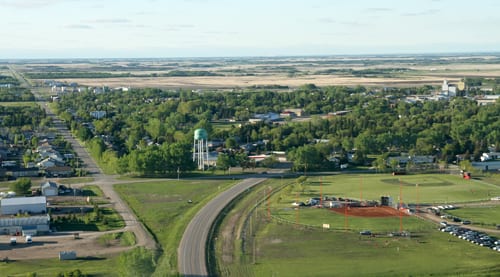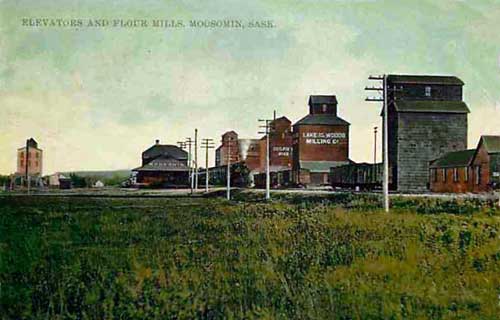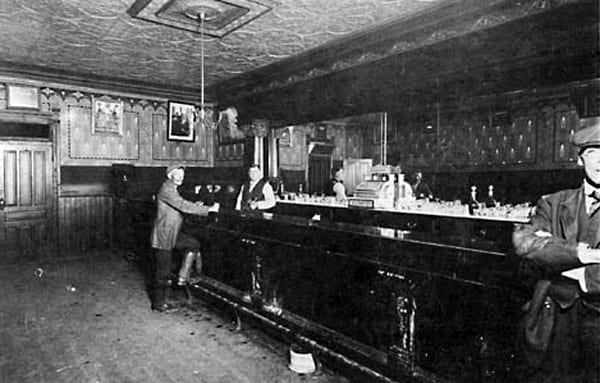 Moosomin, "The Town on the Move," is surrounded by rich farmland, oil, gas and potash mining industries. It is situated along the Trans Canada Highway and the mainline of the Canadian Pacific Railway.