The area became a cottage country hot spot as wealthy American tourists came to settle the area in the 1860s. They bought large tracts of land around the lake.
Since most of the cottages remain in the hands of the families, the shores of the lake remain untouched over the years.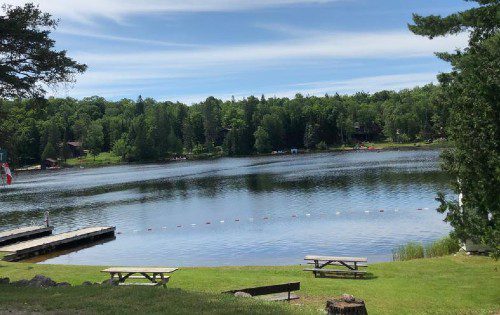 The clear waters and size of the lake itself – approximately 19 km long and connecting to two smaller lakes, Neighick (nicknamed Beaver Lake) and Crawford Lake – made it great for cottage life and swimmers.
Photos: Vlad Umnov
Show More