Top 12 Places to Visit in
NACKAWIC | NEW BRUNSWICK

The page was created with the support of 

group –
Add Your Place
All special places, museums and memorials to forestry and woodland heritage in New Brunswick are eclipsed by the World's Largest Axe in Nackawic – a 19.5 metre (64 feet) long, eight ton double-sided axe with a stainless steel blade that stands on a concrete base used to simulate a tree trunk. It was built in 1991 to commemorate the selection of Nackawic as Forestry Capital of Canada.
Landegger Dr, Nackawic, NB E6G 1H2
www.nackawic.com/woodland-heritage/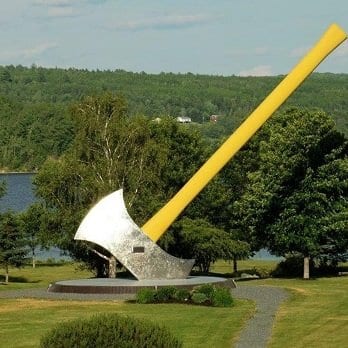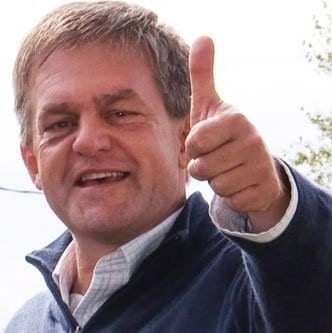 Home Town of Premier of New Brunswick
Although David Alward, 32nd Premier of New Brunswick, was born in the US, his family returned to Canada when he was just six months old. Alwards lived in communities throughout the Maritimes.
David graduated from Nackawic Senior High School.
David Alward is Consul General of Canada in Boston, United States.
30 Landegger Dr, Nackawic, NB E6G 1E9
Recommended by HEIDI LEGG
The Saint John River (French: Fleuve Saint-Jean) is a 673 kilometres long river that flows from Northern Maine into New Brunswick, emptying into the Atlantic Ocean. Nackawic is nestled in the scenic Saint John River Valley where the cool waters of the Nackawic Stream meet the mighty Saint John.  
Route 102 starting near Nackawic follows the St. John River, and it's a pleasure to drive – especially during the fall color season, in early October.
.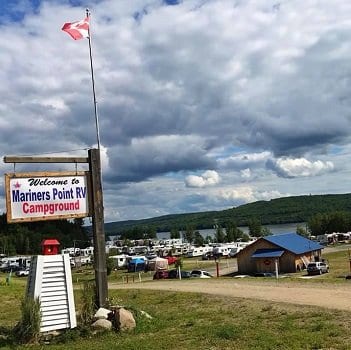 Mariners Point Campground
This waterfront recreational vehicle and tenting park is nestled on the banks of the Mactaquac Lake, part of the beautiful Saint John River, directly across from the town of Nackawic and the "Worlds Largest Axe". With amazing views and fabulous sunsets, this will quickly become your favourite place to visit.
4971 Route 105, Upper Queensbry, NB E3C 2H0
Big Axe Craft Beer Festival
Recommended by THERESA NEE FOX
We are proud to invite you in the middle of July to the largest outdoor craft beer festival in Atlantic Canada!
A 4-hour festival to celebrate craft beer, meads, wine and ciders, gourmet food and music on the beautiful riverfront adjacent to the World's Largest Axe. We will feature alcohol producers from New Brunswick, Nova Scotia, PEI, Ontario and the State of Maine! You can reach us by boat, by bike, by car or by bus.
151 Otis Drive, Nackawic, NB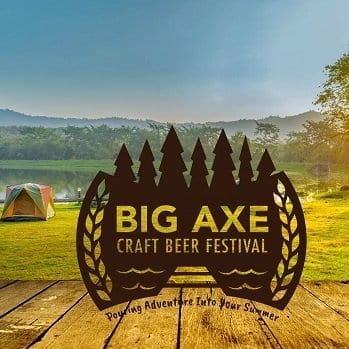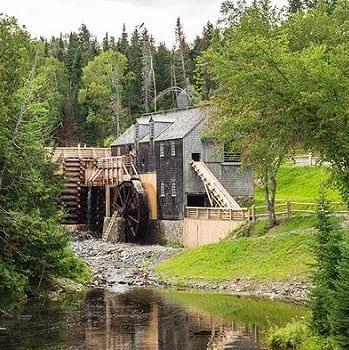 Recommended by HEIDI LEGG
The area was first settled in 1784 by the United Empire Loyalists, primarily through land grants to the families of soldiers
Many of their original homes can be seen today at Kings Landing, a 19th-century village. You can step back in time with a community of costumed characters in 70 historic buildings.
5804 NB-102, Prince William, NB E6K 0A5
Shogomoc Bridge is located on the west side of the St. John River at the mouth of the Shogomoc Stream. It is a 265-foot suspension bridge and part of the Trans Canada Trail.
This is an easy, well marked trail. You could wear any type of comfortable walking shoes on this trail as it is not aggressive.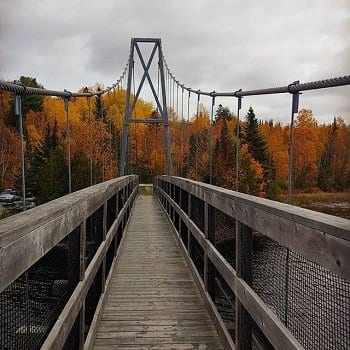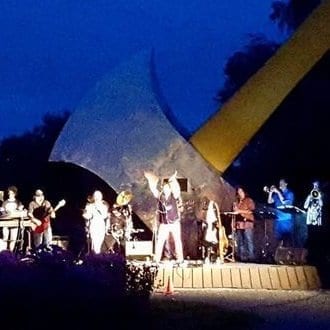 Recommended by THERESA NEE FOX
For more than 40 years, Festival on the Bend, formerly Nackawic Community Days, has been filled with community pride and community spirit! 
Festival includes many events throughout the week with the final Saturday (end of August) being a full day of activities. 
This is a beautiful private park which is open to the public and is not busy, so it is very peaceful. There are some beautiful smaller waterfalls here.
The park is owned and maintained by AV Group who owns the pulp mill in Nackawic.
Pokiok, Trans-Canada Hwy NB E6K 1B6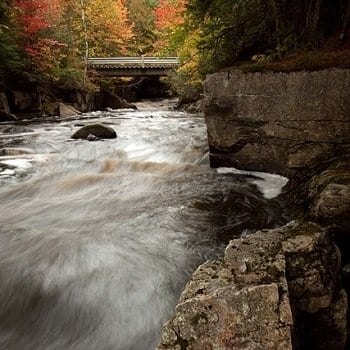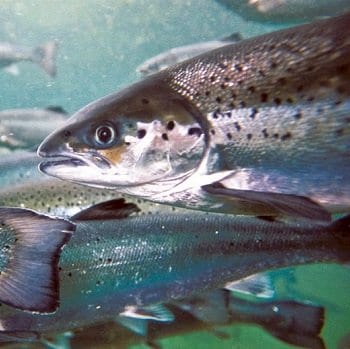 Recommended by DIANNE PRATT DUCHENO
Kingsclear Fish Hatchery is one of the largest Atlantic Salmon conservation hatcheries in the world. Tour the unique salmon rearing facility where about 400,000 juvenile and 5000 adult salmon are raised. Learn how migratory fish resources, particularly Atlantic Salmon, are protected at Mactaquac and about the conservation efforts for this endangered species.
Guided tours are available Monday to Friday, June 15 to August 30 by appointment only.
114 Fish Hatchery Lane French Village, NB E3E 2C6
Cymbal Manufacturing Company
Recommended by DIANNE PRATT DUCHENO
Sabian is a Canadian cymbal manufacturing company established in 1981 in Meductic, 15 minutes from Nackawic. Sabian Cymbals Limited is well known on the international music scene as a supplier of finely crafted cymbals.
219 Main St, Meductic, NB E6H 2L5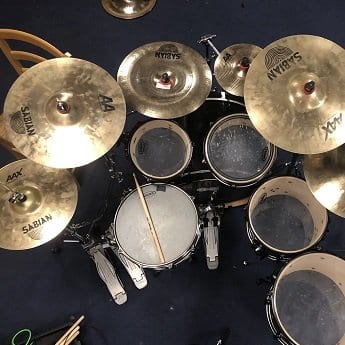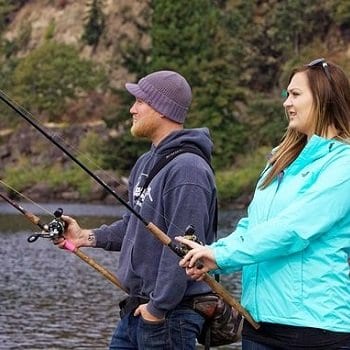 Recommended by THERESA NEE FOX
Bass fishing is becoming increasingly popular in the Maritimes. There's the surge in televised bass tournaments, which also whet local appetites.
In New Brunswick, including Nackawic, anglers can chase bass from mid-April through to mid-October. This area features exciting topwater action in July after the spawn.
St john River, Nackawic NB
Top 12 Places to Visit in Nackawic NB