From Indian Head, Saskatchewan
Eric Neal Peterson is a stage/television actor, known for his roles in three major Canadian series – Street Legal, Corner Gas and This is Wonderland.
Born in 1946 in Indian Head, Saskatchewan.
In 1974 Eric moved to Toronto, where he joined Theatre Passe Muraille. He appeared in collective documentary productions, including The Farm Show (1972) and most notably 1837: The Farmers' Revolt (1973).
In 1976 Eric Peterson began working with John Gray, a playwright/director, to create his most critically successful work, Billy Bishop Goes to War. He played more than a dozen characters.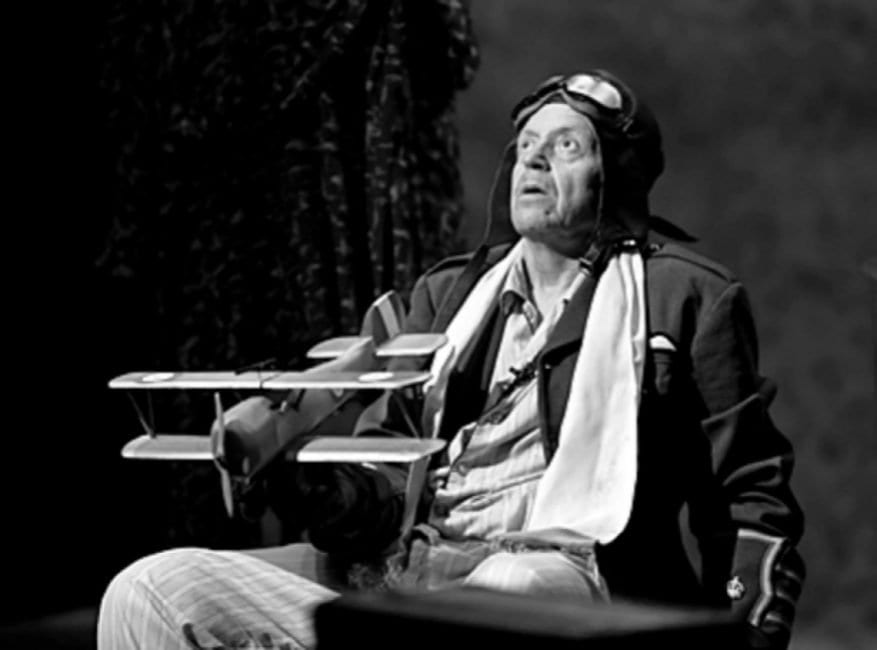 Peterson's most prominent television characters:
left-wing lawyer Leon Robinovitch in Street Legal (three Gemini awards),
Sesame Park (Gemini Award 2001),
Judge Malone in This Is Wonderland,
irascible Oscar Leroy in Corner Gas (Gemini Award 2007).
Peterson owns a cottage on Katepwa Lake in the Qu'Appelle Valley near his hometown of Indian Head.
Indian Head is a town in southeast Saskatchewan, 69 kilometres east of Regina. The town is known for its experimental farm and tree nursery, which has produced and distributed seedlings for shelterbelts since 1901.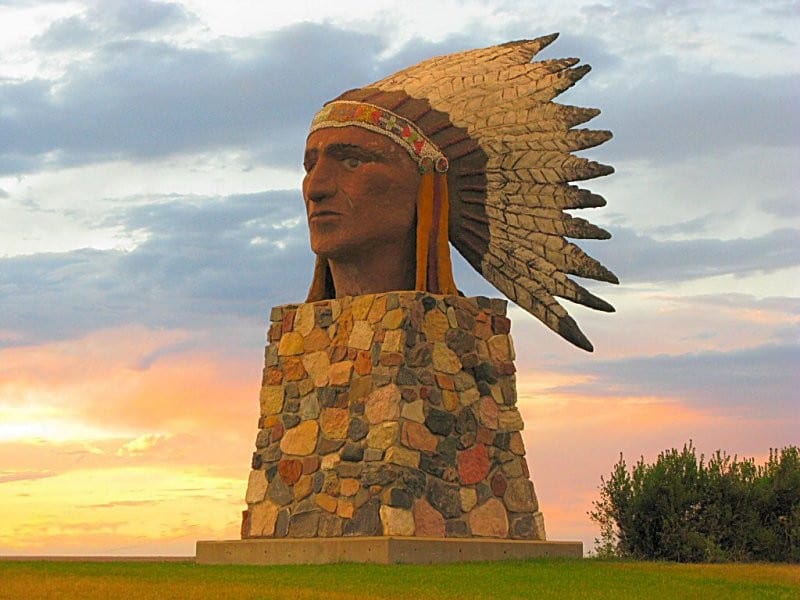 Indian Head was incorporated as a town in 1902. In that year, the Canadian Journal noted that Indian Head was the largest point of initial shipment of wheat in the world.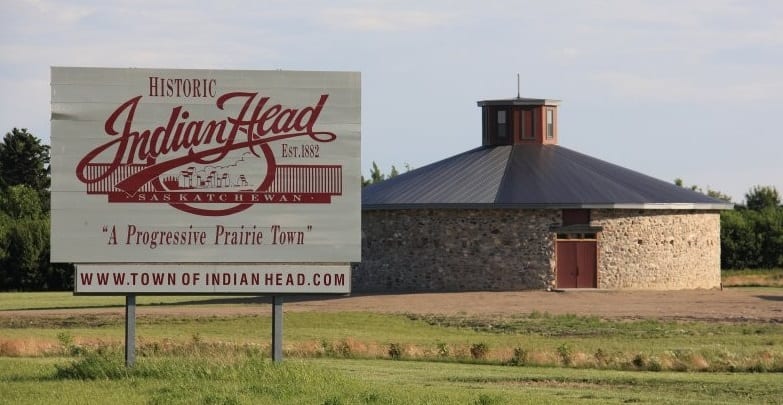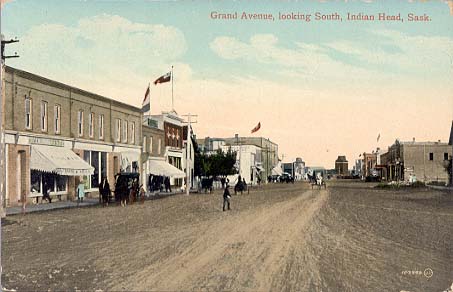 The television sitcom Little Mosque on the Prairie (CBC, 2007-12) was filmed in Toronto, Ontario and Indian Head.