Stephen Angulalik was an internationally known Ahiarmiut Inuit from northern Canada notable as a Kitikmeot fur trader and trading post operator at Kuugjuaq (Perry River), Northwest Territories.
Photo: Stephen Angulalik and Family 1950 (S.J. Bailey/National Archives of Canada/PA 175729)
Born in 1898 in the vicinity of Kuunnuaq (Ellice River), Nunavut
Angulalik was the owner of a successful fur trade post at Perry River (Kuukyuak), and his influence and reputation were known far and wide. Images and stories of Angulalik were published in magazines and periodicals around the world.
In 1923, Angulalik lived on the Kent Peninsula near a Hudson's Bay Company post. The post had opened three years earlier; it was the most remote HBC post of the Canadian Arctic. Angulalik learned the fur trading business here.
Angulalik's trading ventures were successful despite the fact that he was unable to speak or write English. He either got help from other people or copied the words from the boxes that he received.
There were no taboos against polygamy amongst the Ahiarmiut. By October 1937, Angulalik had two wives and the three of them were pictured in Life Magazine.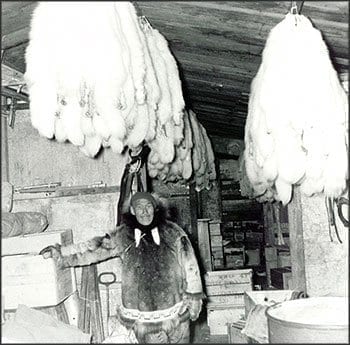 Angulalik shows off the results of his trading, Perry River, N.W.T. 1953. (J.C. Jackson/National Archives of Canada/PA102701)
In 1967, Angulalik moved to Cambridge Bay, sent their children to the local school, and spent most of the year in a settled existence, but every summer, he returned to Perry River.
He enjoyed photography, however, owning cameras and photographic equipment. His photos are part of a collection at the heritage center in Yellowknife.
Aboriginal Canadian personalities
Cambridge Bay is a hamlet located on Victoria Island in the Kitikmeot Region of Nunavut. Today the community has Hamlet status and operates under the direction of a Mayor and Council.
Inuit have travelled, hunted and fished in this area for hundreds of years.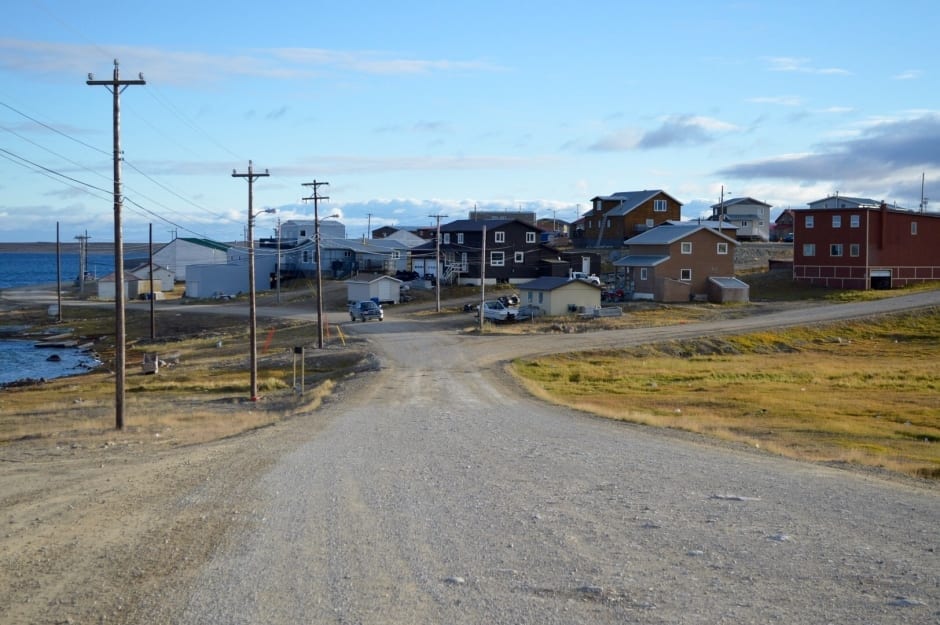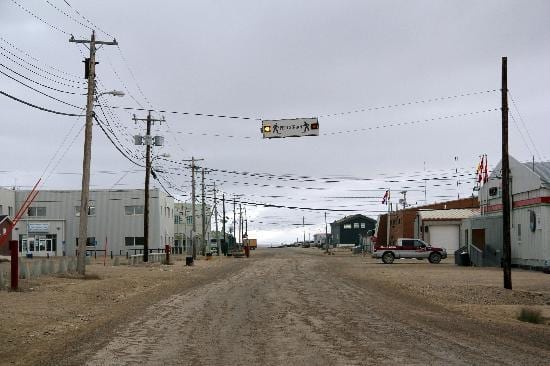 In the 1920s traders, including the Hudson's Bay Company, and the RCMP set up bases on the sheltered shores of Cambridge Bay. a small community of Inuit set up shop in Old Town on the east side of the bay about the 1940s.
Read and watch more about Cambridge Bay