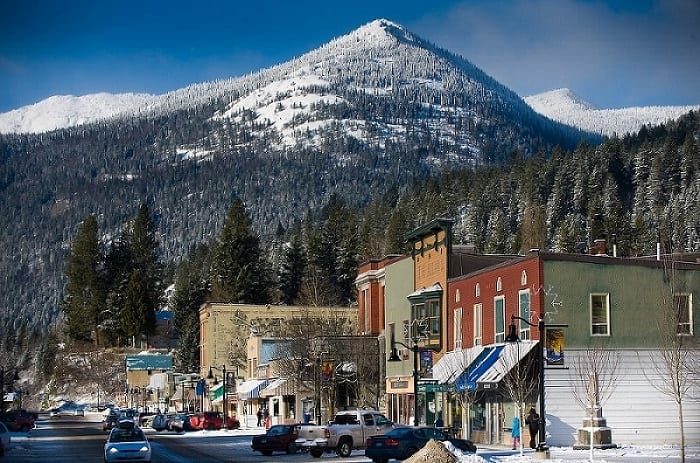 All the Small Towns of Canada
in One Place
ROSSLAND,
British Columbia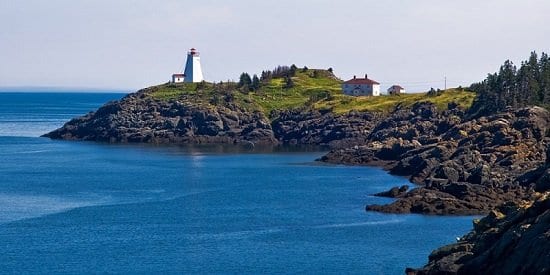 All the Small Towns of Canada
in One Place
GRAND MANAN, New Brunswick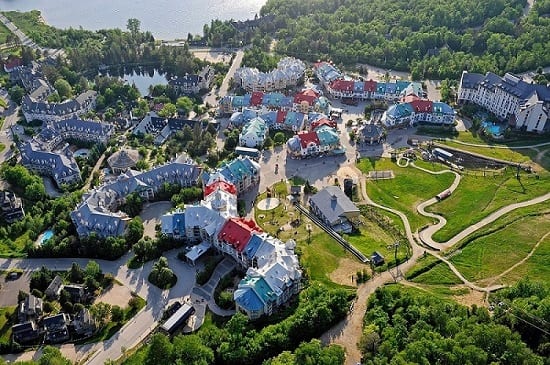 All the Small Towns of Canada
in One Place
MONT TREMBLANT,
Quebec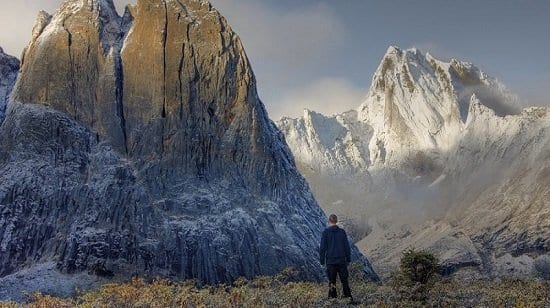 All the Small Towns of Canada
in One Place
Far from WHITEHORSE, Yukon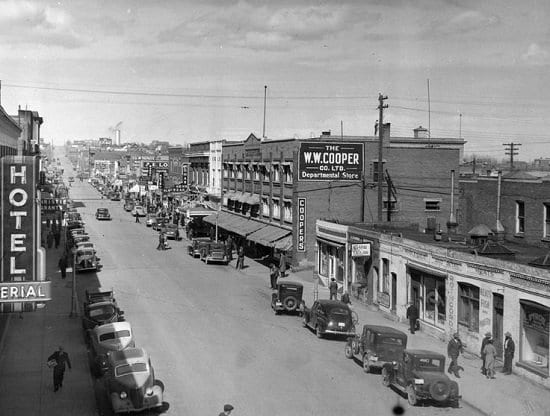 All the Small Towns
of Canada
in One Place
SWIFT CURRENT, Saskatchewan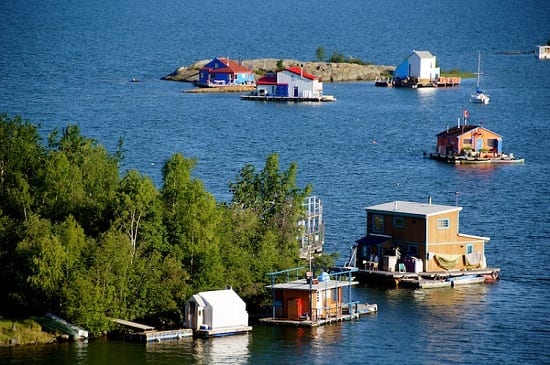 All the Small Towns
of Canada
in One Place
YELLOWKNIFE,
Northwest Territories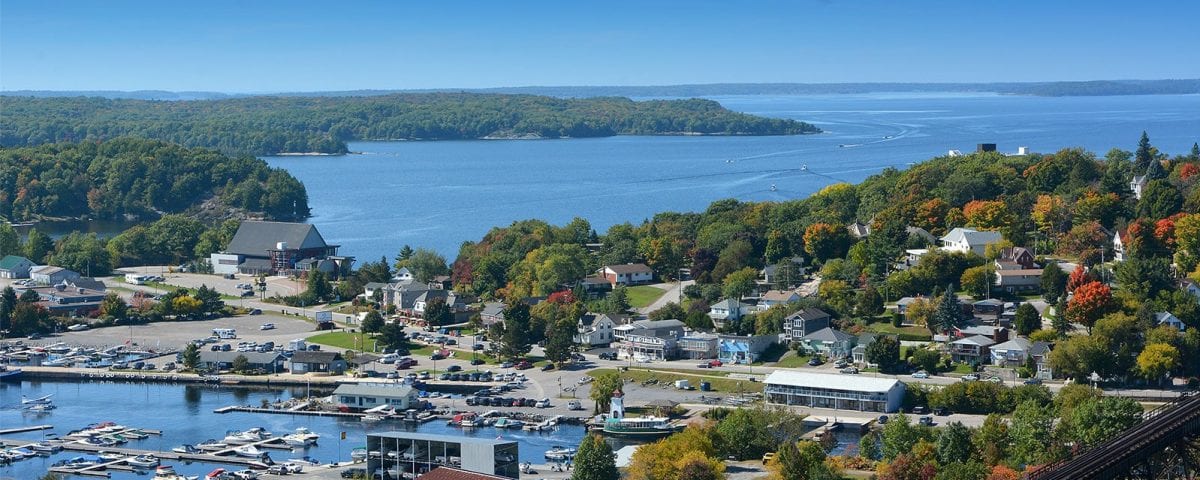 All the Small Towns
of Canada
in One Place
PARRY SOUND, Ontario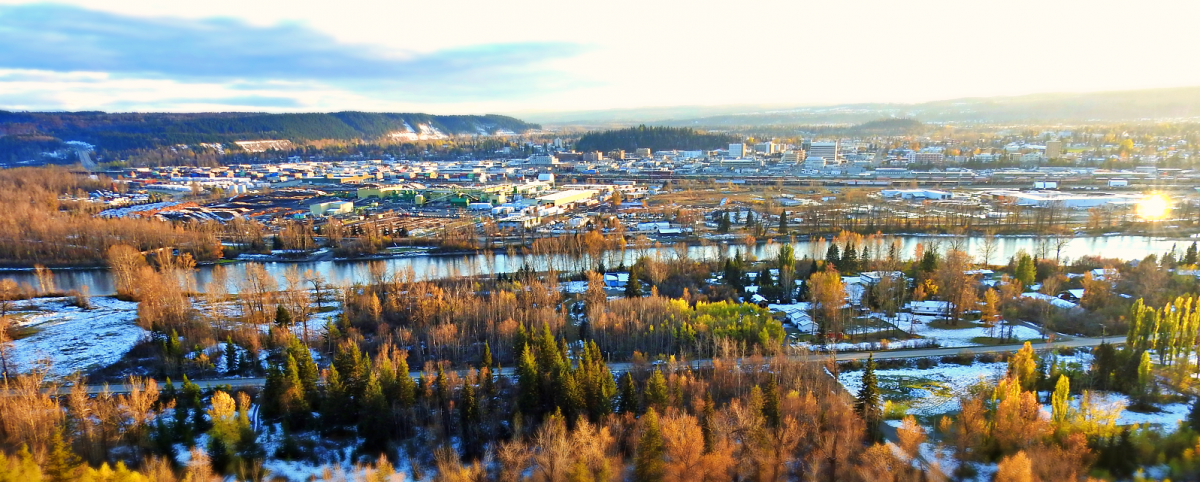 All the Small Towns of Canada
in One Place
PRINCE GEORGE, British Columbia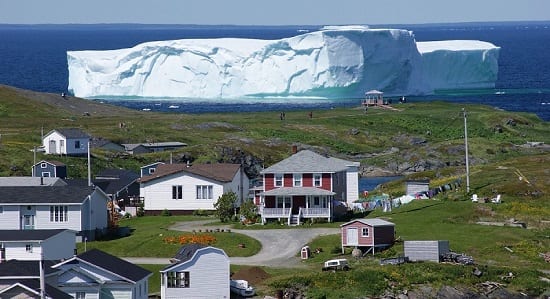 All the Small Towns of Canada
in One Place
TWILLINGATE,
Newfoundland
and Labrador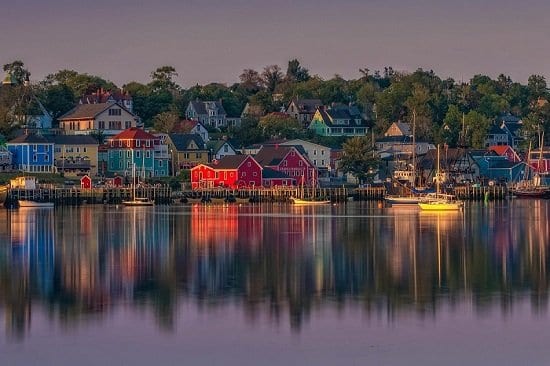 All the Small Towns of Canada
in One Place
LUNENBURG, Nova Scotia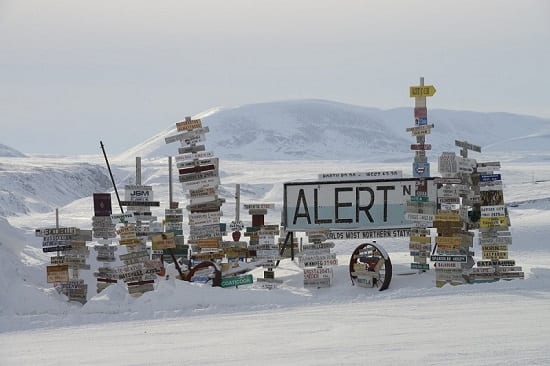 All the Small Towns of Canada
in One Place
ALERT, Nunavut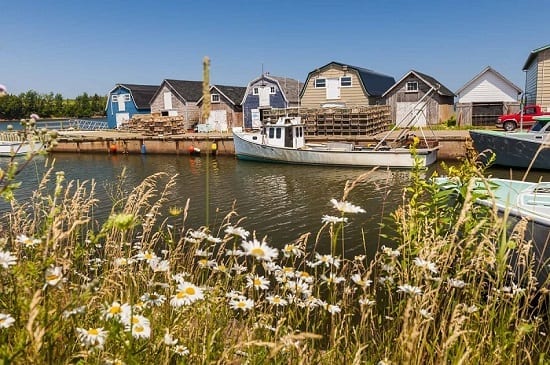 All the Small Towns of Canada
in One Place
CAVENDISH,
Prince Edward Island
Top 1000 Places to Visit in Canada 
Best places to visit, take a selfie and enjoy local attractions

ADD YOUR TOWN

TOWN WITH UNIQUE PAGE

TOWN WE'RE WORKING ON

NOTABLE CANADIANS FROM THE TOWN

TOP TRAVEL DESTINATIONS
During lockdown only: Visit unique towns and places we added to the 1000 Towns of Canada map recently
The 1000 Towns of Canada is fortunate to cooperate with incredible individuals and organizations across Canada. Thank you for your support.
Mariana Arámburu, Langley BC | Dooseon Jung, Prince George BC | Faizan Hanif, Lahore, Pakistan | Vladimir Shehovtsov, Parry Sound ON | Veerkamal Singh, Prince George BC | Ginette Kelly, Sarnia ON | Tami Tubbs, Warburg AB | John Paterson, Leamington ON | Bob Sanderson, Port Hope ON | Aaron Stone, Ladysmith BC | Mike Bradley, Sarnia ON | Jojo Trenholm, Cambridge Bay NU | Liz Pettapiece-Phillips, Windsor ON | David Suzuki, Vancouver BC | Steve Pulver, Toronto ON | Darmen Koktov, Toronto ON | Tanya Arkhypchuk, Toronto ON | Eng Khoon Chua, Whitehorse YT | Laura Corbeil, Toronto ON | Deanna L. Bayne, Vancouver BC | pj Johnson, Whitehorse YT
1000 Towns is proud to collaborate with student teams all around Canada
The People of Small Towns
Every town is proud of its notable citizens. And we are proud to share their stories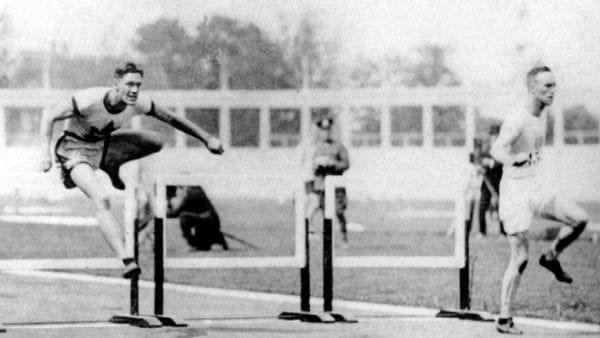 read
Earl Thomson | Olympic Champion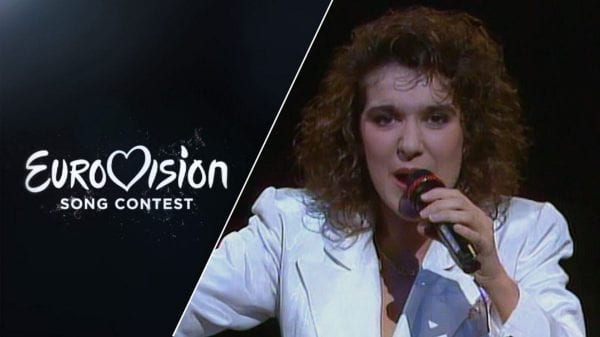 read
Celine Dion | Singer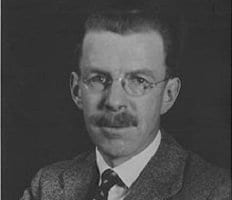 read
Franklin Carmichael | The Group of Seven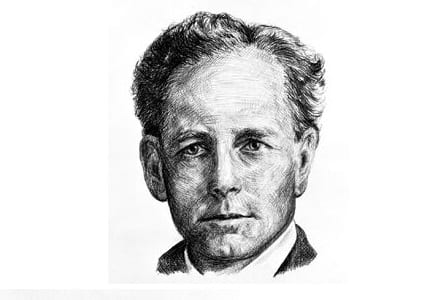 read
William Wallace Gibson | Airplane Inventor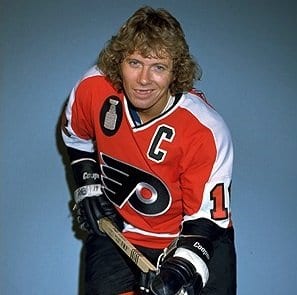 read
Bobby Clarke | Hockey Player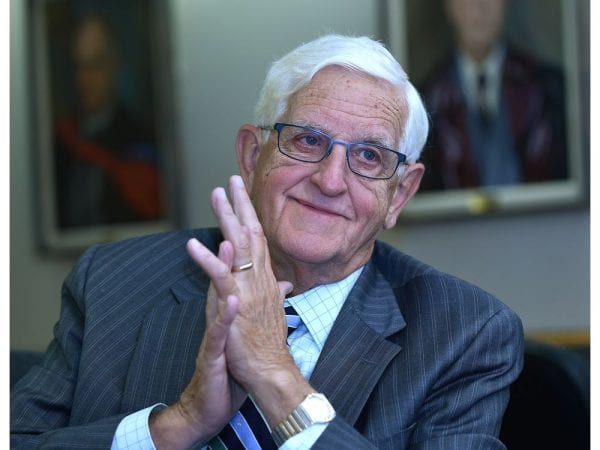 read
Joseph Boyd Martin | Dean of Harvard Medical School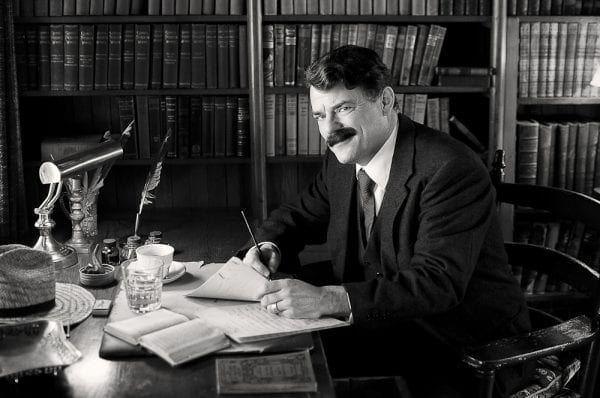 read
Stephen Leacock | Humorist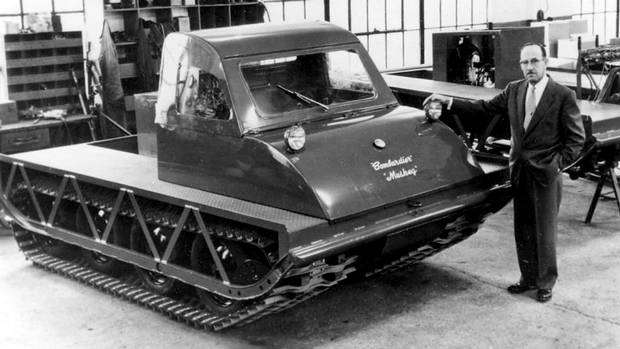 read
Joseph-Armand Bombardier | Snowmobile Inventor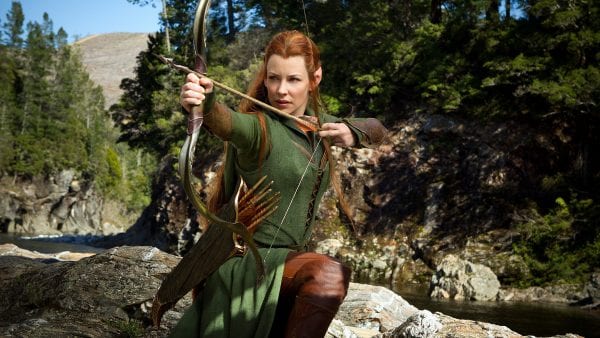 read
Evangeline Lilly | Actress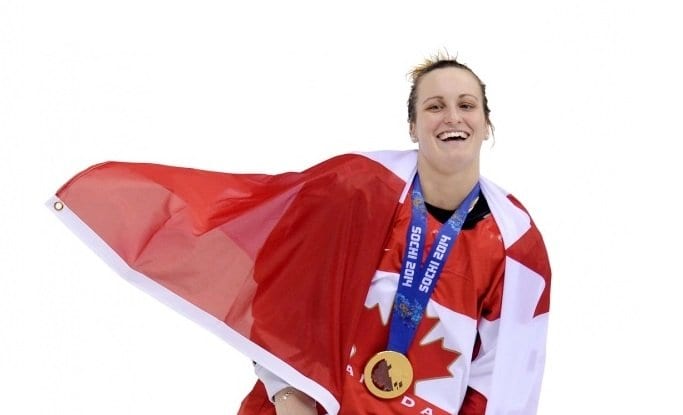 read
Marie-Philip Poulin | Olympic Champion
Use the hashtag to be featured in our social media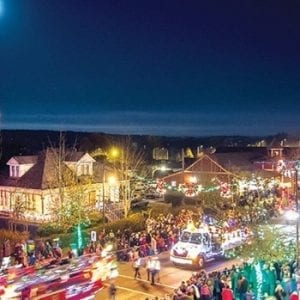 I think 1000 Towns of Canada is a great initiative. I'm enjoying reading about some of the other towns you're adding to the site. Great work on a big job! It brings us all closer.
Michael Trawick
Ladysmith BC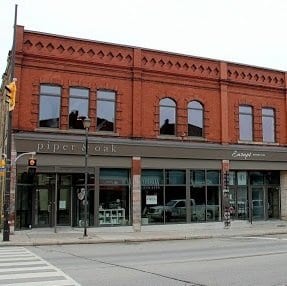 I have only lived in Paris 10 years and this was some good information on 1000 Towns. Some places/facts I knew about, but I did learn more about our town. Thank you :)
Gwen Brewer
Paris ON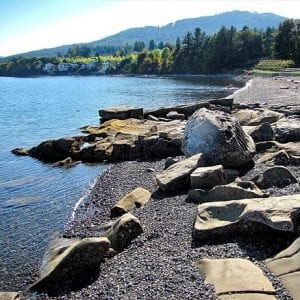 You doing a great job. Thank you so much. Love the positive comments as this reflects what our town really is. We love it here and the people are kind and understanding and do come together when need be. Stay positive.
Patricia Kew
Ladysmith BC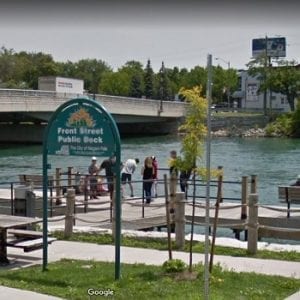 What is something that really makes Chippawa stand out? Our sense of independence and sense of pride for our community. We are courteous and helpful to others - to keep Chippawa beautiful.
Lennox Micheal Alan
Chippawa ON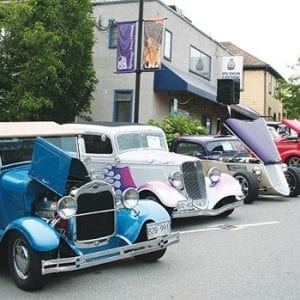 Ladysmith is a beautiful ocean front town. Full of wonderful people. Many of us were born here; many have chosen to move here. Those of us who live here know the value of what we have.
Julie Lacroix
Ladysmith BC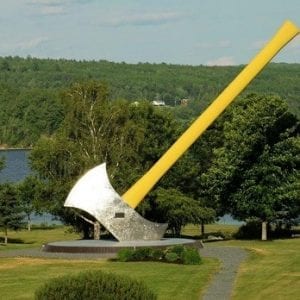 My husband and I took a trip up the Nackawic Stream as far as we could go with a small boat. It was beautiful. Saw eagles & nest. Found a rock for a picnic. Perfect for a canoe or a kayak.
Kelly Sherwood Blakeney
Nackawic, New brunswick


The first AI-driven intelligent road trip planning app
flutterbout can help you plan an adventurous car trip, using real-time events & local attractions in the quickest and most effective way. flutterbout is the next generation road trip planning app based on an AI powered web aggregator.