Alberta | British Columbia | Manitoba | New Brunswick | Newfoundland and Labrador | Nova Scotia | Ontario | Prince Edward Island | Quebec | Saskatchewan | Northwest Territories | Nunavut | Yukon
Best Places to Visit, Take Selfie and Enjoy Local Attractions

The First AI Driven Intelligent Road Trip Planning App
flutterbout can help you plan an adventurous car trip, using real-time events & local attractions in the quickest and most effective way. flutterbout is the next generation road trip planning app based on an AI powered web aggregator.
Add Best Places in Your Town
The People of Small Towns
Every town is proud of its notable citizens. And we are proud to share their stories
Share Your Thoughts | Impressions | Memories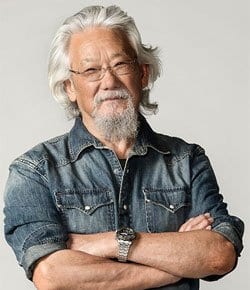 "When Dad drove through the countryside on weekends looking for places to fish, the windshield would be plastered with insects smashed while we were driving."
The essay written by David Suzuki exclusively for The Small Town in Me.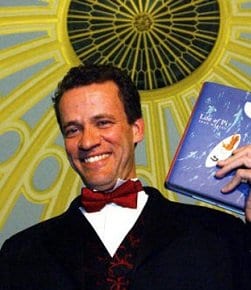 "I only studied in Port Hope for two years at school. And I've moved around so much in my peripatetic life (my parents were diplomats who addicted me to travel) that I have no strong sense of place, only of people. I've lived in small places, big places, centric places, eccentric places. I see the blessing and the curse in all of them."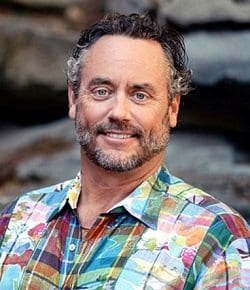 "Wonderful place to raise the family in 1950's – fond memories about Battleford's and all things prairie.
Beaver hotel, The Civic Centre, The Comp, Milbanke flowers, The Voyager. It was a good place mid last century."