1000 Towns of Canada plan to build a Network of Ambassadors. We are looking for volunteers and social media activists who help us engage people living in small towns to the 1000 Towns community.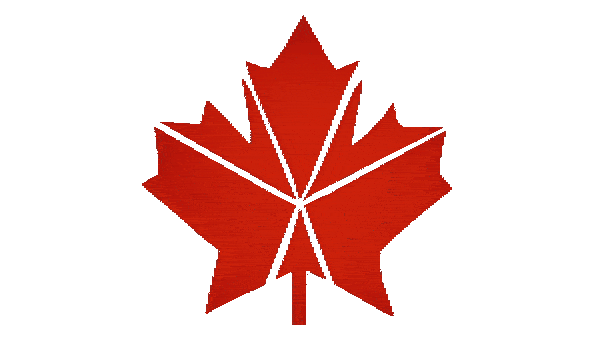 1000 Towns of Canada plans to find for one representative from each small town (about 1000) into the Network of Ambassadors. We will train you on how to use modern digital tools to promote your communities and engage more travellers.
On the next steps, we will engage you to govern the 1000 Towns of Canada project.
The strengthening of the Network of Ambassadors will increase civic engagement of local communities.
If you are interested to be 1000 Towns Ambassador in your town, have any questions or want to discuss details, please, contact us