Destination from
Toronto 110 km

What Makes PARIS Special
The Town of the First Long Distance Telephone Call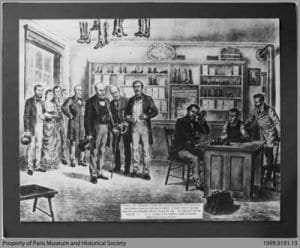 Bell receiving first telephone call in Paris. 1967, D.A. Smith photograph collection, Paris Museum and Historical Society
On August 10, 1876, the world's first long distance phone call was made from the shop in the village of Paris to the Alexander Graham Bell Homestead near Brantford.
Mr. Bell to Mr. Watson: "Mister Watson - Come here - I want to see you"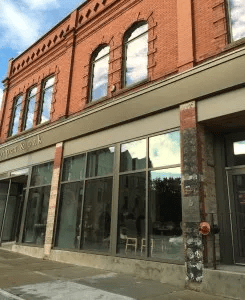 Paris ON. The shop still exists today in the same building.
Historical Video by Jim Thomson
Top-10 Things to Do and See
Choose the most attractive places of the town | RANK or ADD yours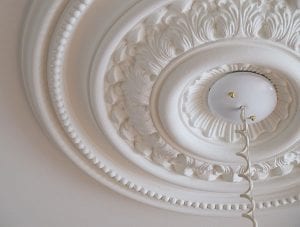 Did you think about France? No, it's mistake. Paris, Ontario, was named for the nearby deposits of gypaum, used to make plaster of Paris. This is a building material used for the protective and/or decorative coating of walls and ceilings and for moulding and casting decorative elements.

Events In and Around PARIS

The People of Small Towns: PARIS
Every town is proud of notable citizens. We are proud to share their stories

The Small Town in Me: PARIS
Share Your Thoughts | Impressions | Memories
The project will start soon
There is a small town in each and everyone of us. Even if we have never lived in a small town, or traveled through one, we have been touched by the memories, experience and humour of a friend or a relative who has grown up in such a community. Many of our own ancestors came to our country from small towns across the globe. <...>