Andrew Ford started working for Disney in 2015 when he was hired to do character animation for Zootopia, the Oscar winner for the best-animated feature.
Ford started his career by working for Electronic Arts with the Need For Speed video games but decided he wanted to go into keyframe animation.
Ford was influenced by Cordell Barker, the Winnipeg animator responsible for National Film Board films like The Cat Came Back and Strange Invaders.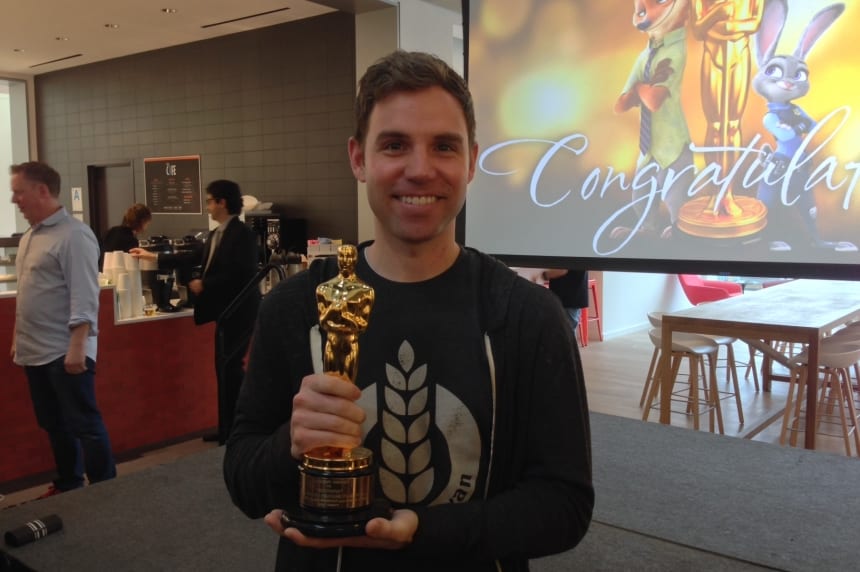 Ford's first project with Disney was Zootopia. Another movie Ford worked on, Moana, was nominated for two Oscars. Andrew is now working on Wreck-It Ralph 2, which is scheduled to come out 2018.
According to Saskatoon StarPhoenix, Ford eventually plans to come back to Canada. His "faraway retirement plan" is to have a studio and work on his own short films, maybe for the National Film Board.
Humboldt is a city in the province of Saskatchewan. Named after German explorer Alexander von Humboldt, Humboldt began as a telegraph station. Built-in 1878, the Humboldt Telegraph Station played an integral part in communications for the developing West.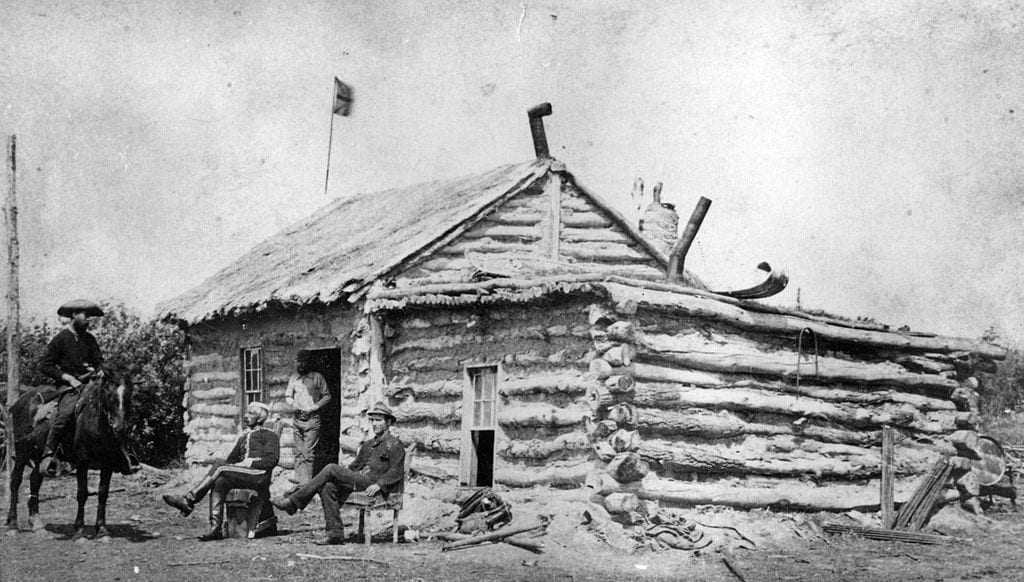 Humboldt Telegraph Station (circa 1885)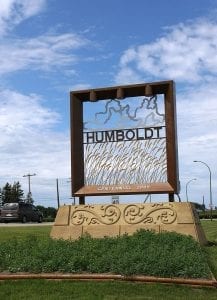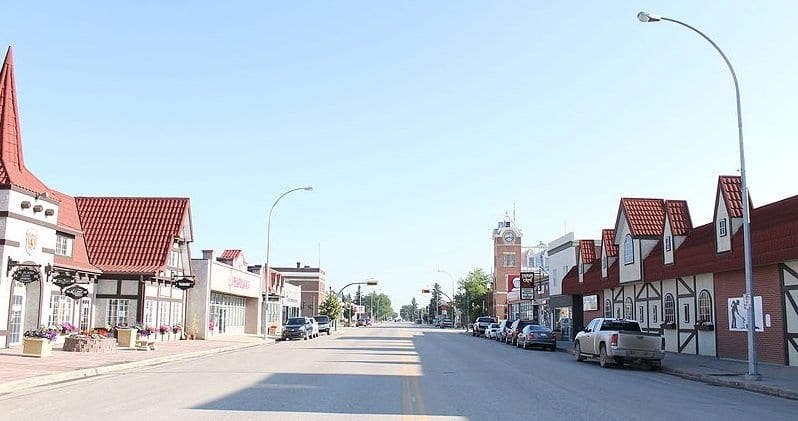 Read and watch more about Humboldt SK