Joshua Kutryk was named Canada's newest astronaut as the country marked its 150th birthday.
Born in 1982 in Fort Saskatchewan, Alberta

Served in Bagotville, Quebec
Prime Minister Justin Trudeau used the Canada Day 150 celebrations in Ottawa to name Jennifer Sidey of Calgary and Joshua Kutryk of Fort Saskatchewan.
Kutryk was raised on a cattle farm in eastern Alberta. He enjoys backcountry skiing, cycling, mountaineering and paragliding.
In 2004 he holds a bachelor's degree in mechanical engineering from the Royal Military College of Canada in Kingston, Ontario.
In 2009 he earned a master's degree in space studies from Embry-Riddle Aeronautical University in Florida.
From 2007 to 2011, Lieutenant-Colonel Kutryk served as a CF-18 fighter pilot in Bagotville, Quebec.
Kutryk was one of two recruits selected by the Canadian Space Agency in July 2017 through the fourth Canadian astronaut recruitment campaign.
Fort Saskatchewan was established in 1875 as a fort on the North Saskatchewan River. In 1889 the community was incorporated as a village, a town in 1904, and a city in 1985.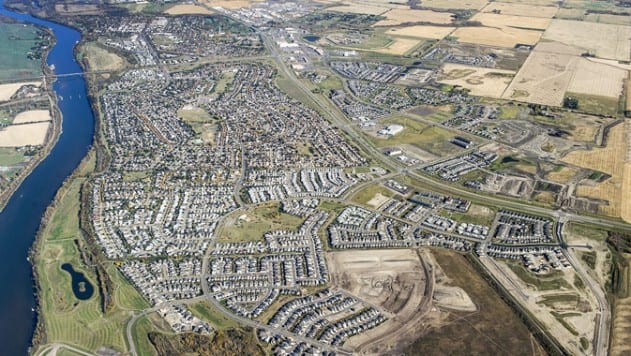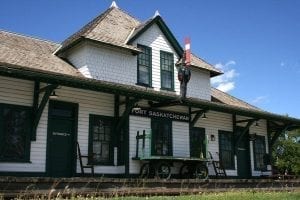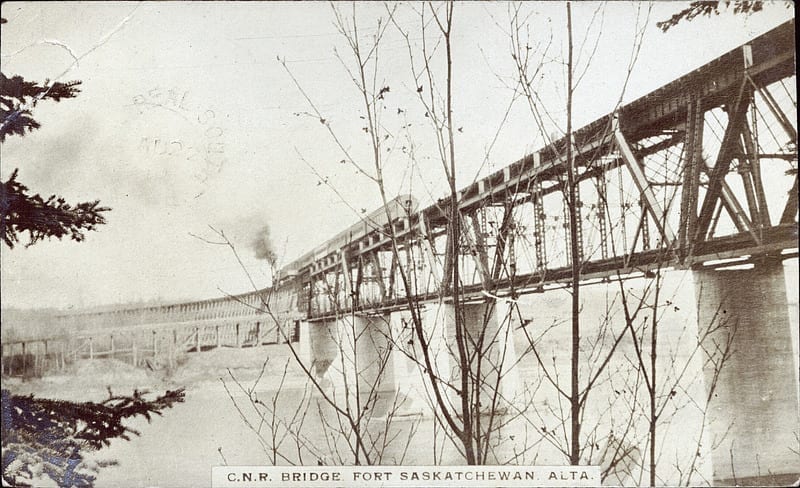 Read and watch more about Fort Saskatchewan
Canadian Forces Base Bagotville is located west of Bagotville in the city of Saguenay, Quebec. It is one of two bases in the country using the CF-18 Hornet fighter/interceptor.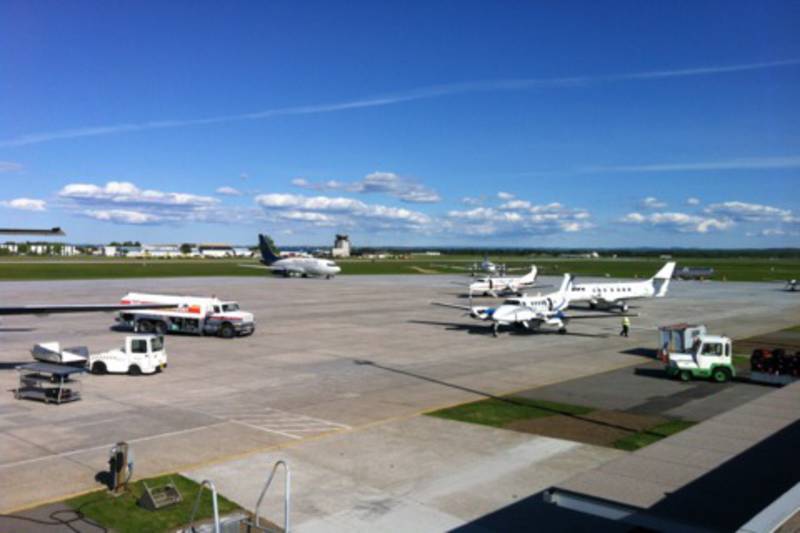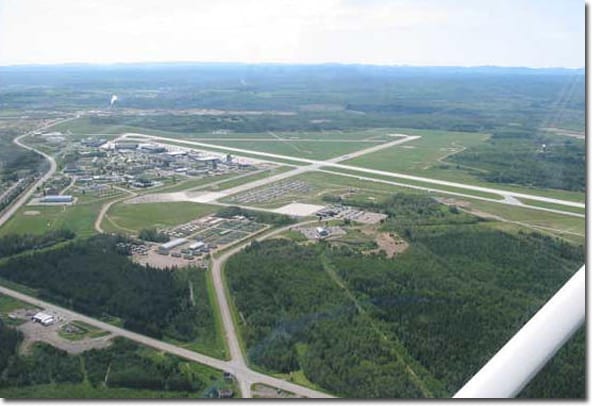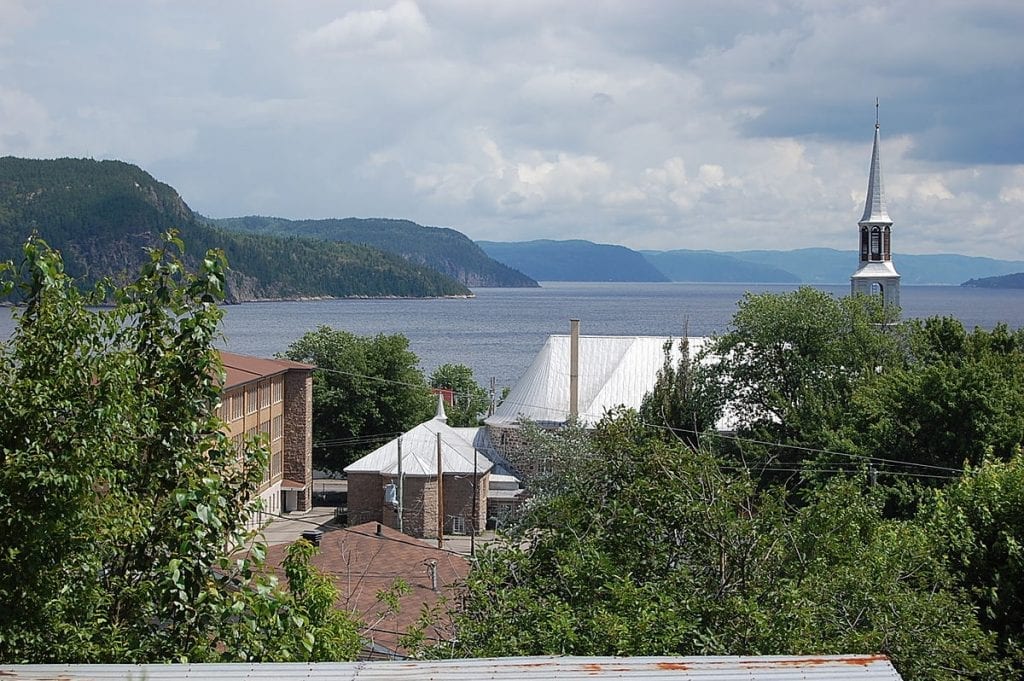 Bagotville's airfield is also used by civilian aircraft.
Bagotville International Airshow 2017