Canada's Dinosaur Park is a famous reptile Zoo located just an 8-minute drive from Norwood, Ontario.
As the name suggests, the park includes a dinosaur exhibit with impressive animatronics. In addition to the exhibits, there are several food trucks, mini-putting, and spots where guests can stop for a picnic.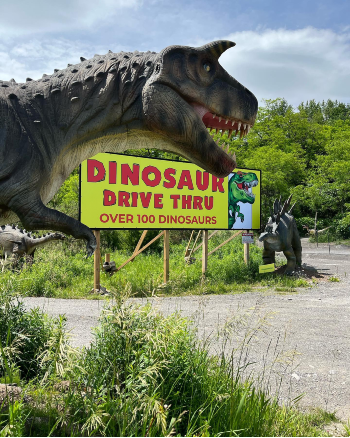 It is one of the only accredited reptile zoos in Ontario, and they have a variety of species of lizards, snakes and other reptiles. The staff are well trained and highly knowledgeable on each of the species.
Show More