From Fort St. John, British Columbia
Brian Jungen is one of the most highly regarded Canadian artists of his generation.
Born in 1970 in Fort St. John, British Columbia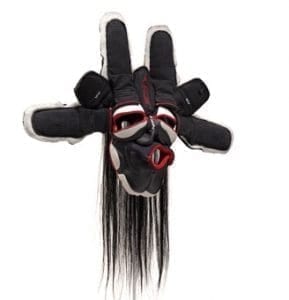 Brian Jungen has received international attention for his elaborate assemblages and installations that draw inspiration from his experience of post-industrial consumerism and his own First Nations heritage.
Sculptor and multidisciplinary artist, Brian Jungen employs repurposed materials and a combination of contemporary and traditional techniques.
In 1992, he graduated from the Emily Carr University of Art and Design. In 1998, he continued his education with a self-directed residency at the Banff Centre for the Arts in Banff, Alberta. It was here that he began a group of artworks that he titled Prototypes for New Understanding that would bring him his first art-world attention. This series consists of aboriginal masks assembled and hand-sewn from parts of Nike Air Jordan shoes.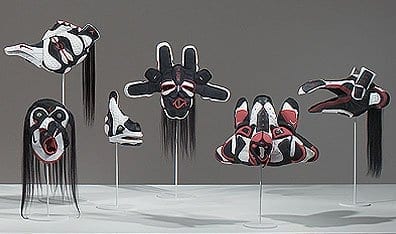 Jungen is the first living Native American artist to exhibit at the Smithsonian's National Museum of the American Indian in Washington, D.C. with his survey exhibition entitled Strange Comfort (2009-10). Jungen won the 2010 Iskowitz Prize for visual arts.
Jungen's work is in the National Gallery of Canada's permanent collection of contemporary artists.
Brian Jungen: Printing Two Perspectives
The City of Fort St. John is a city in northeastern British Columbia. It is one of the largest cities along the Alaska Highway.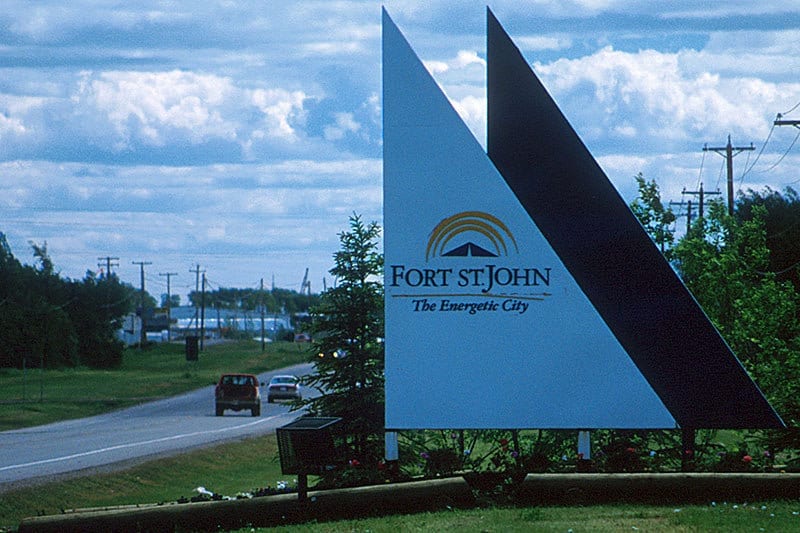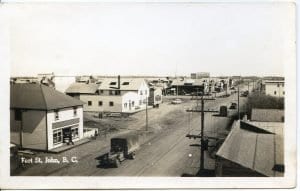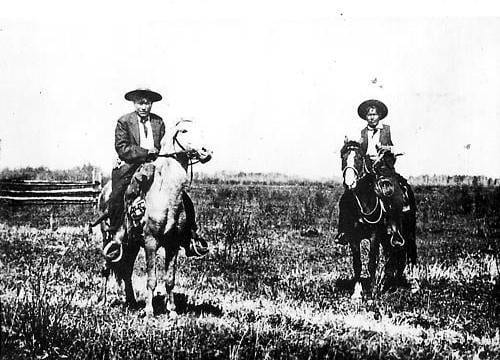 Originally established in 1794, as a trading post, Fort St. John is the oldest European-established settlement in present-day British Columbia.
The municipal slogan is Fort St. John: The Energetic City.