Top 20 Places to Visit in
Prince George | British Columbia

The page created by Veerkamal Singh | Angel Cometa | Taranjot Singh | Kirtivir Singh
College of New Caledonia 

Add Your Place
Recommended by VEERKAMAL SINGH
Designed by a French engineer, a half-mile-long Grand Trunk Pacific Railway (GTPR) bridge is the longest bridge in BC.
It was completed in 1914. It's an expensive city and industry scene, ever-changing with the season, fluctuating river levels and ice with the grassy, treed island midstream.
It is a popular place for locals to hang out. It offers great river and cottonwood park views.
Photo: historicbridges.org
Prince George CNR Bridge, Prince George, BC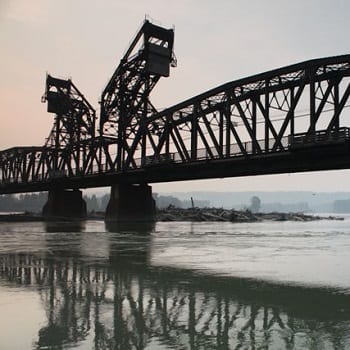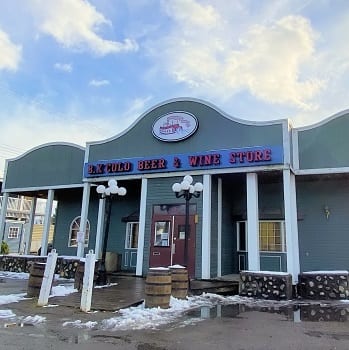 Recommended by GINA GRIGG
Wings mural by Fresco.D and an antique hand carved throne
Our local pub, with atmosphere, friendly faces, and something for everyone on the menu. BX pub is an absolute "can't miss" dining and socializing experience.
The BX is a popular club famous among locals. People love to party and spend quality time here.
The BX neighbourhood pub has proudly served Prince George for over 30 years.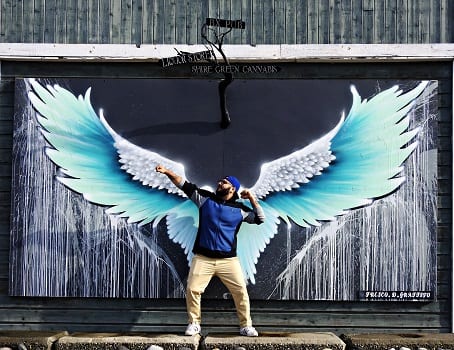 Do not forget to click a picture with a wings mural on the sidewall that will give you wings, at least with a camera flash.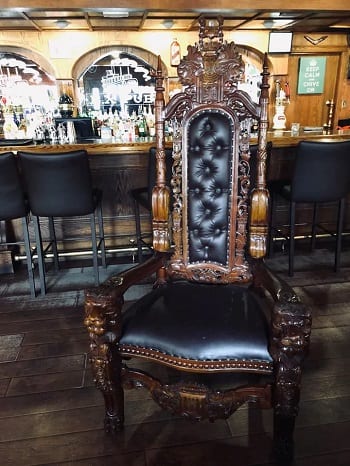 You can also get yourself snapped on a hand-carved wooden throne, which initially belonged to Sr. Stamford Raffles, a 19th-century British colonial leader.
Photo: CBC
433 Carney St, Prince George, BC V2M 1K3
Cottonwood Island Nature Park
Recommended by TARANJOT SINGH
Replica of a railway bridge, wooden tree carvings
Explore Cottonwood Island Nature Park in Prince George BC. A wooded park covered with almost 300 years old cottonwood trees on the shore of Nechako river, a boat launch and picnic area.
You can cross a historical vertical lift rail bridge here. You can come across 20 faces carved into cottonwood trees along the trail that runs closest to the river.
So, grab your picnic basket, your walking shoes, and your camera – this is a great destination to spend your afternoon.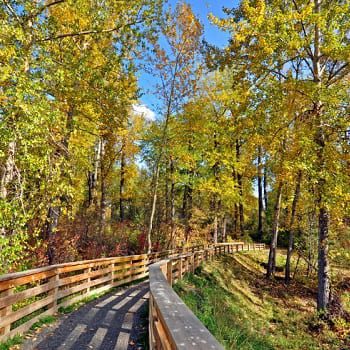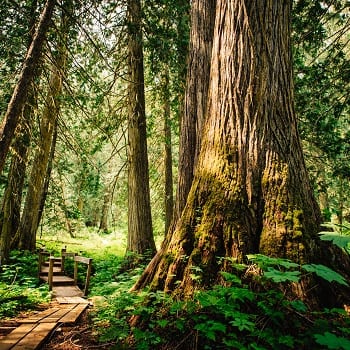 Ancient forest/Chun T'oh Whudujut Provincial Park
Recommended By VEERKAMAL SINGH
Only inland temperate rainforest in the world
Magnificent big tree. It is a wonderful spot about an hour east of Prince George. On May 19th, 2016, the park was established to protect the North American inland temperate rainforest, the only inland temperate rainforest in the world.
The park is located within the Lheidli T'enneh Nation's traditional territory, who have inhabited the area since time immemorial.
It is the perfect place to explore magnificent views of 800-2,000-year-old Cedar trees in a one kind rainforest. You will encounter a cascading 30 m waterfall. There is a unique variety of flora and fauna to spot.
A universal boardwalk makes the Ancient Forest accessible for those with physical handicaps.
Photo: Shawn Haines
McMillian Regional Creek Park
Recommended by PENNY SHEPHERD
One of Prince George's best with beautiful scenic creek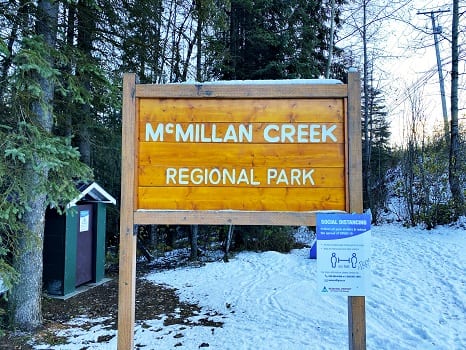 Check it out for yourself to enjoy the view from the top of the hill, pretty much overlooking the city. This place offers a unique view of the town both during day and nighttime.
Do not forget to bring your camera or your phone; you will not regret it.
Hoferkamp Rd, Prince George, BC V2K 2X4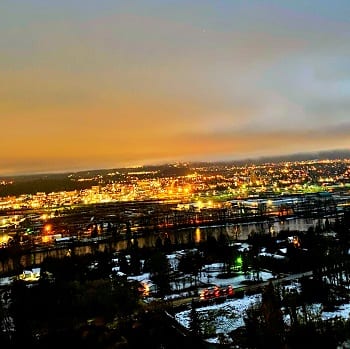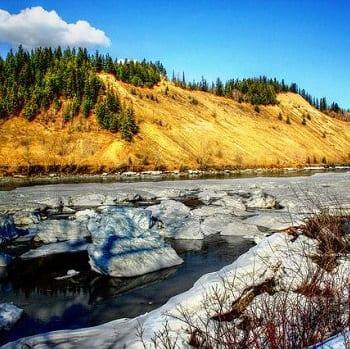 Recommended by CRAIG BUDSKIN
Prince George has its notoriously steep Cutbanks. They are more than just a pre or post-work cardio blast; they are an icon in Prince George.
Climbing up the Cutbanks has become more of a social activity rather than a solo achievement. Do not forget to take a flight on the swing installed by someone unknown at the hill.
Thousands of years ago, as glacial ice sheets melted and formed the Nechako and Fraser Rivers, the steep sandy slopes, now known as The Cutbanks, were formed. The Cutbanks were the site of North America's only sand race. The "Sandblast" was first held in 1972 and attracted participants from all over the world, including Canadian Ski Champions. It was discontinued in 2004.
Photo: moveupprincegeorge.ca
787 Prince George Pulpmill Rd, Prince George, BC V2K 5P4
The mascot statue of Prince George
Mr. PG is a wooden landmark and has been greeting guests to Prince George since 1960! Located at the intersection of two major highways, it can have different flags to recognize or celebrate various community events. Friendly and straightforward park adjacent to allow visitors to see the statue up close.
Mr. PG first appeared publicly on May 8 to welcome the delegated to a Rotary international conference at Simon Fraser Inn.
2800 Upland St, Prince George, BC V2L 4Y1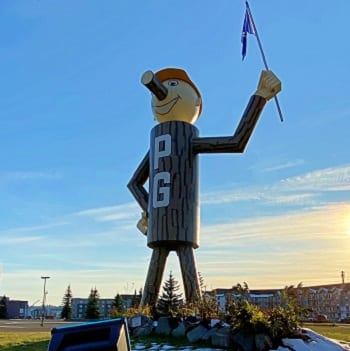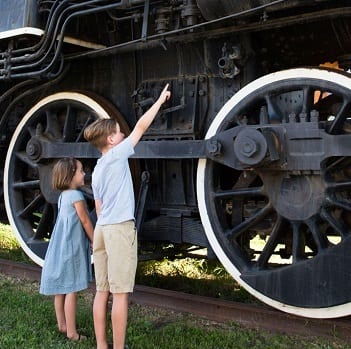 Central BC Railway & Forestry Museum
A delightful place to walk around and learn about authentic trains and equipment; this is a must-see for train enthusiasts. The displays here are nicely laid and well maintained. They also offer an interesting reading about the history of the railway network through BC.
All the rails cars are fully accessible so that you can go in and have a better view. It is worth the time to see.
850 River Rd, Prince George, BC V2L 5S8
Northern Lights Estate Winery
Recommended by CORVEEN LAYTON
A lovely petite winery with a fantastic patio by the river. They have various options to choose from their menu.
The wine tasting starts from just $6. The fantastic staff here will make sure that you get the best wine. It's an absolute favourite of residents of Prince George.
You can also see their vineyards on the other side of the road.
745 Prince George Pulpmill Rd, Prince George, BC V2K 5P4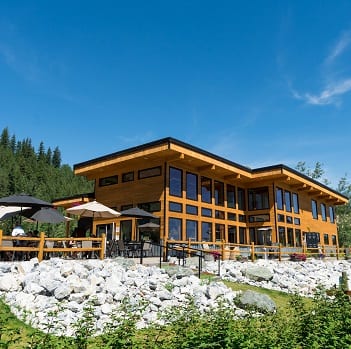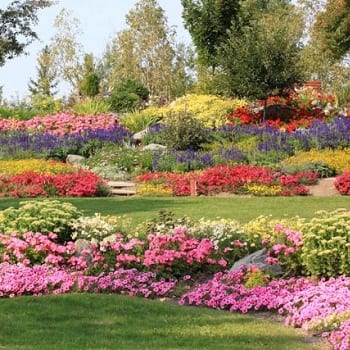 Recommended by VEERKAMAL SINGH
Located on the top of a panoramic hill in downtown Prince George. The beautifully landscaped park provides 360-degree views of the city and the Fraser River. It's one of the only high points of land in the bowl area.
Visitors can expect to see 5 to 20 varieties of each plant type in bloom throughout the season.
Connaught hill is named after Prince Arthur, the Duke of Connaught and Strathearn, who served as Canada's 10th governor-general.
Photo: theroadhome.ca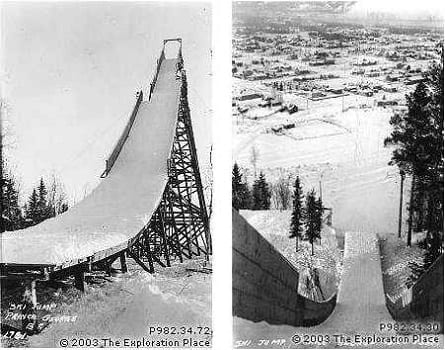 Olympic ski jump. Connaught hill once had a 65 ft tall, Olympic quality ski jump, "the first illuminated ski jump in North America, and the second in the world. The ski jump has a 100 ft surface. The jump hosted regular competitions until it collapsed under strong winds in 1938.
Photo: The Exploration Place
Once an island. Connaught was an island surrounded by the waters of the Fraser River. The river's main channel looped around the west side of the Connaught hill then flowed through Downtown Prince George's present day.
1112 Connaught Dr, Prince George, BC V2L 3X6
Lheidli' T'enneh Memorial Park/Fort George Park
Lheidli T'enneh Memorial Park is a wonderment. It is one of the oldest parks in Prince George, formerly known as Fort George Park.
It was renamed in 2015 to recognize the Lheidli T'enneh village, the indigenous community that once lived here. This park has a walking path that runs alongside the mighty Fraser River.
The park inhabits a water park for kids and adults, a large picnic shelter to celebrate various events, two playgrounds, a beach volleyball court, a tennis court, a bandshell, and the Exploration Place Museum at one end.
The best time to visit the park is generally summer, but the fall brings out the best vegetation colour.
17th Ave, Prince George, BC V2L 3X9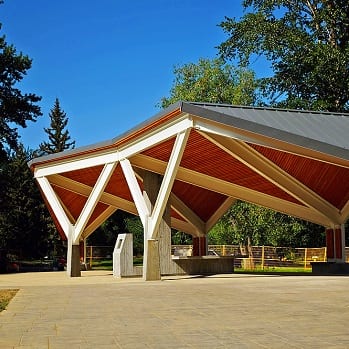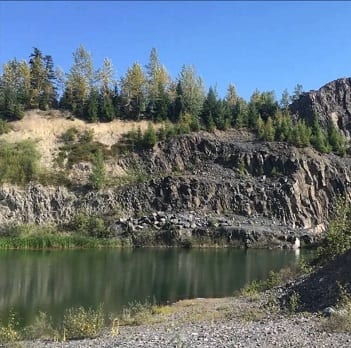 Recommended by CRAIG BUDSKIN
Beautiful swimming spot. It is a short walk leading to a beautiful swimming hole known as "Rock quarry." The water is magnificent. It's so clean and so blue.
It used to be a mine, but they hit the water. Upon returning to work the next day, everything had flooded, and we now have what is known as the Rock Quarry.
Photo: Lauren Verity
Tallus Rd, Fraser-Fort George G, BC
Graffiti Murals on Downtown Walls
Prince George downtown has sampled the possibilities of murals.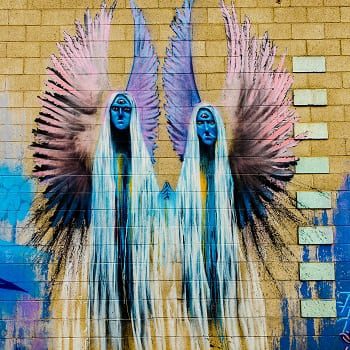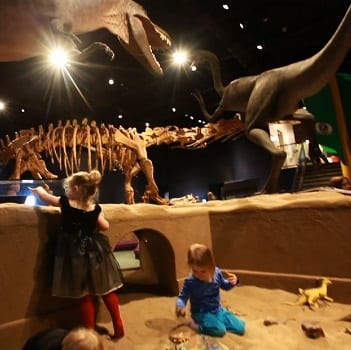 Terrific place to visit with kids
It's not a science world, but it is a combination of various exhibits. Discover the local history, hands-on science and experience various collections and galleries.
The Exploration Place is located in Lheidli' T'enneh Memorial Park. The museum plus science center is owned and operated by Fraser Fort George society.
The place also has a Steam train named Little Prince Steam Engine running for kids. The engine was built in 1912 and used to railroad for the Grand Trunk Pacific railroad right across the country.
333 Becott Pl, Prince George, BC V2N 4V7
Recommended by ANGEL COMETA
Huble Homestead is a heritage site located at the base of the historic Giscome Portage. Originally a homestead and fur trading post, the site has been restored to its 1915 condition is open to the public every day.
Photo: hublehomestead.ca
15 000 Mitchell Rd, Summit Lake, BC V0J 2S0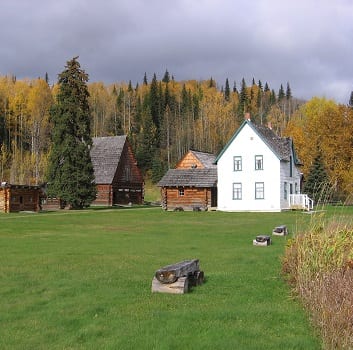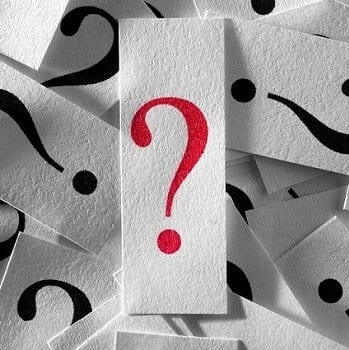 Add Your Place | Add Your Place | Add Your Place | Add Your Place | Add Your Place | Add Your Place | Add Your Place | Add Your Place | Add Your Place | Add Your Place | Add Your Place | Add Your Place | Add Your Place | Add Your Place | Add Your Place |
Add Your Place | Add Your Place | Add Your Place | Add Your Place | Add Your Place | Add Your Place | Add Your Place | Add Your Place | Add Your Place | Add Your Place | Add Your Place | Add Your Place | Add Your Place | Add Your Place | Add Your Place |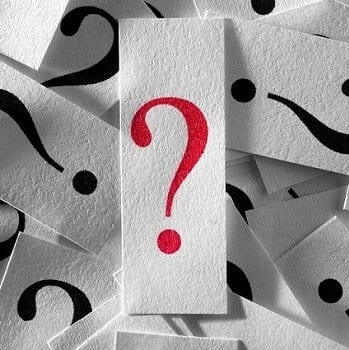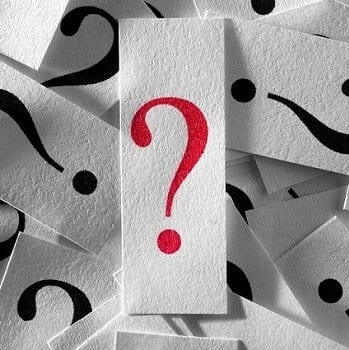 Add Your Place | Add Your Place | Add Your Place | Add Your Place | Add Your Place | Add Your Place | Add Your Place | Add Your Place | Add Your Place | Add Your Place | Add Your Place | Add Your Place | Add Your Place | Add Your Place | Add Your Place | 
Add Your Place | Add Your Place | Add Your Place | Add Your Place | Add Your Place | Add Your Place | Add Your Place | Add Your Place | Add Your Place | Add Your Place | Add Your Place | Add Your Place | Add Your Place | Add Your Place | Add Your Place |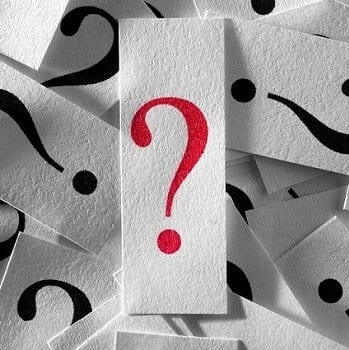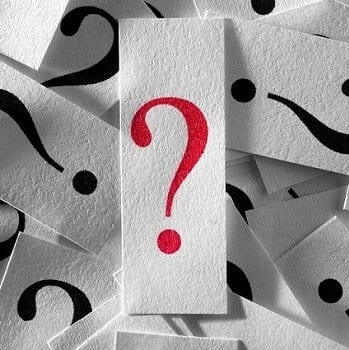 Add Your Place | Add Your Place | Add Your Place | Add Your Place | Add Your Place | Add Your Place | Add Your Place | Add Your Place | Add Your Place | Add Your Place | Add Your Place | Add Your Place | Add Your Place | Add Your Place | Add Your Place | 
Top 20 Places to Visit in Prince George BC