Alan Doyle, the frontman of the iconic folk-rock band Great Big Sea, was born in Petty Harbour in 1969. Alan wrote about his childhood in Petty Harbour in his book Where I Belong.
"My mother, my father, and just about all my uncles played music probably a hundred days of every year…. [a]fter all, we were Doyles, we carried music in our blood."
He returns to Petty Harbour a few times a year, often to play music for local concerts.
35 Main Road, Petty Harbour NL
www.pettyharbourmaddoxcove.ca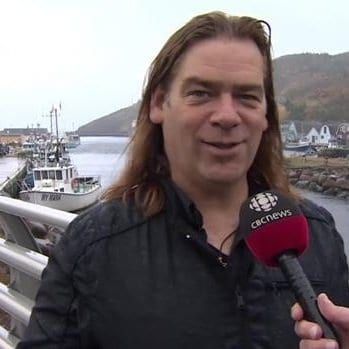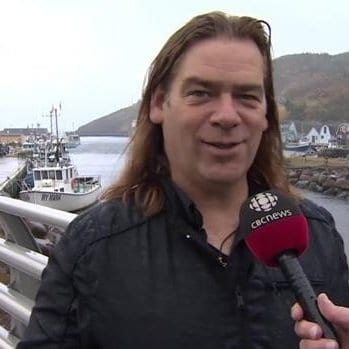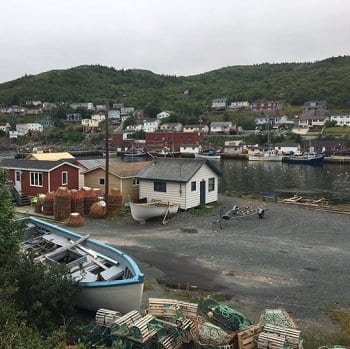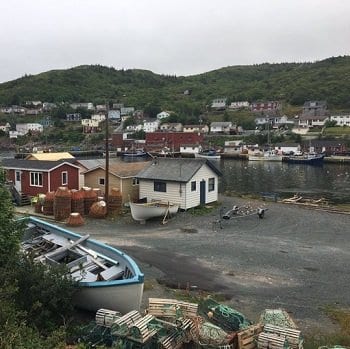 Tiny Town with No Sidewalks
Visit the small, picturesque fishing town without sidewalks. Wander around and take in the calm air of this hidden gem. Relax. Turn off your cell phone and get away from the hustle and bustle of city life.
The name "Petty Harbour" is the anglicized form of the French name "Petite Havre" meaning Small Harbour.
Petty Harbour-Maddox Cove, Newfoundland and Labrador
Recommended by PHYLLIS WEIR
The fishing families of Petty Harbour have kept their harbour free of gill nets. Even today, cod is fished by hand, one by one with a single line and hook.
You can experience this proud tradition. Even learn how to find the location of a fishing berth that has been kept secret from father to son for generations.
10 D Main Rd, Petty Harbour, NL A0A 3H0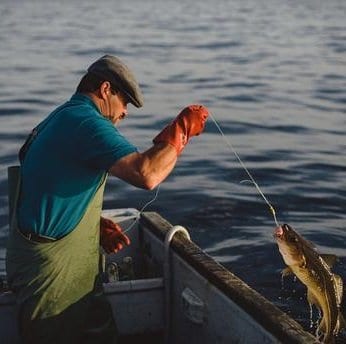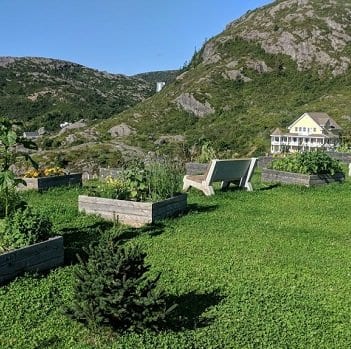 Cribbies Park & Community Garden
Recommended by

MARY HOWLETT
"Lovely place to view the harbour. Look at the boats coming in. Nice picnic area."
Petty Harbour-Maddox Cove, NL A0A 3H0
The Petty Harbour Mini Aquarium is a seasonal catch-and-release public aquarium. Come to the Aquarium to touch and feel all the amazing creatures that live just below the surface.
The best part about the Mini Aquarium is that they release the animals back to the ocean where they were collected. 
35 Southside Rd. Petty Harbour, Newfoundland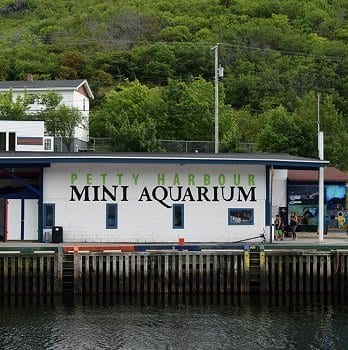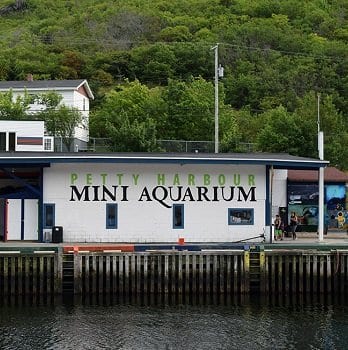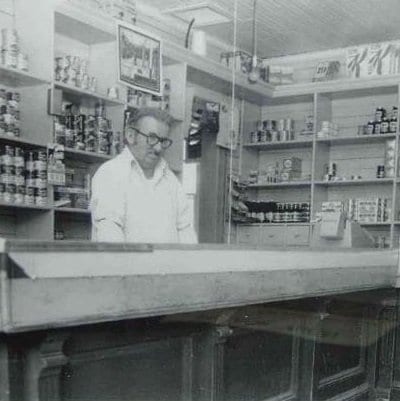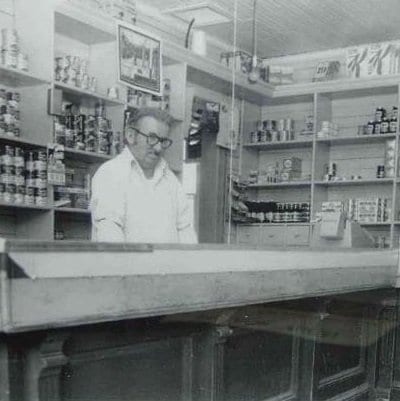 Herbie's Olde Shoppe is a heritage craft shop located in Weir's General Store a Petty Harbour business since 1933. The old General Store ambience and original interior remains, only the merchandise has changed.
Today the shelves are filled with crafts of distinction made by Newfoundland artisans and craftspeople.
8 Long Run Rd, Petty Harbour, Newfoundland and Labrador A0A 3H0 
www.facebook.com/Herbies.Olde.Shoppe
Recommended by LaMarta EBasta
The coffee shop is right by the water. You can sit outside and enjoy the view.
Wharf side served espresso & brewed coffees, teas, local baking, and fresh fare in a fisherman's shed. Small works of local art & craft.
24A Main Road, Petty Harbour, Newfoundland
www.facebook.com/watershedcoffeeshop/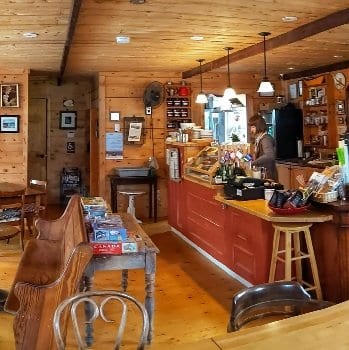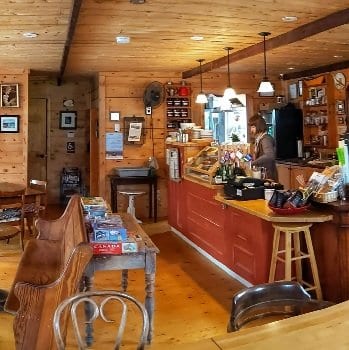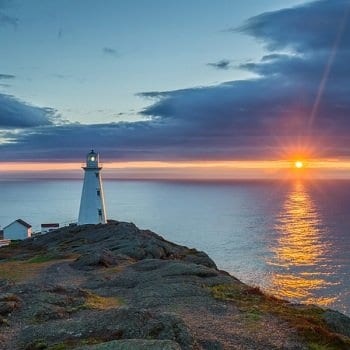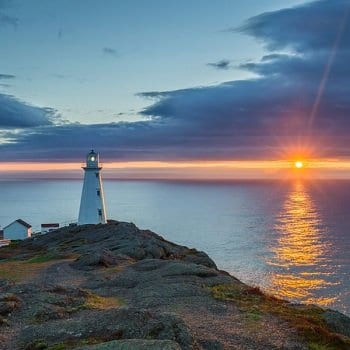 Cape Spear Lighthouse National Historic Site of Canada was designated as historically significant in 1962 for the age and the architecture of the historic lighthouse.
Stark white Cape Spear Lighthouse pierces a sky swirling with seabirds atop a craggy headland. It overlooks a vast expanse of indigo ocean where glittering processions of icebergs glide by, Humpback whales breach and pods of porpoises send misty spouts into the Atlantic air. On Canada's easternmost point of land, historic Cape Spear Lighthouse, the oldest surviving lighthouse in Newfoundland and Labrador, offers a glimpse into the lives of 19th century lighthouse keepers and their families.
Blackhead Road, St. John's, NL
https://www.pc.gc.ca/en/lhn-nhs/nl/spear
Chafe's Landing Restaurant
Chafe's Landing has the best seafood chowder in Newfoundland. The cod tacos and fish & chips are also very good. The fish and chips made with cod are like seafood candy.
11 Main Rd, Petty Harbour, Newfoundland and Labrador A0A 3H0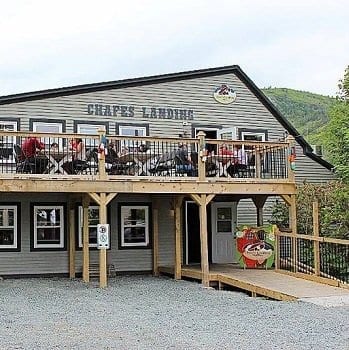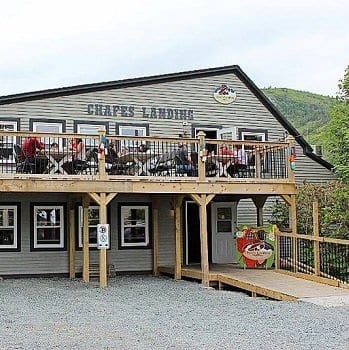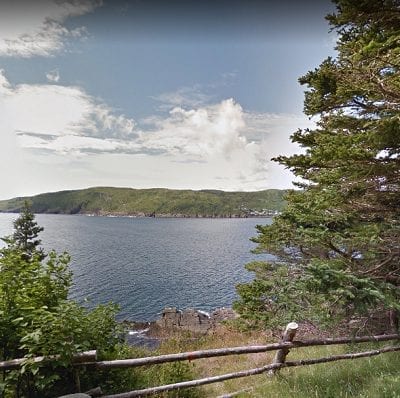 The paths of the East Coast Trail take you past towering cliffs and headlands, sea stacks, deep fjords, and a natural wave-driven geyser called the Spout. Experience abandoned settlements, lighthouses, ecological reserves, seabird colonies, whales, icebergs, the world's southernmost caribou herd, historic sites, a 50-metre suspension bridge, two active archaeological dig sites, and many more attractions.
33 Shore Ln, Goulds, NL A1S 1L1
Recommended by

GERARD
Petty Harbour's first ever ice cream parlour. Tinkers Ice Cream Shop features all kinds of great flavour combinations in cones, sundaes and shakes.
20-22 Main Road, Petty Harbour, Newfoundland and Labrador
www.facebook.com/tinkersicecream/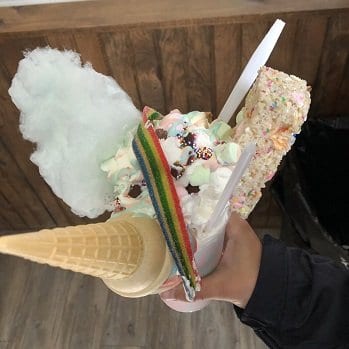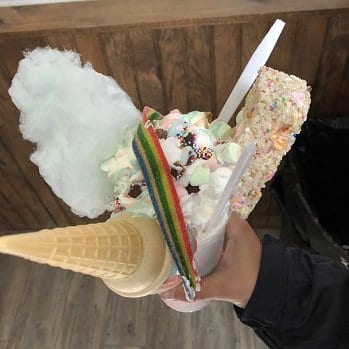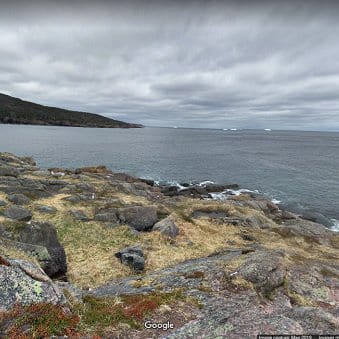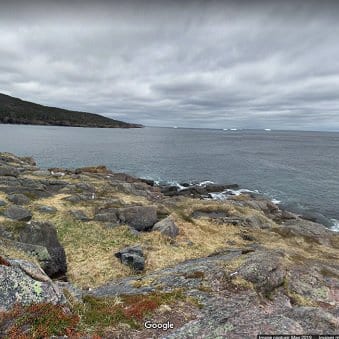 The unforgettable view of the ocean. Relax and enjoy.
F78W+7W Petty Harbour-Maddox Cove, Newfoundland and Labrador
We have been zipping since 2010! We promise a memorable day along some of the wildest coastline in the world.
Soar along the rugged shore and view the Petty Harbour from 10 zip lines ranging from 300 to 2,200 feet in length. Sometimes you can even see whales jumping in the ocean below.
32 Main Rd, Petty Harbour, NL A0A 3H0
www.zipthenorthatlantic.com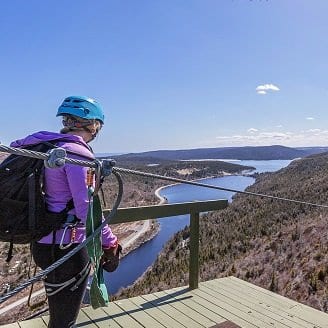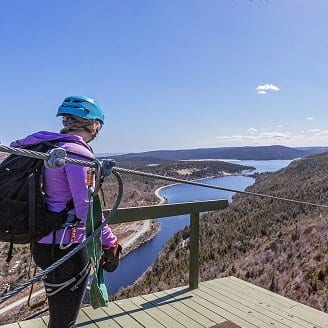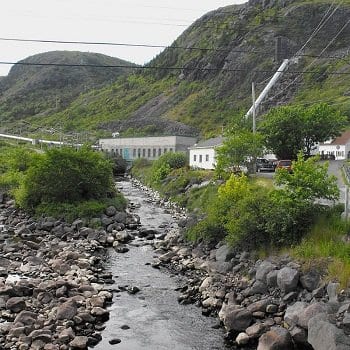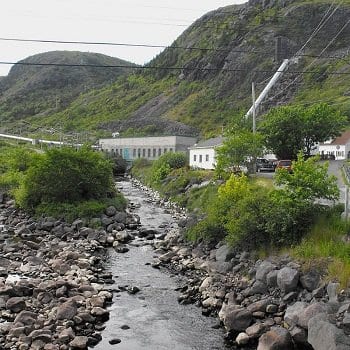 Recommended by

AGATHA STACK
Wondering if the hydro-electric generating plant allows visitors. It's one of the oldest generating plants in Canada – it was constructed in 1898. And one of very few of that vintage that are still functional.
It was the Newfoundland first hydro-electric generating plant. Interesting looking building from the outside.
F79V+WV Petty Harbour-Maddox Cove, Newfoundland and Labrador
Recommended by ELAINE SULLIVAN
Ocean Quest is an award winning Adventure Resort. We offer SCUBA Charters and training, Adventure expeditions, Whale and Iceberg Tours, Kayaking and BBQ Cruises.
As one of the East Coast of Canada's premier scuba diving facilities, we offer quality service for the recreational, technical and cave diving community.
56 Main Road, Petty Harbour, Newfoundland and Labrador
www.oceanquestadventures.com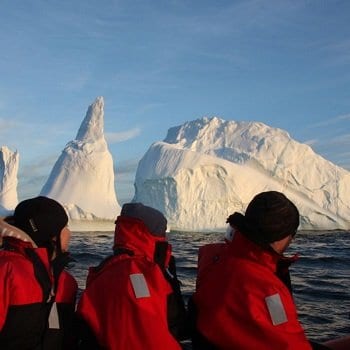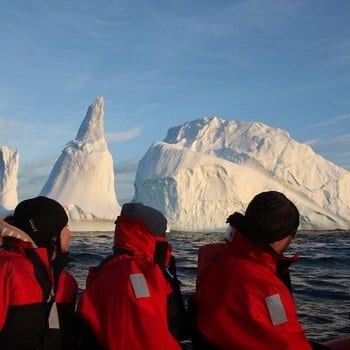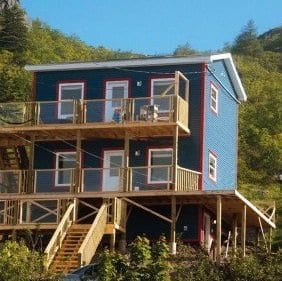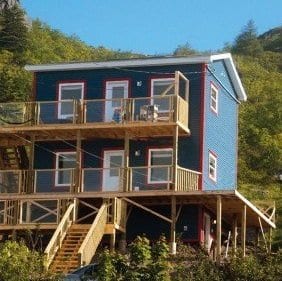 Recommended by DAVID GREEN
ShoreLark by the Sea offers two unique, well-appointed vacation rentals. For a sea-side getaway…or a fabulous 'home away from home' to use as a base while you explore the area ShoreLarkers enjoy the unique experience of living by the sea in an active 500 year old fishing village…
52 Southside Rd., Petty Harbour
Add Your Place | Add Your Place | Add Your Place | Add Your Place | Add Your Place | Add Your Place | Add Your Place | Add Your Place | Add Your Place | Add Your Place | Add Your Place | Add Your Place | Add Your Place | Add Your Place | Add Your Place |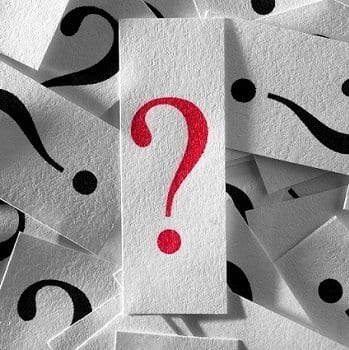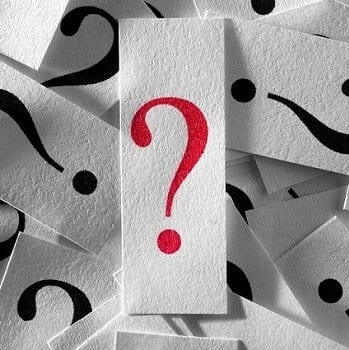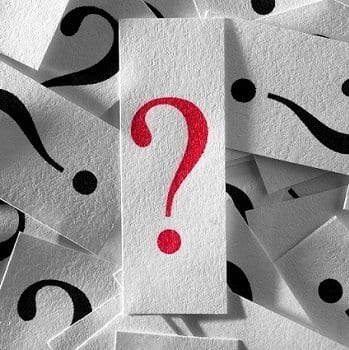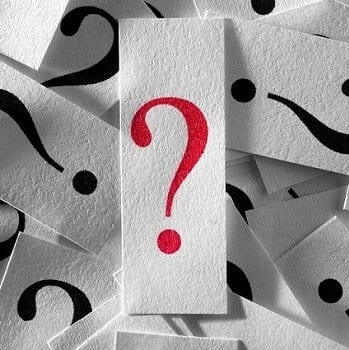 Add Your Place | Add Your Place | Add Your Place | Add Your Place | Add Your Place | Add Your Place | Add Your Place | Add Your Place | Add Your Place | Add Your Place | Add Your Place | Add Your Place | Add Your Place | Add Your Place | Add Your Place |
Add Your Place | Add Your Place | Add Your Place | Add Your Place | Add Your Place | Add Your Place | Add Your Place | Add Your Place | Add Your Place | Add Your Place | Add Your Place | Add Your Place | Add Your Place | Add Your Place | Add Your Place |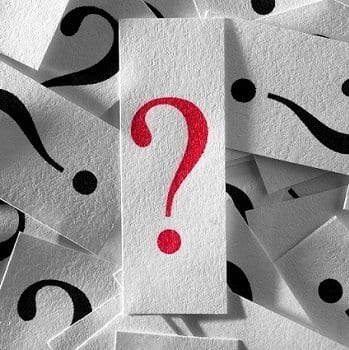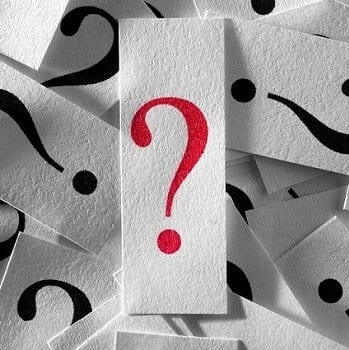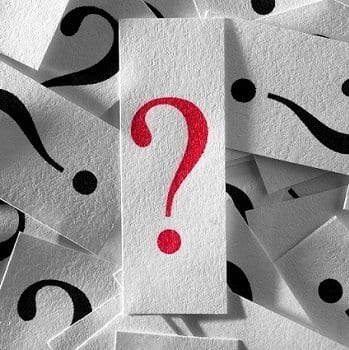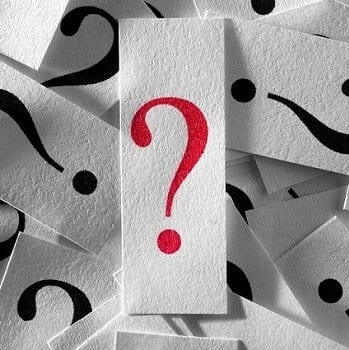 Add Your Place | Add Your Place | Add Your Place | Add Your Place | Add Your Place | Add Your Place | Add Your Place | Add Your Place | Add Your Place | Add Your Place | Add Your Place | Add Your Place | Add Your Place | Add Your Place | Add Your Place |
Top 20 Places to Visit in
Petty Harbour NL