From Humboldt, Saskatchewan
Brianne Theisen-Eaton is a track and field athlete who competed in the heptathlon and women's pentathlon.
Born in 1988 in Saskatoon, Saskatchewan

Raised in Humboldt, Saskatchewan
While in high school, Theisen-Eaton took part in track and field, volleyball, and soccer. She found her niche in the track and field combined events and represented Canada at the 2005 World Youth Championships in Athletics.
Finally, Brianne won the bronze medal at the 2016 Summer Olympics.
Canadian record for the heptathlon with 6,808 points.
Heptathlon silver medallist from the 2013 World Championships and 2015 World Championships.
The first and only Canadian woman to podium in the multi-events at the World Championships.
"Why do I do this? This isn't fun. I'm scared and stressed out. I can't do this anymore. I'm retiring."

Brianne Theisen-Eaton
Humboldt
is a city in Saskatchewan, 113 km east of Saskatoon.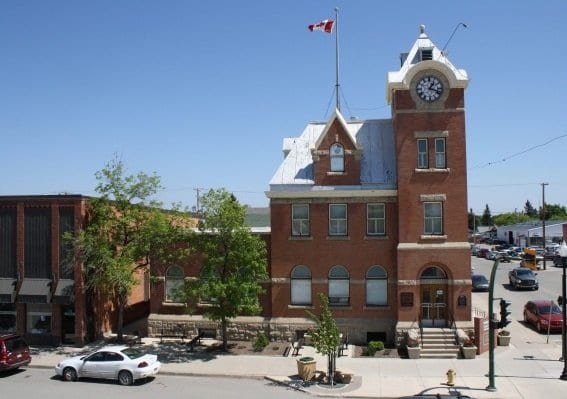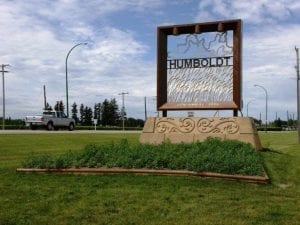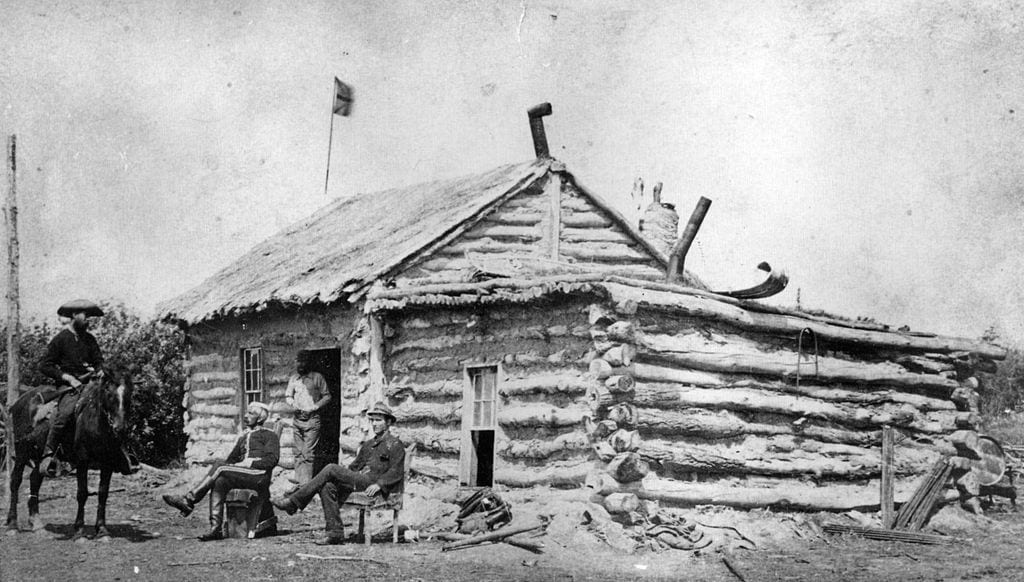 Humboldt Telegraph Station (circa 1885)
Named after German explorer Alexander von Humboldt, Humboldt began as a telegraph station located on the Carlton Trail, a wagon route used in the early days of Western Canada as a route from Fort Garry (Winnipeg) to Fort Edmonton.
Humboldt, SK, the Best Place to Live, Work & Invest