From Kingsey Falls, Quebec
Frère Marie-Victorin (born Conrad Kirouac) was a member of Brothers of the Christian Schools and a noted botanist. He is known as the father of the Botanical Garden of Montreal.
Born in 1885 in Kingsey Falls, Quebec

Died in 1944 in Montreal, Quebec
Son of a prosperous merchant, he was born Joseph-Louis-Conrad Kirouac. He was also a relative of the noted American writer, Jack Kerouac.
A self-taught botanist, Frère Marie-Victorin was the first chair of botany at Université de Montréal, founder of the Institut de Botanique and the Montréal Botanical Garden.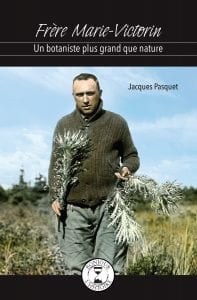 The garden was founded in 1931. Established during the Great Depression, the garden developed sporadically until 1936 when it received an injection of funding. In 1939, Marie-Victorin succeeded in moving his Botanical Institute (formerly the Laboratoire de Botanique) to the Garden.
Brother Victorin is also known for his writings. His Flore laurentienne (1935) is a botanical record of all species indigenous to southern Quebec and was the first such record to be compiled.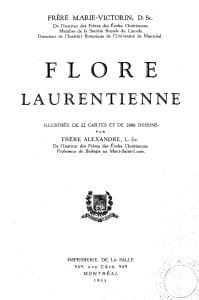 Brother Victorin died in Montreal in a car accident in 1944.
A building at the Université de Montréal, where he had taught botany, was subsequently named for him.
The Marie-Victorin rose, developed by Agriculture and Agri-Food Canada, was named in his honour.
To honour the centennial of his birth in 1985, a park was established in his hometown of Kingsley Falls, named Parc Marie-Victorin.
Brother Victorin has been inducted as a member of the Canadian Science and Engineering Hall of Fame.
Kingsey Falls, Quebec is a town in Centre-du-Québec, Quebec.
Choosing to live in Kingsey Falls means enjoying a pleasant middle ground between the city and country.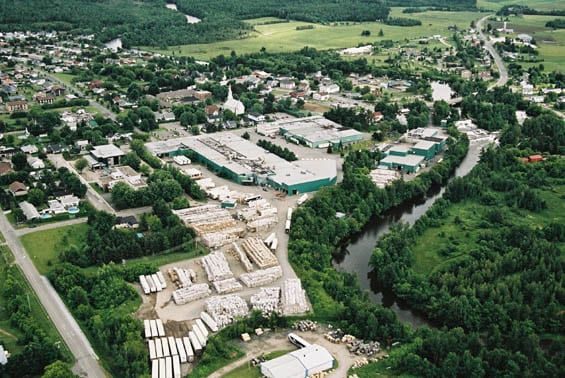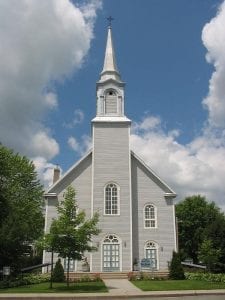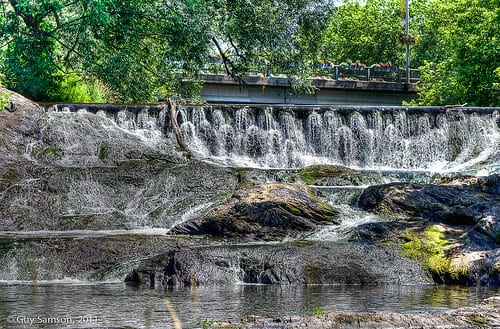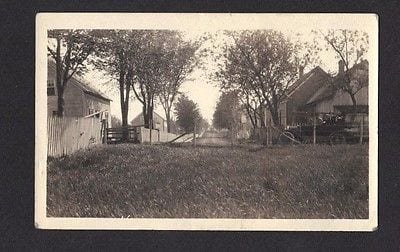 With its 2,500 inhabitants, Kingsey Falls is part of the Centre-du-Québec region, ideally located between two major cities—Montreal and Quebec—as well as 70 km from Sherbrooke, 40 km from Drummondville and 20 km from Victoriaville.
One of the largest employers in the community is Cascades, which is headquartered there.