Sir Henri Charles Wilfrid Laurier, lawyer, journalist, politician, was the 7th Prime Minister of Canada, in office from July 1896, to October 1911.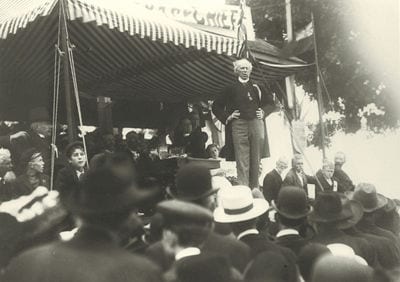 As a leader of the Liberal Party 1887–1919 and prime minister 1896–1911, Laurier was the dominant political figure of his era. Canada's first francophone prime minister, Laurier is well known for his policies of conciliation, expanding Confederation, and compromise between French and English Canada.
---
Saint-Lin–Laurentides is a small town in the Montcalm Regional County Municipality of Quebec. Its population is 17,463 (2011).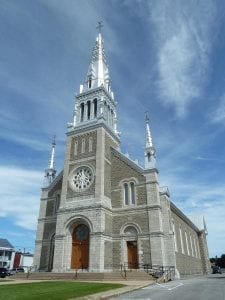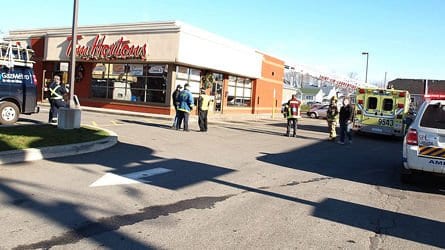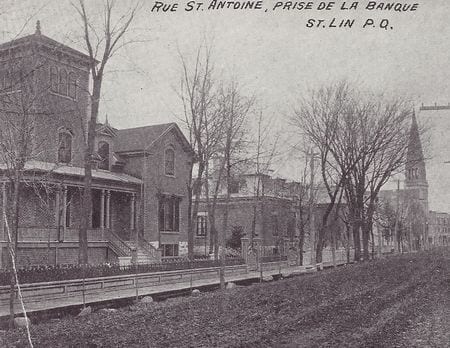 Wilfrid Laurier's paternal home is now a National Historic Site of Canada.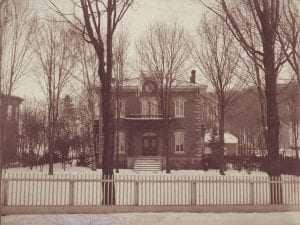 Parade du Père Noël sera à St-Lin-Laurentides cette année, le 26 nov. 2016