From Bridgewater, Nova Scotia
John Francis Dunsworth was one of Halifax's most venerable and revered actors, best known for playing the rope of a frequently drunk supervisor Mr. Lahey on the comedy series Trailer Park Boys and revered as a brilliant actor with a warm heart.
A Tribute To John Dunsworth Rest In Peace, Mr. Lahey
Born in 1946 in Bridgewater, Nova Scotia

Died in 2017 in Halifax, Nova Scotia
Dunsworth studied acting at the University of Guelph but dropped out in his fourth year when he was forced to take philosophy in a summer semester.
Dunsworth went on to act in numerous CBC radio dramas. He has held leading roles in over 25 Neptune Theatre productions in Halifax.
In 1970 Dunsworth leased an abandoned building on Halifax's waterfront and converted it into a playhouse. Dubbing it the Pier One Theatre, it became the city's first and most successful alternative theatre production house.
In 1987, Dunsworth founded Filmworks Casting where he worked as Halifax's most renowned casting director.
In the mid-1990s Dunsworth met director Mike Clattenburg when he auditioned for a small role in Mike's short, One Last Shot. Dunsworth's small role gradually transformed into a leading part that earned him the Best Performance award from the Atlantic Film Festival. John developed that role into the character Jim Lahey, the trailer park supervisor on the series in Trailer Park Boys.
Dunsworth starred in Haven, the television series adaption of the Stephen King novel The Colorado Kid.
He also appeared in Shattered City: The Halifax Explosion, a CBC film about the 1917 Halifax Explosion.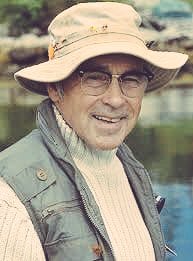 He has 70 titles for which he is credited as an actor.
In 2010 Dunsworth reunited with many of his former Trailer Park Boys castmates in the new series The Drunk and On Drugs Happy Fun Time Hour.
Dunsworth lived in Nova Scotia. He was a boating enthusiast and frequently spent time on his yacht, Emerald Princess. He enjoyed building granite sculptures and walkways.
Hanging out with John Dunsworth | May 2016 | By John Dunsworth
Bridgewater's reputation as the Main Street of the South Shore is well-deserved.
On the west side, the traditional King Street shopping district is home to locally-owned shops, restaurants, and services that are dedicated to quality and charm.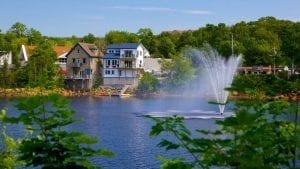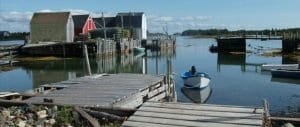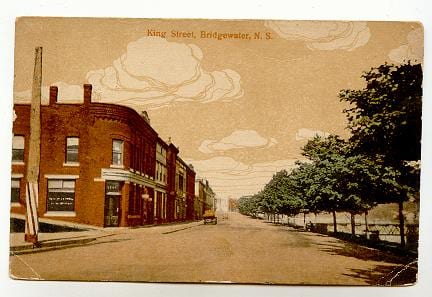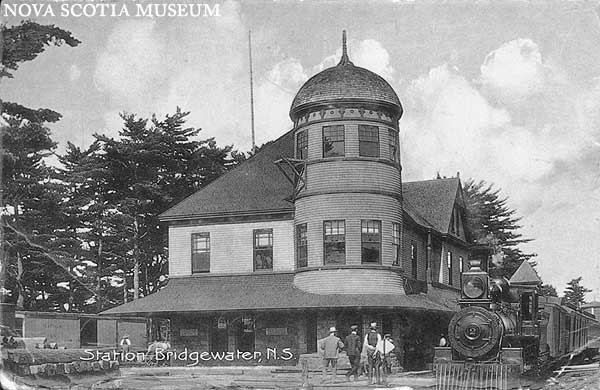 Meanwhile, on the east side of the LaHave River, you'll find the Bridgewater Mall, Eastside Plaza and a number of retailers to meet all your needs.
On the Shores of Nova Scotia 1940s in colour | By Canadian History
Read and watch more about Bridgewater