From Marystown, Newfoundland
Kaetlyn Osmond, the Canadian figure skater, is the 2017 World silver medalist.
Born in 1995 in Marystown, Newfoundland

Residence – Sherwood Park, Alberta
Kaetlyn Osmond is also
the 2014 Olympic silver medalist in figure skating team event,
the 2012 Skate Canada International champion,
a two-time Nebelhorn Trophy champion,
a three-time Canadian national champion (2013, 2014, 2017).
Kaetlyn boasts intricate footwork, solid jumps and challenging spins. Osmond began skating at age three, following her elder sister. Due to a lack of ice during the summer in Marystown, they often travelled to Montreal. Osmond currently resides in Sherwood Park, Alberta, and trains at the Ice Palace FSC where she is coached by Ravi Walia with choreography by Lance Vipond. In April 2014, Marystown renamed their home rink to Kaetlyn Osmond Arena and presented her with a symbolic key to the town. They also named a street after her.
Marystown
is the focal point of the Burin Peninsula, Newfoundland, offering many attractions and business opportunities.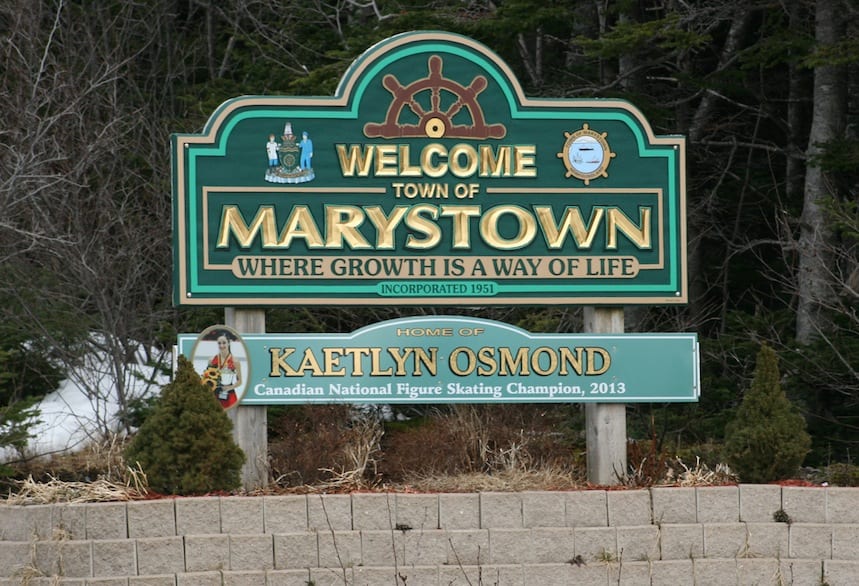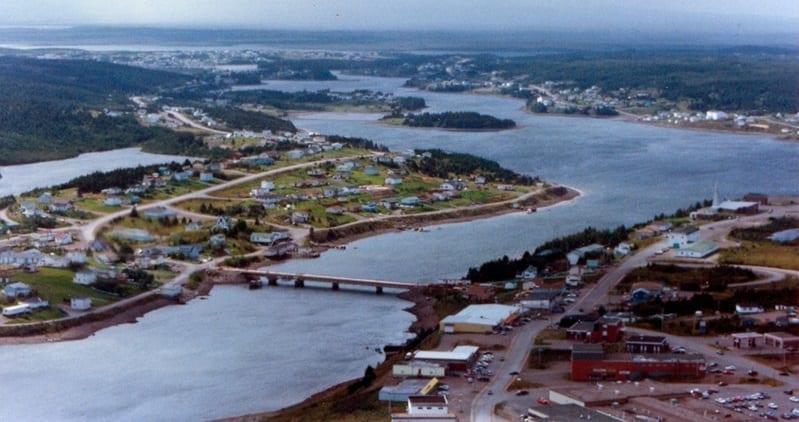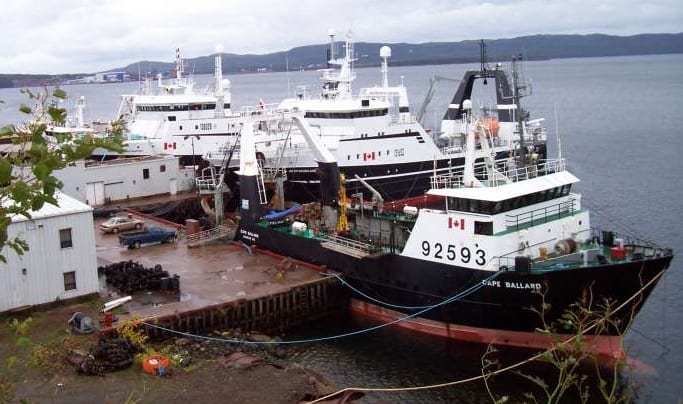 Marystown is a community with a deep and proud history beginning in the Fishery and continuing with the Shipyard.
"Marystown – My Hometown" Song