From Brighton, Ontario
Edward "Eddie" C. Hayward was a trainer in American Thoroughbred horse racing best known for winning the 1953 Kentucky Derby. His colt Dark Star defeated Native Dancer.
Born in 1903 in Brighton, Ontario

Died in 1983 in Franklin Square, New York
A native of Brighton, Ontario, Eddie Hayward began his career as a jockey. In 1918 he was galloping horses at a racetrack in Saskatchewan.
Then he left for Spokane, Washington. He rode until 1923. After learning the art of horse conditioning for racing, he embarked on a training career.
His first client was James Norris, owner of the Detroit Red Wings of the National Hockey League, for whom he would win the 1938 Metropolitan Handicap with Danger Point.
Hayward's win with Dark Star in the 1953 Kentucky Derby remains one of the biggest upsets in the history of the race.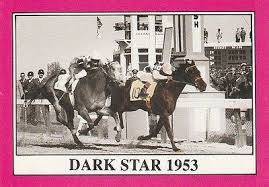 Native Dancer won 21 of 22 races, with his sole loss coming in the Kentucky Derby. On Kentucky Derby Day 1953, Native Dancer was the overwhelming favourite. The fifth choice, at odds of nearly 25-1, was Dark Star, trained by Eddie Hayward and ridden by Henry Moreno.
Living in Franklin Square, New York, Eddie Hayward died in 1983 at age seventy-nine.
Brighton is a town in Northumberland County, Ontario. Brighton is known for excellent fishing, quaint Bed and Breakfasts, antique shops, unique bird-watching opportunities, and a truly charming atmosphere.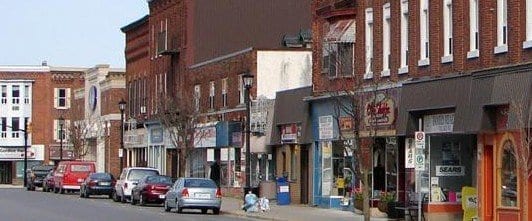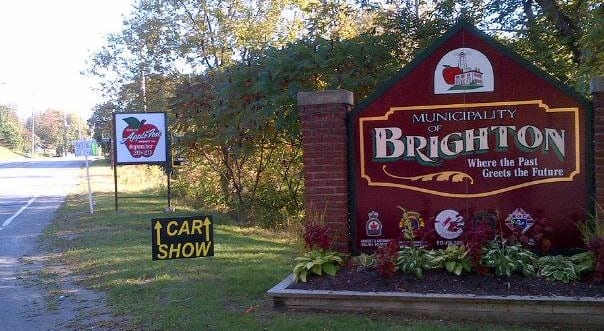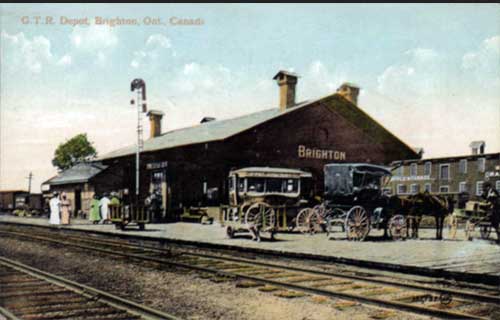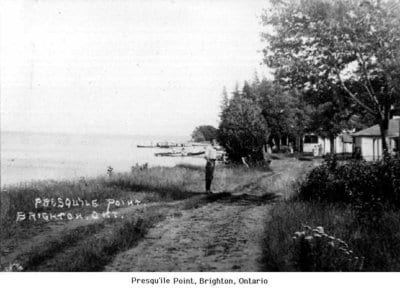 Long known as a summer resort town, the official "Gateway to Presqu'ile Provincial Park" welcomes each season with special events and activities from the Water Fowl Festival in the Spring to AppleFest in the Fall.
Surrounded by farms, Brighton's agricultural past is present everywhere.