Susan Aglukark is an Inuk musician whose blend of Inuit folk music traditions with country and pop songwriting has made her a major recording star in Canada.
Susan's most successful single is "O Siem", which reached No. 1 on the Canadian country and adult contemporary charts in 1995.
Red River Relief Concert, Winnipeg, MB, 1997
With eight albums to her credit, Susan is Arctic Canada's first-ever Juno Award-winning Inuk singer/songwriter. Susan has won 3 Juno awards and received The Order of Canada in 2005.
Susan has preformed for HRH Queen Elizabeth, Jean Chrétien, Brian Mulroney, Nelson Mandela, Billy Graham and The Countess of Wessex.
Churchill is a town in northern Manitoba on the west shore of Hudson Bay. It is most famous for the many polar bears that move toward the shore from inland in the autumn, leading to the nickname "Polar Bear Capital of the World". It has helped its growing tourism industry.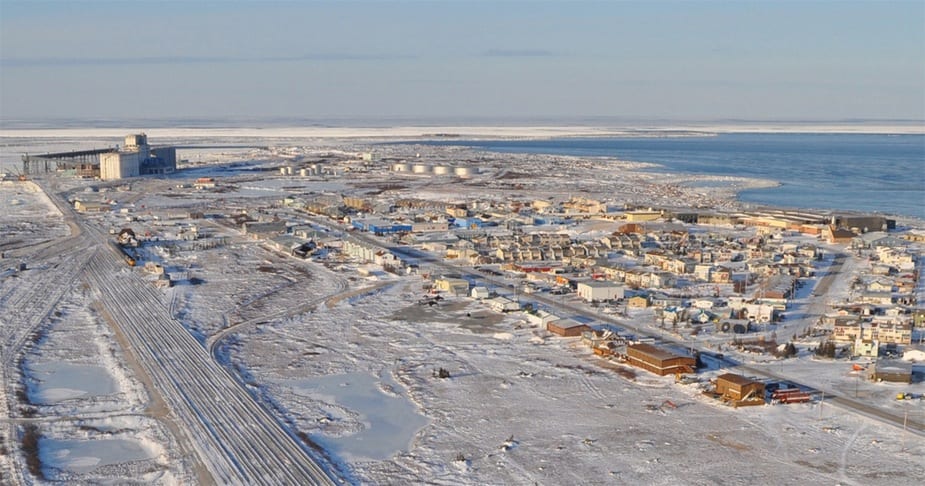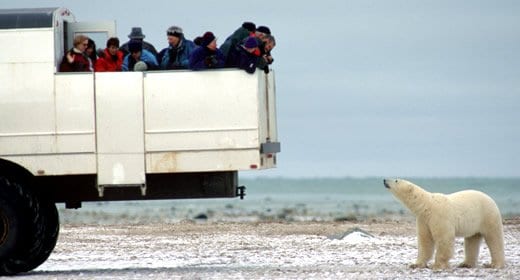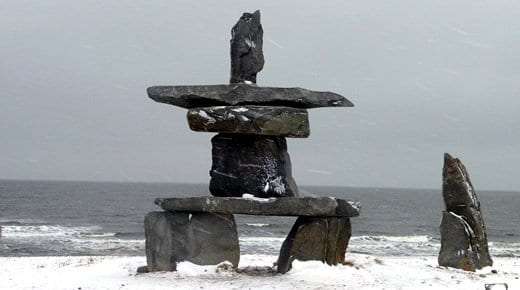 Read more about Churchill