From Paris, Ontario
Hiram Capron was the founder of the town of Paris in Ontario. An immigrant from the United States, he purchased large plots of land by the Grand River and Nith River. 
Born in 1796 in Leicester, Vermont
Hiram Capron immigrated to Norfolk County in 1822 and helped establish one of Upper Canada's earliest iron foundries.
He settled in the Forks of the Grand in 1829 and divided a tract of this land into town lots and established a grist mill in 1830.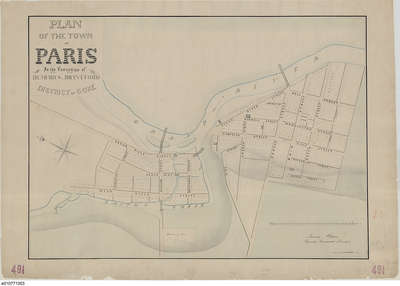 In 1831 Capron renamed the community of Forks of the Grand to Paris due to the large amounts of gypsum (used to make plaster of paris) that was being mined close by.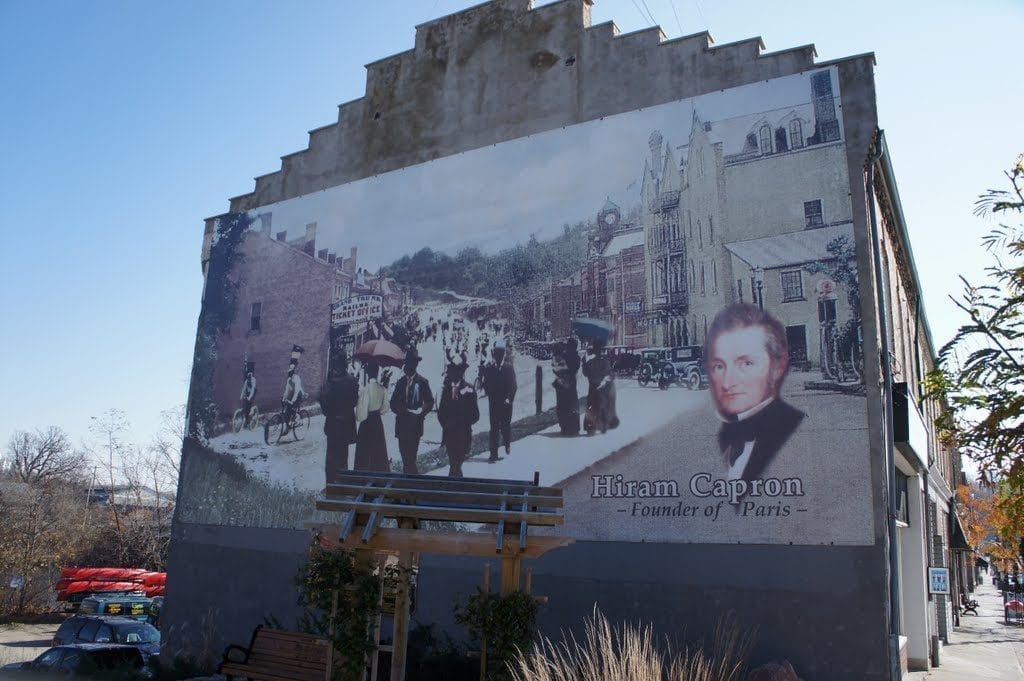 He served as both a Reeve and a Mayor to the Town of Paris and earned the nickname, "King" because of the leadership he showed in founding and developing the Town.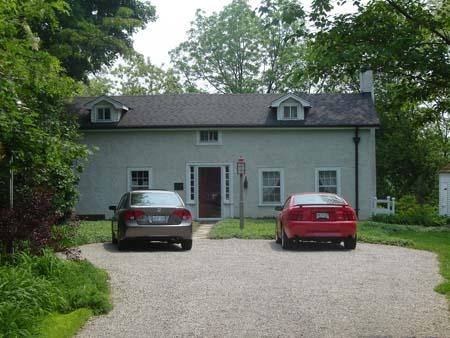 Hiram Capron House, 8, Homestead Road, County of Brant, Ontario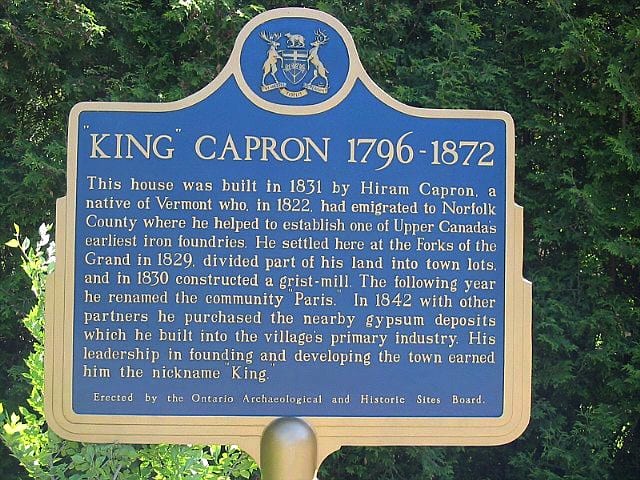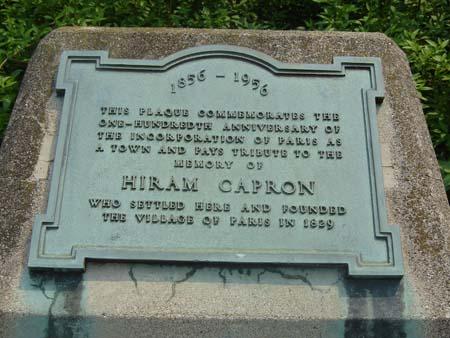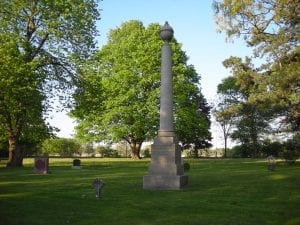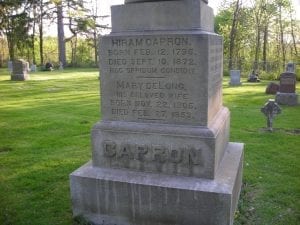 Paris, Ontario is a community on the Grand River. The town was established in 1856. In 1999, its town government was amalgamated into that of the County of Brant.
Paris also is the first Canadian town for Alexander Graham Bell. After landing at Quebec City, the Bells boarded a train to Paris, Ontario, to stay with the Reverend Thomas Henderson, a family friend.
Read more about Paris