Nicolas Alan Barillaro is an animator, director and writer at Pixar Studio. Best known for his work on the short film Piper (2016), which earned the Academy Award for Best Animated Short Film. Alan shared this award with producer Marc Sondheimer.
Piper | Cute Bird From Pixar
Barillaro is from the community Chippawa near Niagara Falls, Ontario.
Barillaro made the decision to enter the animation industry during his high school years in Markham, Ontario when he worked cleaning 2-D cells at The Animation House.
He graduated from Sheridan College in Oakville, Ontario in 1996.
Barillaro has worked at Pixar Animation Studios in Emeryville, Calif., for nearly two decades. He previously contributed to some of Pixar's biggest hits, including A Bug's Life, Monsters, Inc., Finding Nemo and WALL-E.
The idea for Piper came to Barillaro while he was working with Pixar's software group, exploring new technologies.
Alan Barillaro and Marc Sondheimer Win Best Animated Short for 'Piper' | Oscars 2017
Barillaro is a member of the prestigious Academy of Motion Picture Arts and Sciences.
Chippawa is a community located within the city of Niagara Falls, Ontario. The village was founded in 1850, and became part of the City of Niagara Falls in 1970.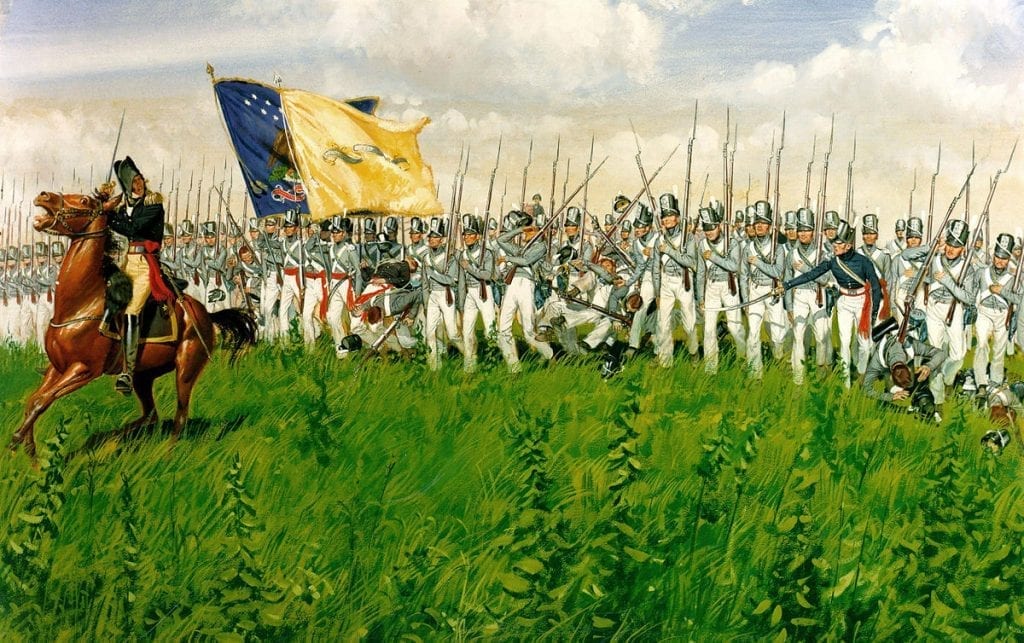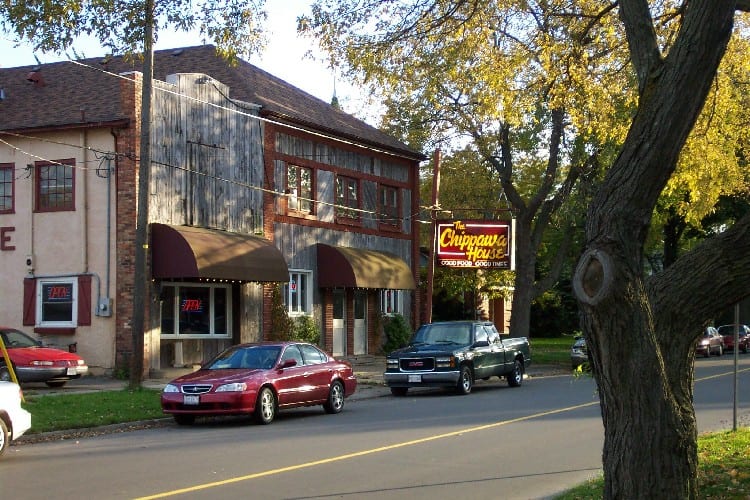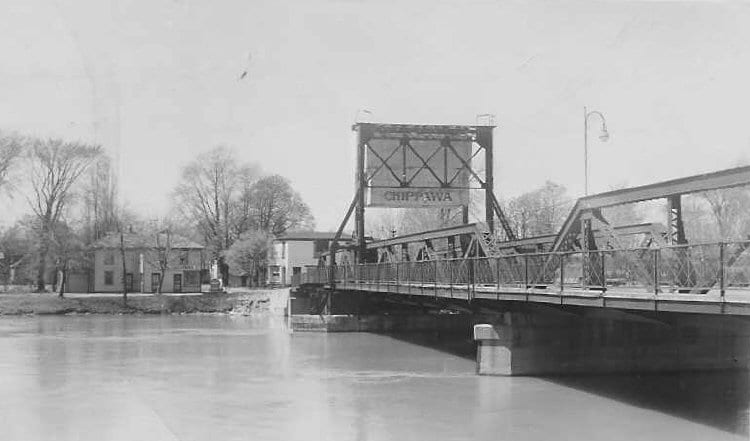 The Chippawa Canal (1921 ?)
Read and watch more about Chippawa ON