James Francis "Jim" Cameron is a filmmaker, director, producer, screenwriter, inventor, engineer, philanthropist, and deep-sea explorer.
Born in 1954 in Kapuskasing, Ontario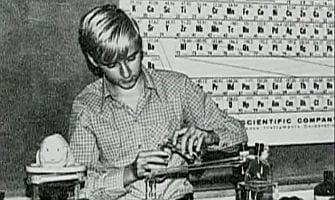 Cameron moved to California when he was 17. Working as a truck driver for a bit, Cameron decided to quit that job to get into the film industry.
His first film was Xenogenesis, which he scripted and shot with his friends.
He first found major success with the science fiction action film The Terminator (1984).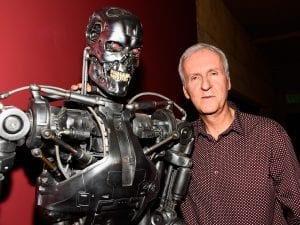 Cameron's movies:
Aliens (1986)
The Abyss (1989)
Terminator 2: Judgment Day (1991)
Titanic (1997)
Avatar (2009)
Avatar was, in particular, a landmark for 3D technology.
In the time between making Titanic and Avatar, Cameron spent several years creating many documentary films (specifically underwater documentaries) and co-developed the digital 3D Fusion Camera System.
The Hour with George Stroumboulopoulos | CBC | 2008
Kapuskasing is a town on the Kapuskasing River in the Cochrane District of Northern Ontario. The town was known as MacPherson until 1917, when the name was changed so as not to conflict with another railway stop in Manitoba.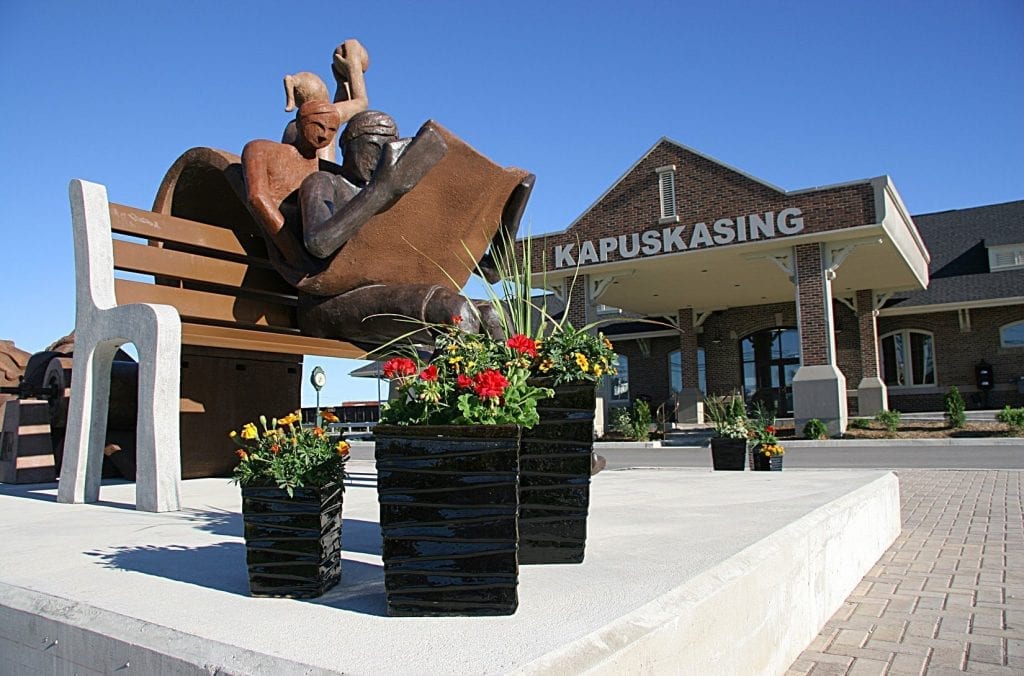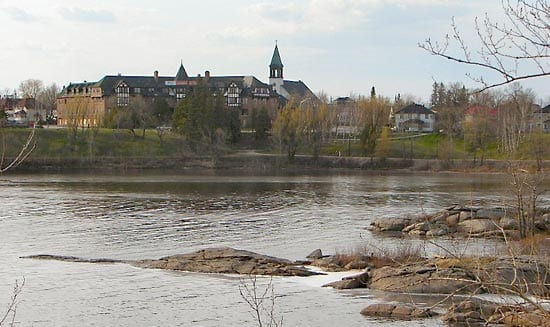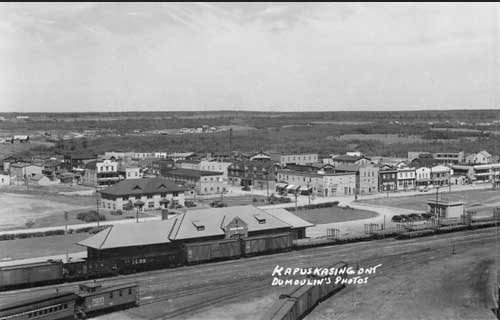 Chippawa is a community located within the city of Niagara Falls, Ontario. The village was founded in 1850 and became part of the City of Niagara Falls by amalgamation in 1970.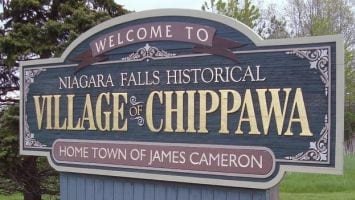 Read and watch more about Chippawa