Farley McGill Mowat is one of Canada's most widely read authors. His works were translated into 52 languages, and he sold more than 17 million books.
Farley Mowat achieved fame with the publication of his books on the Canadian north, such as People of the Deer (1952) and Never Cry Wolf (1963).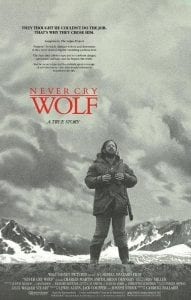 His subject is frequently the defence of the natural world: his Never Cry Wolf is credited with changing the stereotypically negative perception of wolves as vicious killers.
Farley Mowat:

"Never let the facts get in the way of the truth"
Farley Mowat lived in Burgeo, Newfoundland and Labrador, for 5 years during his time in Newfoundland.
Mowat spent later years in Port Hope, Ontario. He attended a local Anglican church in Port Hope about monthly, but Mowat was more spiritual than religious.
Farley Mowat died in 2014 in Couburg, less than one week before his 93rd birthday. He has been buried at the historic St. Mark's Anglican Church cemetery in Port Hope.
Port Hope is a municipality in Southern Ontario, about 109 kilometres east of Toronto. It is located at the mouth of the Ganaraska River on the north shore of Lake Ontario.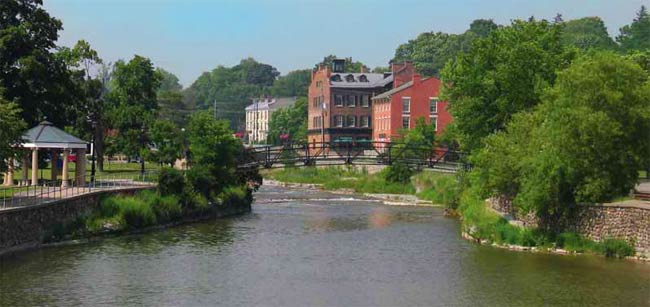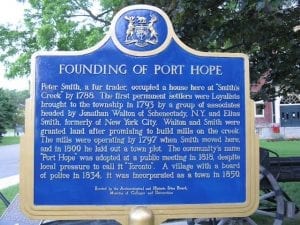 In 1793, United Empire Loyalists became the first permanent settlers of European heritage in Port Hope, which they called Smith's Creek. After a brief fling with the name Toronto, the village was renamed in 1817 as Port Hope, which in turn had been named for Colonel Henry Hope, lieutenant governor of the Province of Quebec. In 1834 Port Hope was incorporated as a town.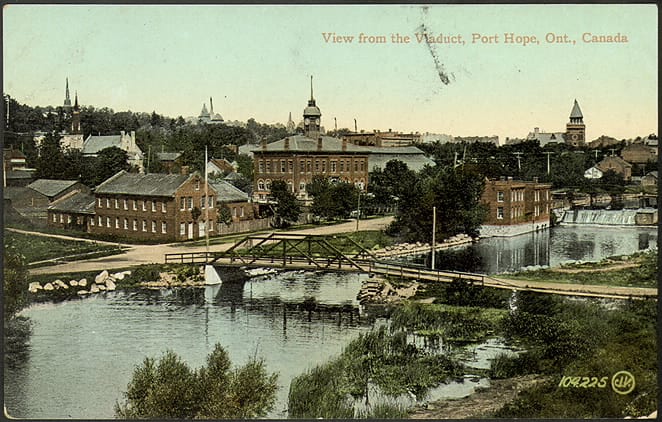 Read and watch more about Port Hope
Cobourg is a town, located in Southern Ontario 95 kilometres east of Toronto.
The settlements that make up today's Cobourg were founded by United Empire Loyalists in 1798. The town was originally a group of smaller villages, which were later named Hamilton. It was renamed Cobourg in 1818, in recognition of the marriage of Princess Charlotte Augusta of Wales to Prince Leopold of Saxe-Coburg-Saalfeld (later Saxe-Coburg and Gotha, who would later become King of Belgium).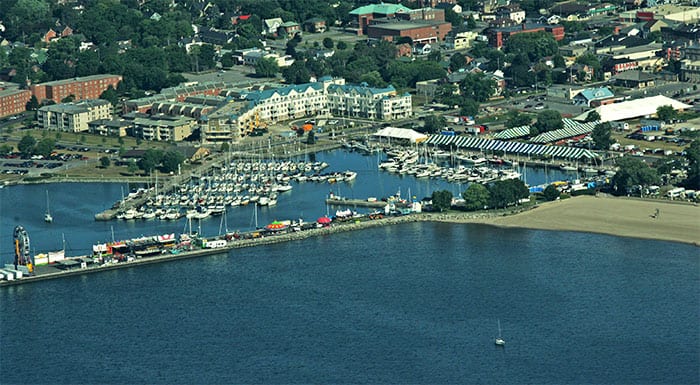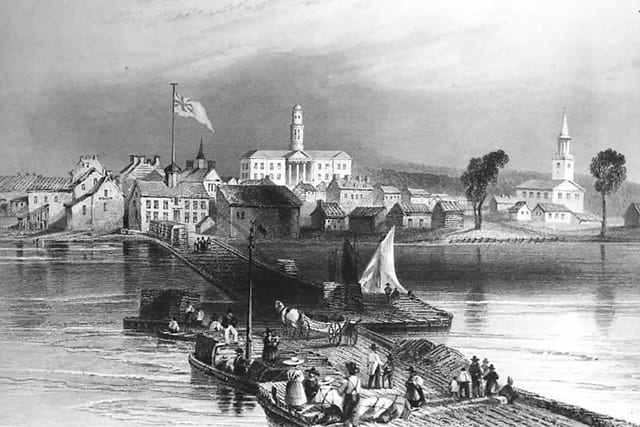 Read and watch more about Cobourg