Born in Perth, Ontario
Elsie Reford was a pioneer of Canadian horticulture, creating one of the largest private gardens in Canada on her estate, Estevan Lodge in eastern Québec.
Died in 1967 in Montréal, Quebec
Located in Grand-Métis on the south shore of the St. Lawrence River, the gardens have been open to the public since 1962 and operate under the name Les Jardins de Métis and Reford Gardens.
Elsie (Meighen) Reford was born in Perth, Ontario, but in the early 1880s, the family moved to Montréal, at the time the financial and industrial centre of Canada.
Like many bourgeois families at that time, Reford left Montréal's suffocating climate during the summer months. She used the Estevan Lodge as her summer refuge.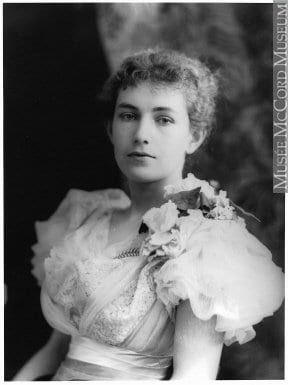 In the summer of 1926, Elsie Reford began transforming her fishing camp on the Metis River into a garden. The gardens she created over the next thirty years were the northernmost in the eastern half of North America.
They have also been designated as a National Historic Site of Canada (1995) and a heritage site by the Ministère de la Culture et des Communications du Québec (2013).
1926 : Elsie Reford et les Jardins de Métis
Perth is a town in Eastern Ontario located on the Tay River, 83 kilometres southwest of Ottawa.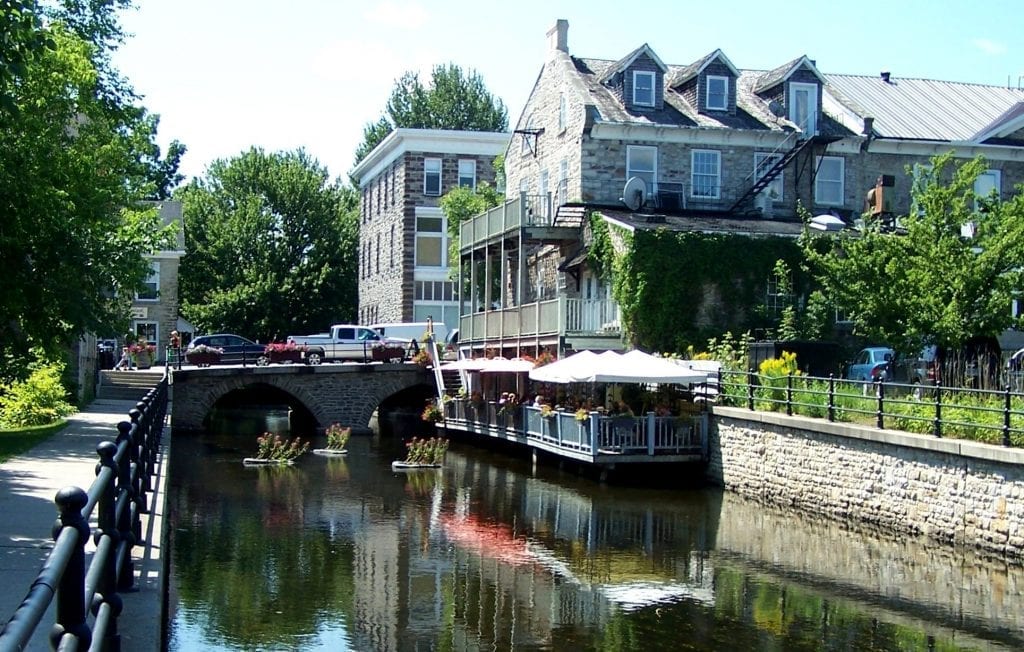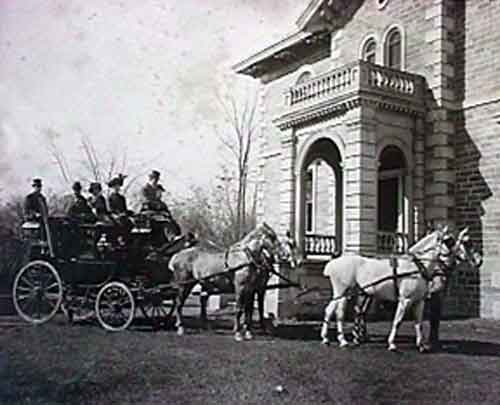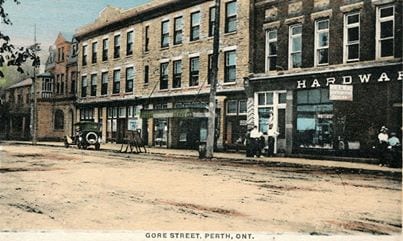 The Perth Military Settlement was founded in 1816. Following the War of 1812, Perth was designed to direct people to an unsettled interior and done so through government sponsored military settlement and assisted immigration. While named after Perth, Scotland, the region was settled by a mix of Scottish, Irish and European settlers.
Ontario's Prettiest Town: Uniquely Historic Perth, 2011