W. Brett Wilson – for #1000Towns specially

"Wonderful place to raise the family in 1950's – fond memories about Battleford's and all things prairie.
Beaver hotel, The Civic Centre, The Comp, Milbanke flowers, The Voyager. It was a good place mid last century."

 
From North Battleford, Saskatchewan
William Brett Wilson is one of Canada's most successful businessmen and respected philanthropists. He was a season 3 panellist on CBC Dragons' Den.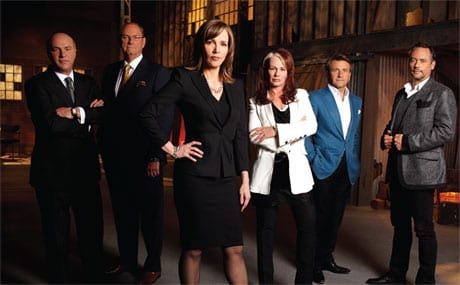 Born in 1957 in North Battleford, Saskatchewan
W. Brett Wilson was born in small town North Battleford. His mother was a social worker and his father sold cars.
"My roots are capitalism with a heart."

W. Brett Wilson
The Calgary-based entrepreneur, Wilson began work as an investment banker with McLeod Young Weir Limited (now Scotia Capital). He is co-founder of FirstEnergy Capital Corp (1993) — one of the energy industry's leading investment banks.
He is Chairman of Prairie Merchant Corporation.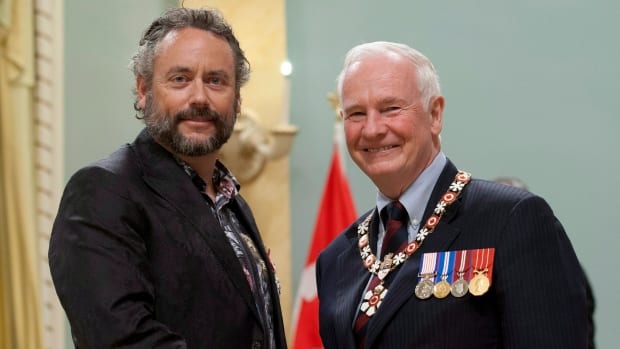 Brett Wilson received the order of Canada in 2012 from Gov. Gen. David Johnston.
North Battleford is a city in west-central Saskatchewan. It is directly across the North Saskatchewan River from the Town of Battleford. Together, the two communities are known as "The Battlefords".
Battlefords Provincial Park is 40 kilometres north.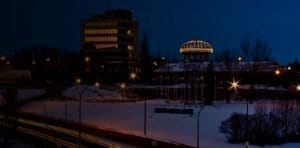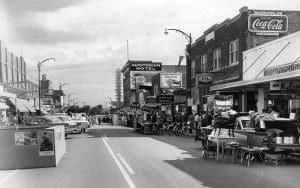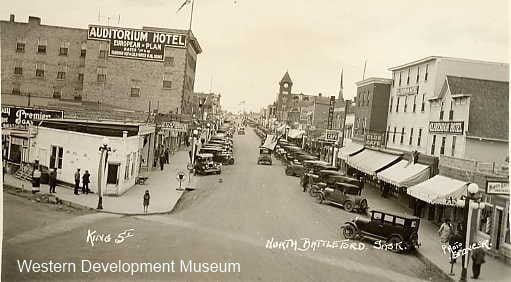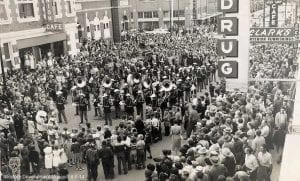 North Battleford featured on Today in America | 2013 | By cityofnb
Read more about North Battleford