Todd Brooker is an alpine ski racer and a ski TV commentator.
Todd Brooker began skiing at 4 and by 12 was racing throughout Ontario and Québec. An extremely aggressive skier, he has experienced both spectacular wins and devastating injuries.
Brooker was a member of the National Alpine ski team for 10-years from 1977 to 1987.
In 1982-83 he won 2 World Cup events.
Todd Brooker's 1983 World Cup Downhill Victory in Kitzbuehel | CBC Sports
He remained one of the world's finest racers through 1986, competing at the 1984 Olympic Games at Sarajevo, winning a world cup in Japan (1985). In 1987 he was forced to retire after a serious knee injury sustained at one of the most memorable crashes in Canadian skiing history at Kitzbühel, Austria, site of his first World Cup victory.
Todd Brooker's Notorious Crash in Kitzbuehel, Austria, in 1987
That year he received the Johnny F. Bassett Memorial Award, an honour bestowed on athletes of exceptional character, and In 1991, he was inducted into the Canadian Ski Hall of Fame. After retirement, he embarked on a successful career as a ski commentator. Since moving to the Blue Mountains with his family in 1987, he has been an active spokesperson for this area and everything it has to offer.
Todd Brooker talks about Grey County, his Winter Playground.
Paris, Ontario, was voted "the Prettiest Little Town in Canada" by Harrowsmith Magazine. The County of Brant's largest urban centre, Paris is located where the Grand and Nith Rivers meet and received its' name from the product made from the mined gypsum that lay along the Grand River bed and banks.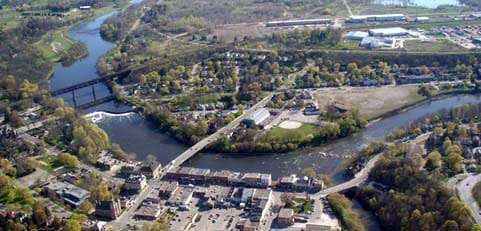 Read and watch more about Paris
The Blue Mountains is a town in Grey County, southwestern Ontario, located where the Beaver River flows into Nottawasaga Bay.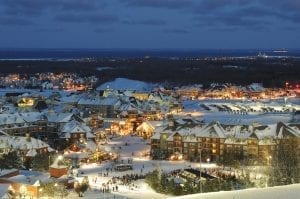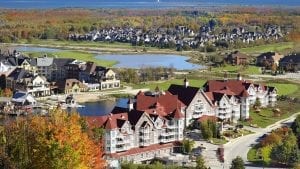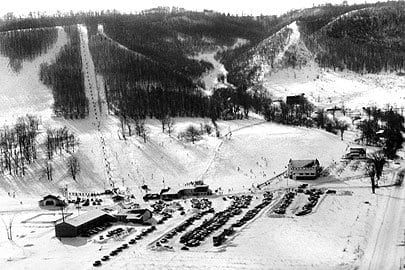 It is named for the Blue Mountain, and hence the economy of the town is centred on tourism, particularly on the Blue Mountain ski resort.
The town was formed on January 1, 2001, when the Town of Thornbury was amalgamated with the Township of Collingwood.
Collingwood is a town in Simcoe County, Ontario. It is situated on Nottawasaga Bay at the southern point of Georgian Bay.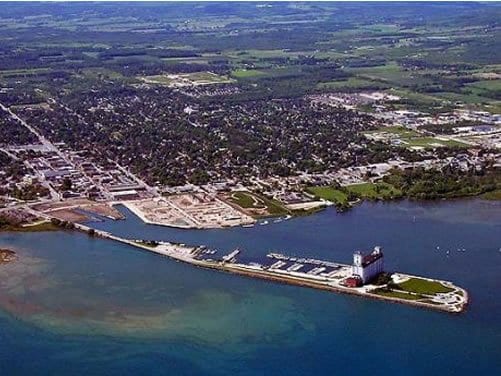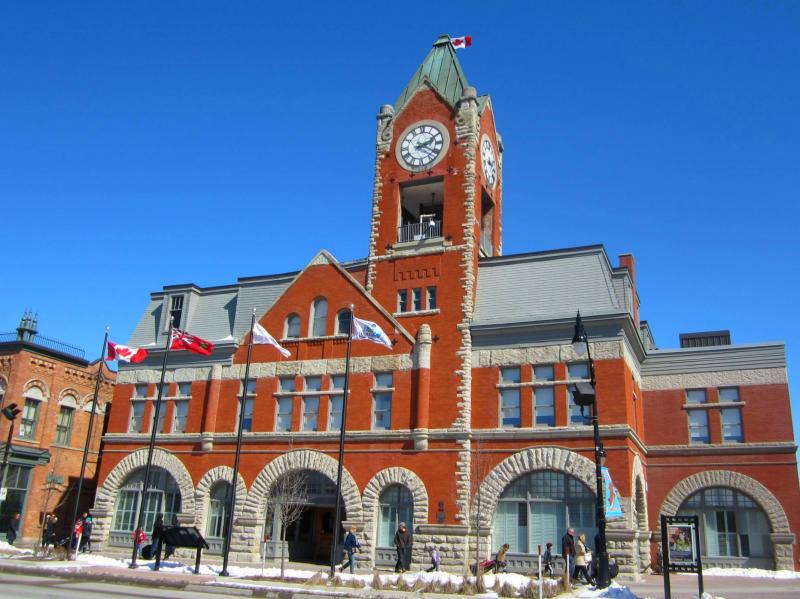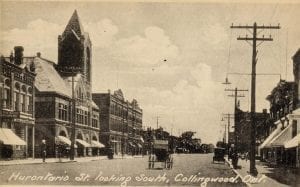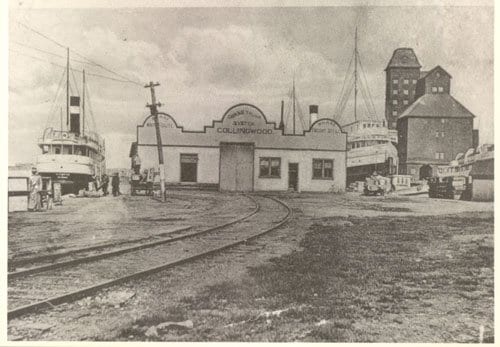 Collingwood was incorporated as a town in 1858, nine years before Confederation, and was named after Admiral Cuthbert Collingwood, Lord Nelson's second in command at the Battle of Trafalgar, who assumed command of the British fleet after Nelson's death.
Read and watch more about Collingwood