Laura Secord (née Ingersoll) was a heroine of the War of 1812. She is known for having walked 20 miles out of American-occupied territory in 1813 to warn British forces of an impending American attack. The story of her trek has become legendary, and Secord herself mythologized in Canadian history.
Laura's father moved his family to the Niagara Peninsula in 1795 and ran a tavern at Queenston. The site of his farm is today the town of Ingersoll.
In 1797, Laura married James Secord, a Queenston merchant.
In June 1813, with Queenston occupied by American troops, Laura listened to the conversation of some American officers dining at Laura's house, that the Americans intended to surprise the British outpost at Beaver Dams. Laura resolved to take the message herself early the next morning.
Heritage Minutes: Laura Secord
Laura's contribution to the war was little known during her lifetime. Her petition for a military pension was refused. The only recognition she gained in her life came in 1860. Albert Edward, Prince of Wales (the future Edward VII), learned of her long walk while on a visit to Canada. Secord had prepared a memorial describing her service and placed her signature among those of War of 1812 veterans who had prepared an address to him. After his return to England, Albert sent her a reward of £100.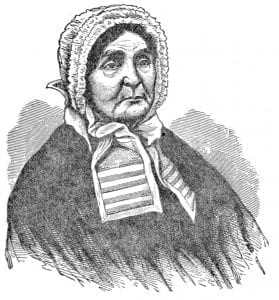 In 1835 Laura's husband James became a customs collector at the port of Chippawa. The position came with a home in Chippawa, into which the family moved.
Laura died here in 1868, aged 93.
Since her death, she has been frequently honoured in Canada.
A number of historians have questioned Secord's account.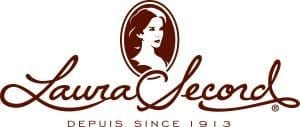 Canadians are familiar with the Laura Secord candy company. In 1913, Frank P. O'Connor, the founder of small candy business in Toronto selling hand-made chocolates, chose Laura Secord as the name for his company because she "was an icon of courage, devotion and loyalty."
The Laura Secord Story with Valerie Pringle
Ingersoll is a town in Oxford County on the Thames River in southwestern Ontario.
The Ingersoll area became known for homemade cheese production, beginning in the 1830s, and its County of Oxford was home to the first cheese factory in Canada in 1864.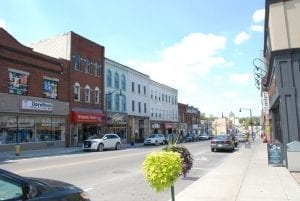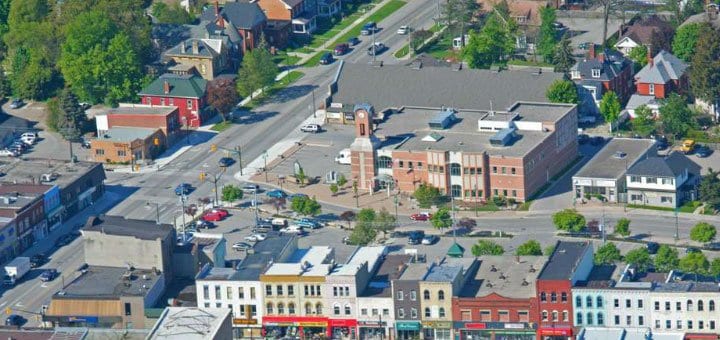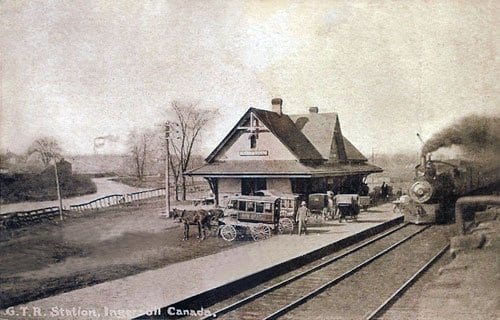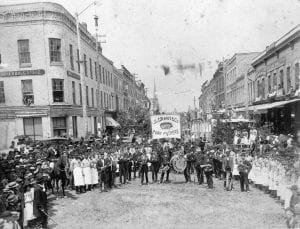 Ingersoll's founder, Thomas Ingersoll was a native of England. In 1793 he received a grant from Oxford township which became the site of the community of Ingersoll.
Chippawa is a community located within the city of Niagara Falls, Ontario.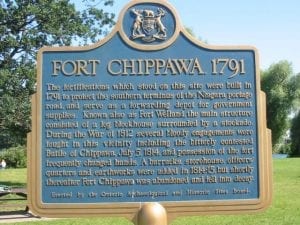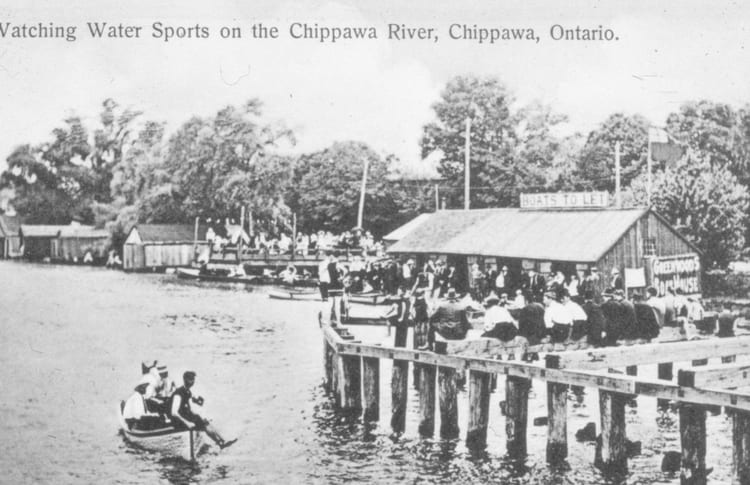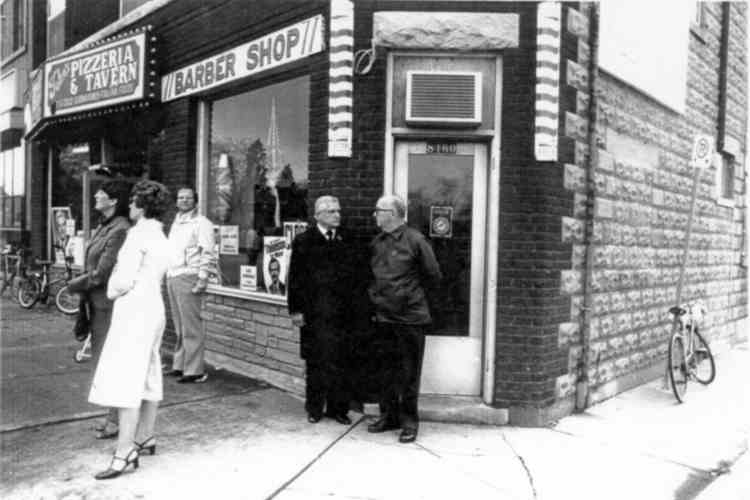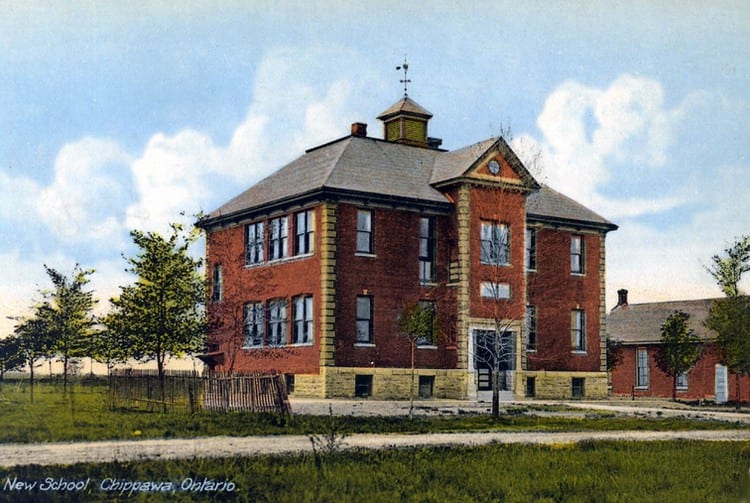 Read and watch more about Chippawa