Yann Martell – for #1000Towns specially

"I only studied in Port Hope for two years at school. And I've moved around so much in my peripatetic life (my parents were diplomats who addicted me to travel) that I have no strong sense of place, only of people. I've lived in small places, big places, centric places, eccentric places. I see the blessing and the curse in all of them."
Yann Martel is a Spanish-born Canadian author best known for his award-winning Life of Pi.
Born in 1963 in Salamanca, Spain

Studied for two years at a boarding school in Port Hope, Ontario

Lives in Saskatoon, Saskatchewan
Yann Martel, the son of diplomats, was born in Spain in 1963. He grew up in Costa Rica, France, Mexico, Alaska, and Canada and as an adult has spent time in Iran, Turkey, and India. He graduated Trinity College School at Port Hope, Ontario, in 1981.
The Man Booker Prize-winning novel Life of Pi (2001) is a #1 international bestseller published in more than 50 territories. It has sold more than 12 million copies worldwide and spent more than a year on the Bestseller Lists of the New York Times and The Globe and Mail, among many other bestseller lists.
Author Yann Martel interview on "Life of Pi" (2002)
It was adapted to the screen and directed by Ang Lee, garnering four Oscars including Best Director and won the Golden Globe Award for Best Original Score.
Martel completed his final two years of high school at Trinity College School, a boarding school in Port Hope, Ontario. Martel studied philosophy at Trent University, Peterborough, Ontario.
He lives in Saskatoon, Saskatchewan with the writer Alice Kuipers and their four children.
The National, CBC: Yann Martel | High Mountains of Portugal, 2016
Port Hope is one of Ontario's oldest and most appealing communities, offering a unique country lifestyle with urban amenities – all an hour's drive from the heart of Toronto. The town is advantageously located on the shore of Lake Ontario.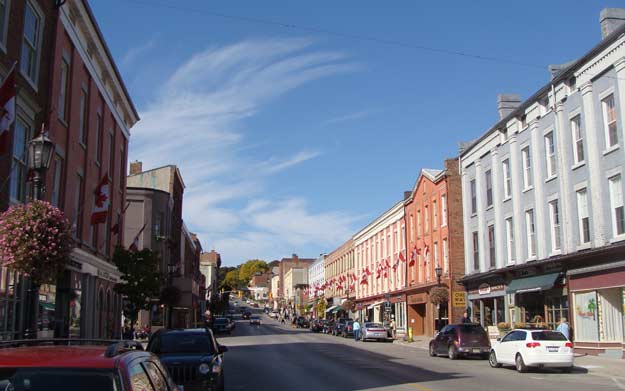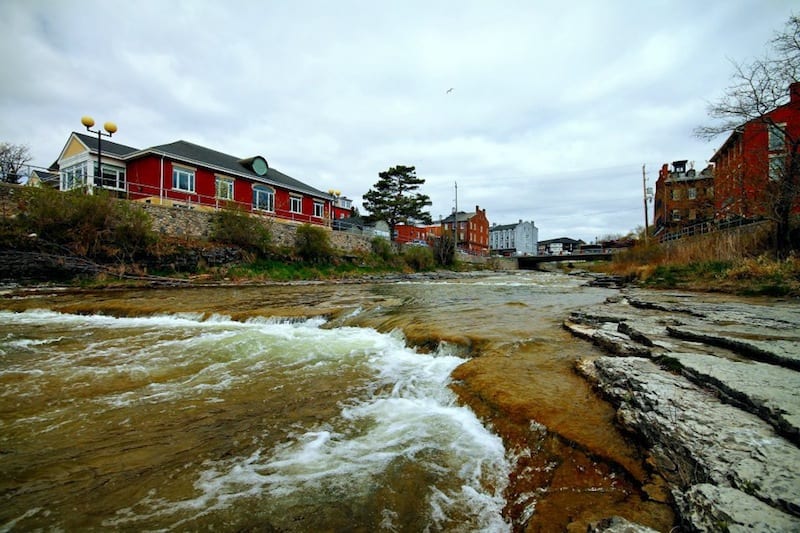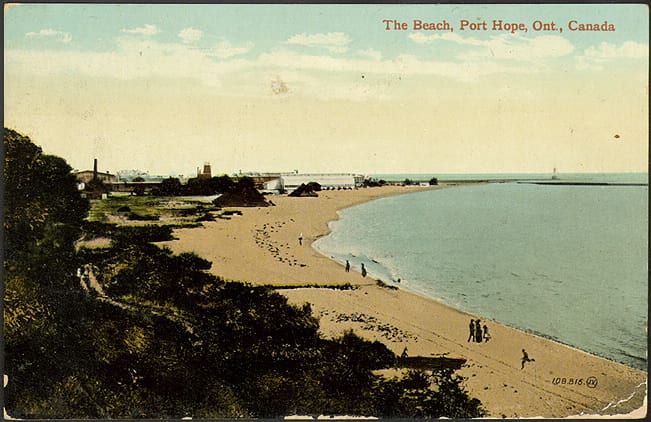 Read and watch more about Port Hope