From Clinton, Ontario
Seth is the pen name of Gregory Gallant, one of the foremost cartoonists in North America best known for his series Palookaville and his mock-autobiographical graphic novel It's a Good Life, If You Don't Weaken (1996).
Born in 1962 in Clinton, Ontario
Seth is known for his realistic, elegant graphic novels, where he invents slightly askew histories of Canada. His work is highly nostalgic, especially for the early-to-mid-20th Century period, and of Southern Ontario.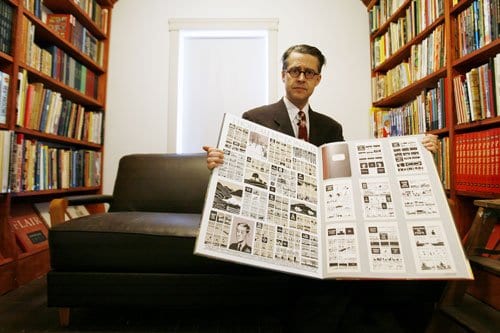 Seth draws in a style influenced by the classic cartoonists of The New Yorker.
Seth was born Gregory Gallant in a working class family in Clinton, Ontario. He attended the Ontario College of Art and Design in Toronto.
In 1991, he launched a comic book, Palookaville, with Montreal publisher Drawn and Quarterly.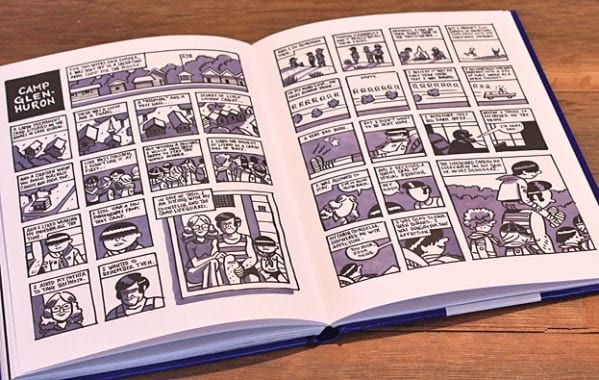 He has illustrated and designed a new, deluxe edition of Stephen Leacock's Sunshine Sketches of a little Town (People of Small Town).
Seth has won a number of industry awards throughout his career, and in 2011 was honoured by being the first cartoonist to win the literary Harbourfront Festival Prize.
Seth lives in Guelph, Ontario, with his wife Tania and their two cats in an old house he has named "Inkwell's End".
Inside alt-comics legend Seth's one-of-a-kind home
Clinton is a community in the municipality of Central Huron, Ontario.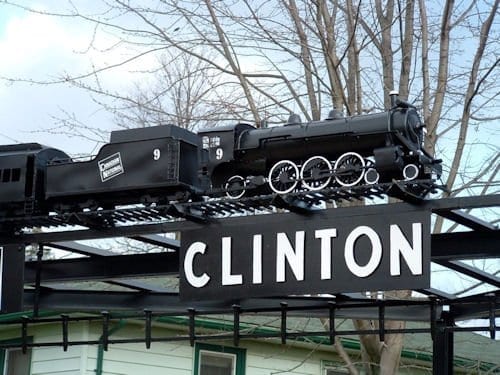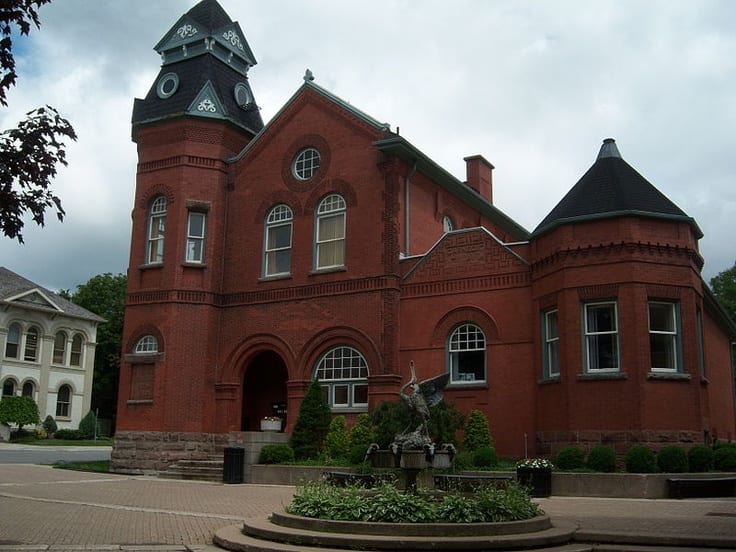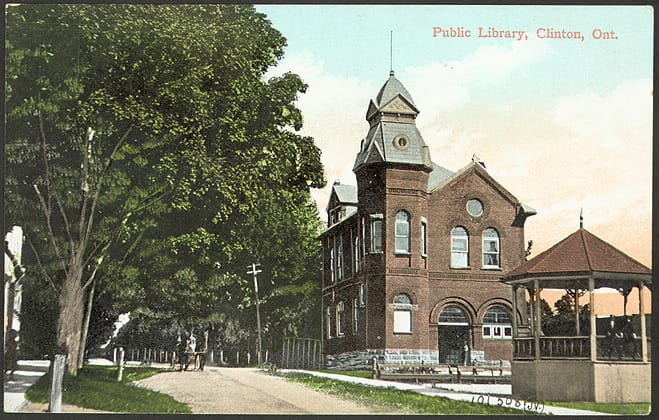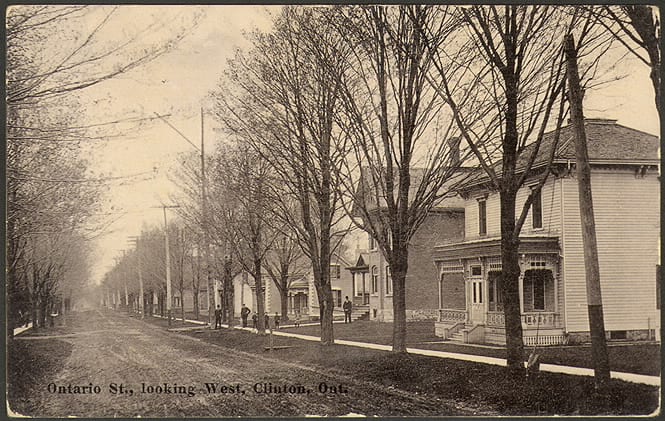 Clinton was established in 1831 when Jonas Gibbings and brothers Peter and Stephen Vanderburg cleared out a small area to start. Clinton started to grow in 1844 when William Rattenbury laid out the plans to begin making a village.
Explore Huron – Clinton, Ontario | HuronCountyTV