From Sutton, Orillia ON
Stephen P. H Butler Leacock was the best-known English-speaking humorist in the world between the years 1915 and 1925.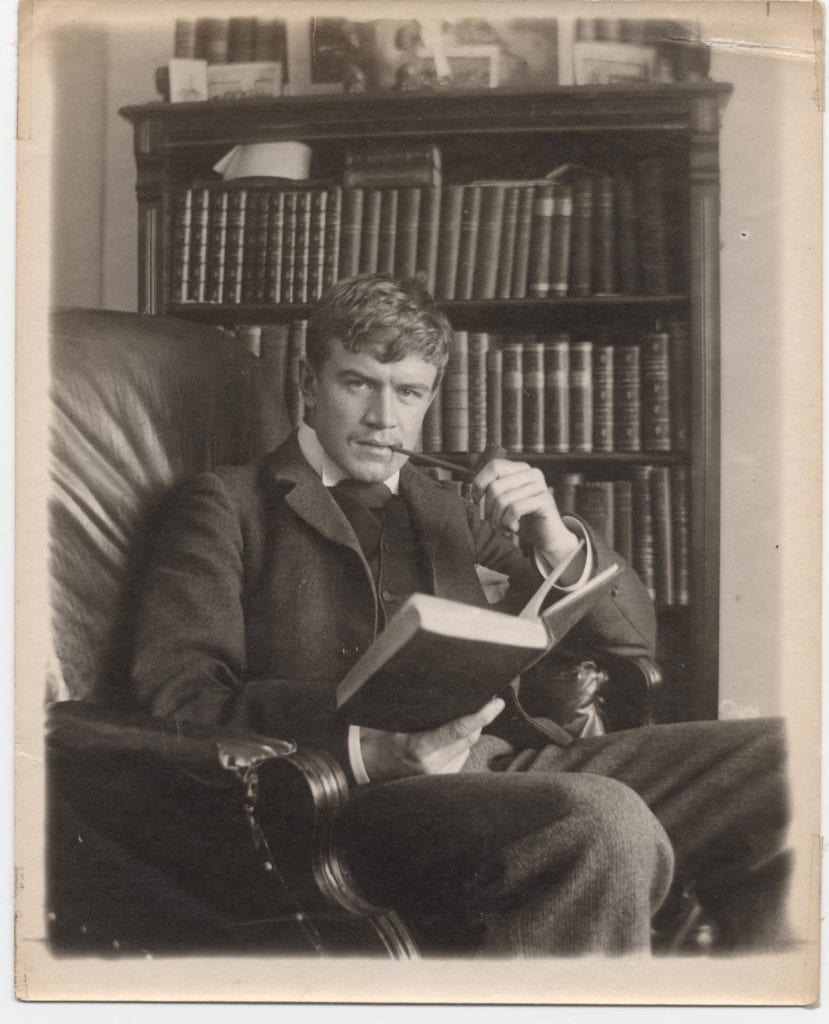 Born in 1869 in Swanmoow, Isle of Wight, England

Summer estate in Orillia, Ontario

Died in 1944 in Toronto
Margaret MacMillan on Stephen Leacock, clip from Extraordinary Canadians
Leacock's two masterpieces are Sunshine Sketches of a Little Town (1912) and Arcadian Adventures with the Idle Rich (1914), both of which explore themes of politics, religion and society in two very different settings.

"Of course, Pupkin would never have thought of considering himself on an intellectual par with Mallory Tompkins. That would have been ridiculous. Mallory Tompkins had read all sorts of things and had half a mind to write a novel himself—either that or a play. All he needed, he said, was to have a chance to get away somewhere by himself and think. Every time he went away to the city Pupkin expected that he might return with the novel all finished; but though he often came back with his eyes red from thinking, the novel as yet remained incomplete."

Sunshine Sketches of a Little Town (1912)
When Stephen was six, he came out with his family to Canada, where they settled on a farm near the village of Sutton, Ontario, and the shores of Lake Simcoe. There Stephen was home-schooled until he was enrolled in Upper Canada College, Toronto.
The Stephen Leacock Home – Orillia, Ontario
During the summer months, Leacock lived at Old Brewery Bay, his summer estate in Orillia, across Lake Simcoe from where he was raised and also bordering Lake Couchiching. A working farm, Old Brewery Bay is now a museum and National Historic Site of Canada.
Leacock died of throat cancer in Toronto in 1944. In accordance with his wishes, after his death, Leacock was buried in the St George the Martyr Churchyard (St. George's Church, Sibbald Point), Sutton, Ontario.
The Stephen Leacock Memorial Medal for Humour was named in his honour.
---
Sutton is a suburban community located nearly 2 km south of Lake Simcoe in Ontario. The community was formerly a village but is now part of the Town of Georgina after amalgamation with it and North Gwillimbury in 1971.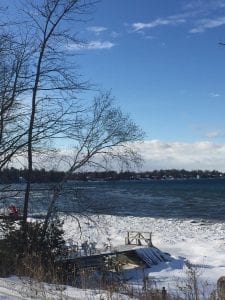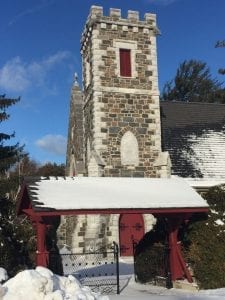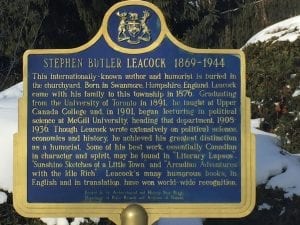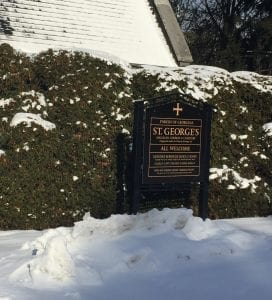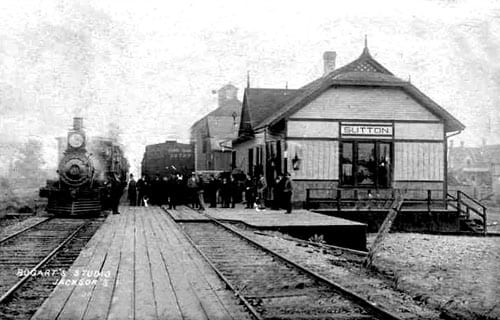 ---
Orillia is a city in Simcoe County, Ontario. The village of Orillia was incorporated in 1867, became a town in 1875, and was designated a city in 1969.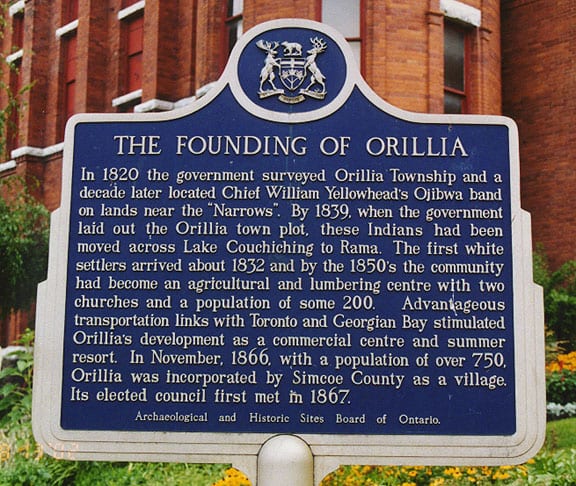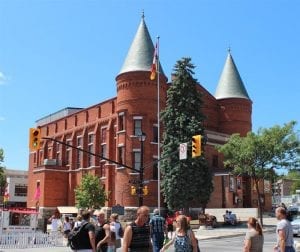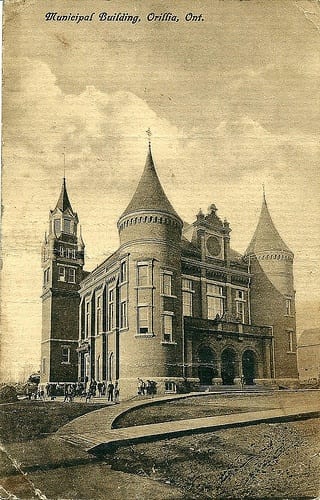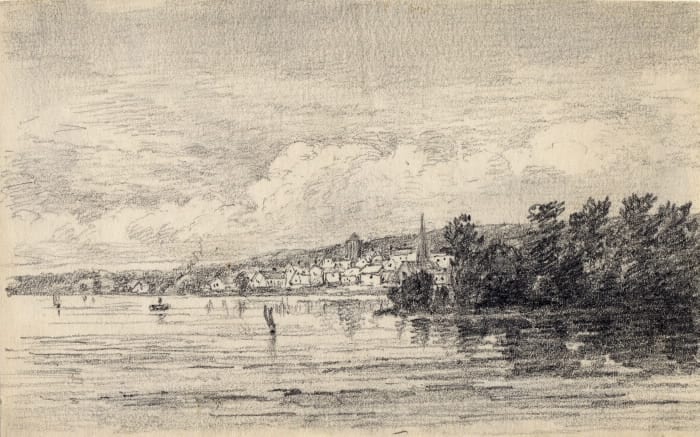 Read and watch more about Orillia in the posts