David Yates is the author of Explore Huron TV series.
David Yates is a history teacher at Central Huron Secondary School, Clinton ON.
'Explore Huron with David Yates' on Huron County TV, Ontario is a series in which local history buff, David Yates, describes communities in Huron and their rich heritage.
David's articles on local history appear regularly in local publications.
Watch 'Explore Huron with David Yates' about Clinton ON
Watch all stories from David Yates here.
---
Clinton is a community in Ontario, located in the municipality of Central Huron. Established in 1831.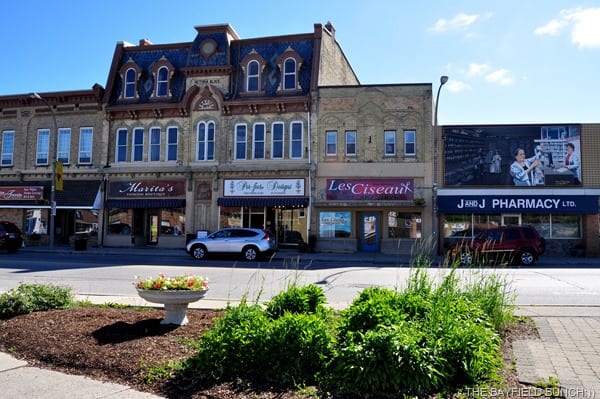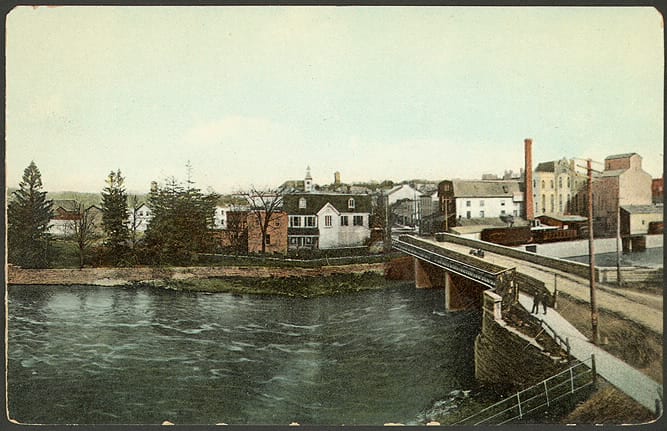 Read and watch more about Clinton