From Ormstown, Québec
Born in 1841 in Campbeltown, Scotland

Died in 1924 in Ormstown, Québec
Duncan McEachran graduated from Edinburgh Veterinary College in 1861 and came to Canada in 1862 to practise in Woodstock, Canada West.
In 1863, he helped set up, along with primary founder Andrew Smith, the Upper Canada Veterinary School (later the Ontario Veterinary College).
In 1867, Smith and McEachran again joined forces to publish the first veterinary textbook in Canada for farmers, The Canadian horse and his diseases.
In 1866, McEachran assisted in the founding of the Montreal Veterinary College, which became linked with McGill College.
McEachran established contagious disease-control programs for Canada in 1875 and was chief veterinary inspector 1884-1902.
McEachran established the first animal-disease quarantine station at Lévis, Québec.
McEachran was inducted into the Canadian Agricultural Hall of Fame in 1962.
He was named a National Historic Person by the federal government in 2016.
Ormstown is a municipality in Quebec situated on the Chateauguay River in the heart of the Chateauguay Valley.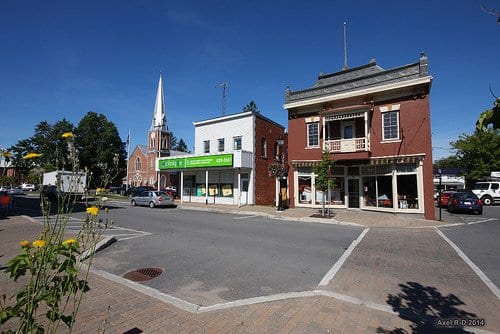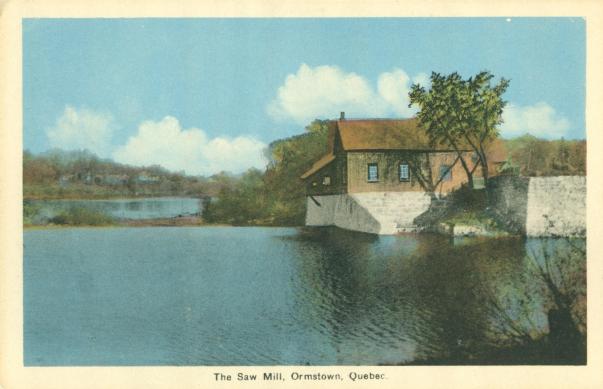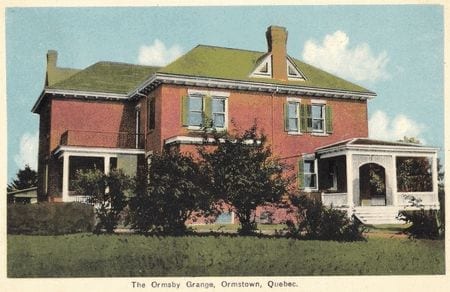 The town has traces of an old dam, which was once the source of power for the mill. Ormstown will be the host of the 34th Quebec 4-H Rally, happening the first weekend of July.
The village of Ormstown was founded in 1889.