Alan Bradley is the New York Times bestselling author of many short stories, children's stories, newspaper columns. His the Flavia de Luce mystery series has become one of Canada's most successful cultural exports.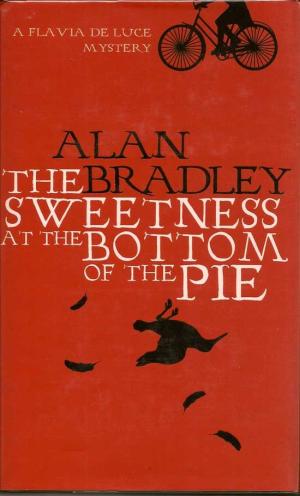 Born in 1938 in Toronto, Ontario
Bradley worked in Cobourg as a radio and television engineer, moved to Toronto, then to Saskatoon. There he worked at the University of Saskatchewan as Director of Television Engineering for 25 years. Also, he joined several writing groups and began spending time with local writers.
He took early retirement at age 55 and decided to write full-time.
He has published many children's stories as well as lifestyle and arts columns in Canadian newspapers.
Bradley's success as a writer came later in life. The first book in the Flavia series, The Sweetness at the Bottom of the Pie, was published in 2009.
Bradley's The Sweetness at the Bottom of the Pie received:
the Crime Writers' Association Debut Dagger Award
the Dilys Winn Award
the Arthur Ellis Award
the Agatha Award
the Macavity Award
the Barry Award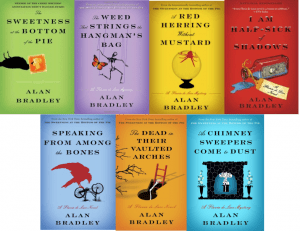 All of the Flavia de Luce books have been New York Times bestsellers. They were published in 39 countries and 36 languages. The series has been extended to ten books.
Alan Bradley, 2010. By Penguin Random House Canada
The Town of Cobourg is a lakeside community located on the north shore of Lake Ontario.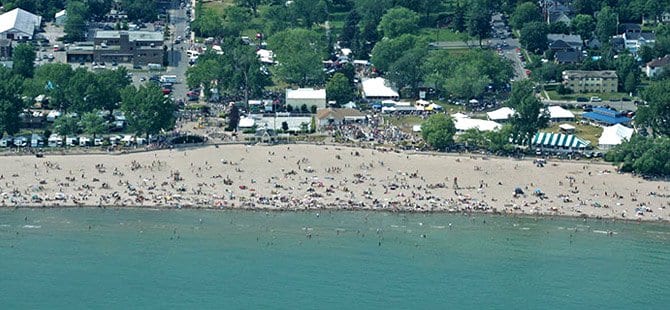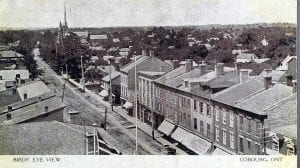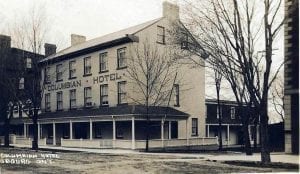 Welcome to Cobourg by Jacqueline Pennington