From Timmins & Chesley, Ontario
Lights (born Valerie Anne Poxleitner) is a Juno Award-winning singer and songwriter.
Born in 1987 in Timmins, Ontario

Grew up in Chesley, Ontario

Lives in Mission, British Columbia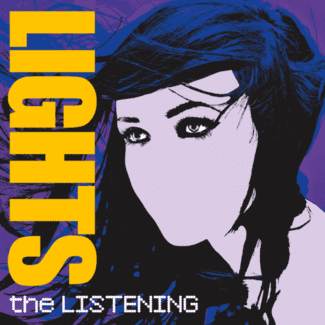 Lights is known for her gold-certified album The Listening (2009), as well as singles "Drive My Soul", "February Air", "Ice", "Second Go", "Toes", and "Up We Go".
Lights – Up We Go, 2014
Valerie Anne Poxleitner spent her childhood in many parts of the world. She lived in the Philippines and Jamaica during her elementary school years. In 1997 the family moved back to Canada and almost immediately, nine year-old Lights got her hands on a guitar.
She studied in Chelsey High School.
Lights reflects on her time at Chelsey District High School, 2011
She moved to Toronto at the age of 18 when she legally changed her name to Lights.
2009 – Juno Award for New Artist of the Year
2009 – Astral Media Radio awards
2010 – debut album The Listening was given a gold certification by the Canadian Recording Industry Association for sales of 40,000 units
2015 – album Little Machines won the Juno Award for "Pop Album of the Year"
2017 – album Skin & Earth
Lights married metalcore rocker Beau Bokan of the band Blessthefall in 2012, and the couple welcomed their first child together, daughter Rocket Wild, in 2014.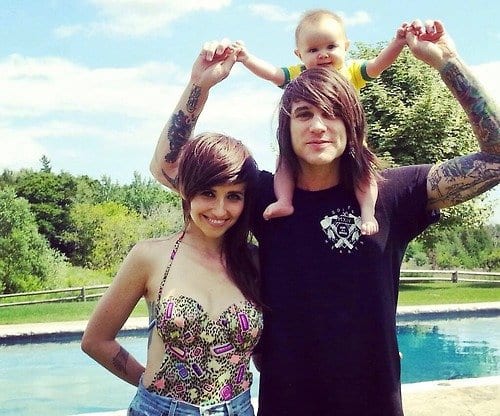 The town of Chesley is located in Bruce County, Ontario.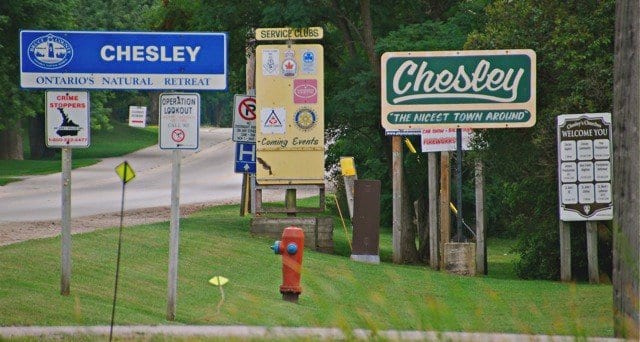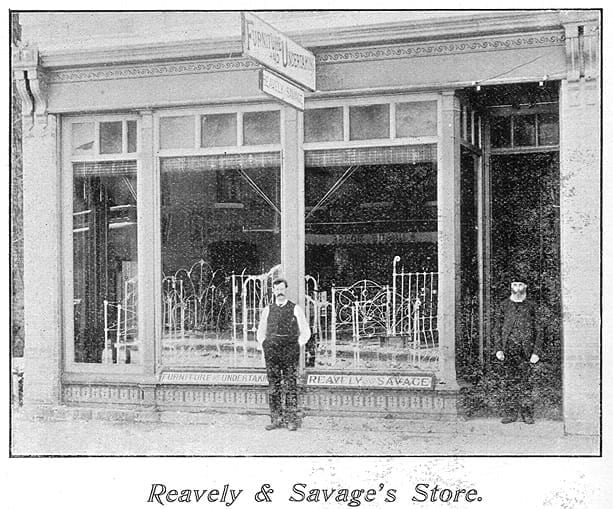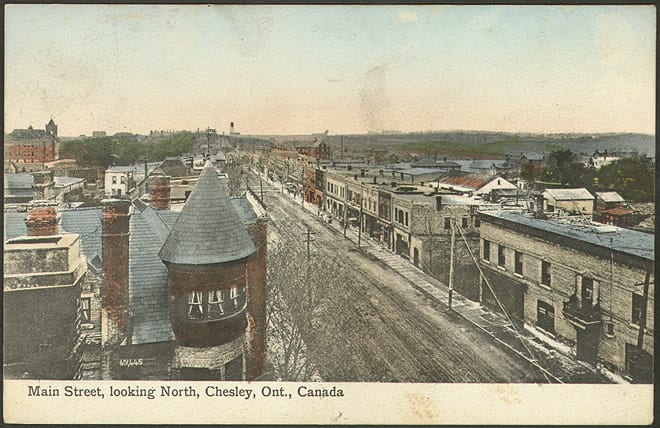 Chesley Home car show, 2008
Read and watch more about Chesley, Ontario
Read and watch about Timmis, Ontario