Tom Connors had as hard childhood as one could have, experiencing poverty, homelessness, and the rigours of the child welfare system. Connors wrote his first song, "Reversing Falls Darling," at age 11. At 15 he began playing the guitar. He left his adopted home at age 15 and hitchhiked his way across Canada.
Connors began singing professionally in 1964 at the Maple Leaf Hotel in Timmins, Ontario.
He was first referred to as "Stompin' Tom" when he was introduced before a performance at the King George Tavern in Peterborough, Ontario on July 1, 1967, Canada's 100th birthday. To avoid damaging the stages, he would place a sheet of plywood under his boot. This "stompin' board" became as much part of his image as did the black Stetson hat.
Connors is credited with writing more than 500 songs, many based on actual events and people. Tom's recording career picked up in 1969, and he released four dozen albums.
Life on the road with Stompin' Tom Connors, CBC, October 30, 1970
Tom travelled to almost every corner of Canada throughout the next 13 years – from the rocky coastline of Newfoundland to the arctic desolation of the Yukon – and a hundred thousand points in between.
Stompin' Tom Connors – Tillsonburg
His songs have become part of the Canadian cultural landscape. Three of his best-known songs are:
Sudbury Saturday Night,
Bud the Spud,
The Hockey Song.
The Hockey Song
is played at various games throughout the National Hockey League; including at every Toronto Maple Leafs home game.
From 1974–75 he starred in his own CBC TV program, "Stompin' Tom's Canada" (26 episodes).
He returned six Juno Awards in protest against the Americanization of the Canadian music industry.
Connors died at his farm at Ballinafad, near Erin, Ontario, in 2013.
---
Timmins is a city in northeastern Ontario on the Mattagami River. The economy is based on natural resource extraction and is supported by industries related to lumbering and to the mining of gold, zinc, copper, nickel, and silver.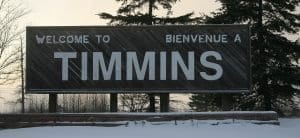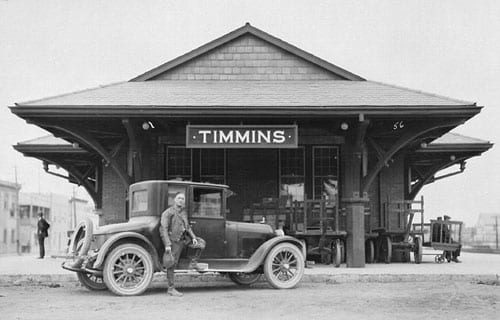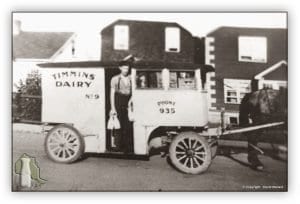 The city has a large Francophone community, with more than 50 percent bilingual in French.
Read and watch more about Timmis, Ontario
---
Erin is a town in Wellington County, 80 kilometres northwest of Toronto. Erin is an amalgamated town, composed of the former Villages of Erin and Hillsburgh, and the hamlets of Ballinafad, Brisbane, Cedar Valley, Crewson's Corners, Ospringe, and Orton.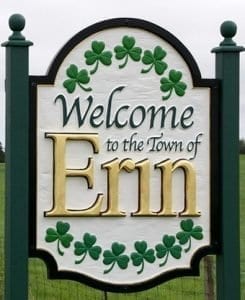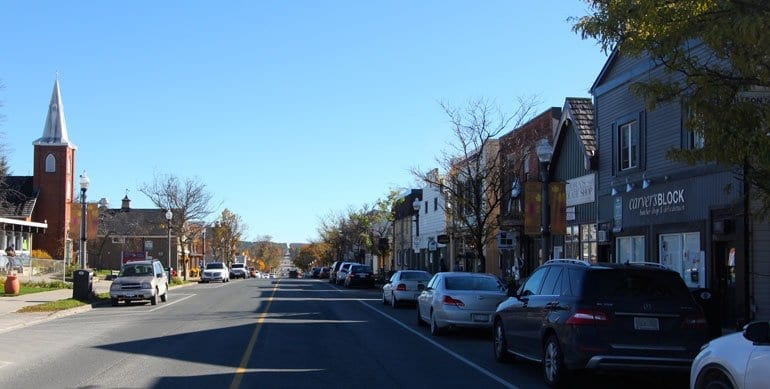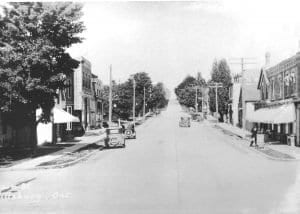 Erin is home to many notable residents, including the late musician Stompin' Tom Connors.
Stompin' Tom Connors  Gravesite Visit Erin, Ontario