The short, remarkable life of Leafs defenceman William "Bashin' Bill" Barilko ended in tragedy just weeks after he became a team's hero.
Barilko was of Ukrainian descent.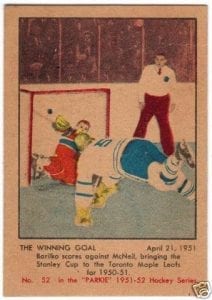 In 1947 Bill Barilko was called up to the Toronto Maple Leafs. In his just five NHL seasons, he won four Stanley Cups (1947, 1948, 1949, 1951), scoring, arguably the most dramatic Stanley Cup-winning goal. In 1951, the Toronto-Montreal finals were the closest ever, with all five games going into overtime. It was Barilko who scored the winner in that deciding game, the hero for a city and country.
Bill Barilko's Goal Revisited
It would be Barilko's last goal. On August 24-year-old's
Barilko
was visiting his family in Timmins where he grew up and accepted a last-minute invitation from friend and local dentist Henry Hudson to fly to Rupert House on James Bay in northern Quebec. They took a small plane. On the return trip, the single-engine plane disappeared.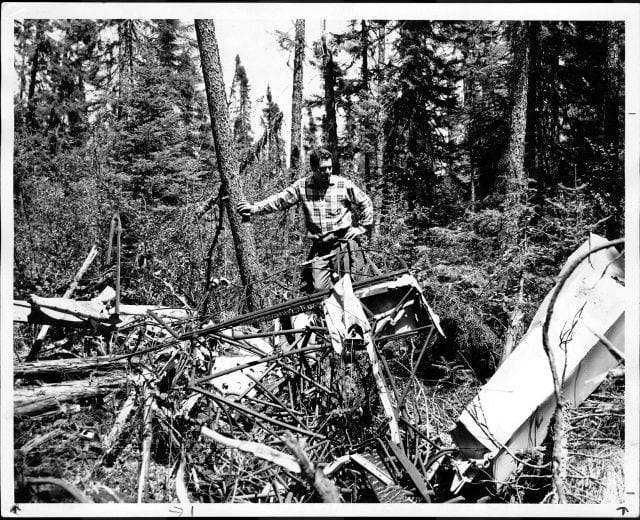 The plane was discovered about 100 kilometres north of Cochrane, Ontario. Two skeletons were still strapped in their seats, with the remains of fish stored in a smashed pontoon. It was 11 years later, in 1962, shortly after the Leafs had won the Cup. It was their first victory since Barilko's heroics. The 1992
Fifty Mission Cap
song by rock group The Tragically Hip is about Barilko's death and the Leafs' subsequent Stanley Cup drought.
Cochrane is a town in northeastern Ontario. The town's population is made up of approximately half anglophone and half francophone residents.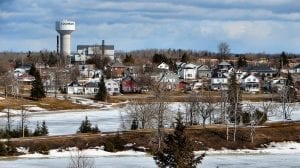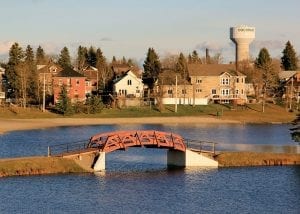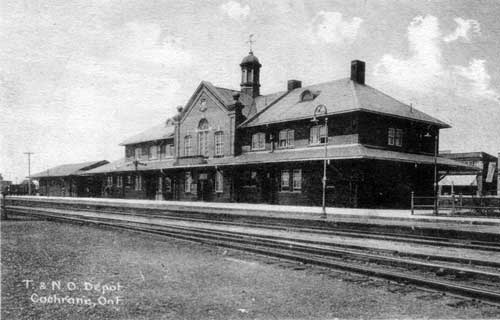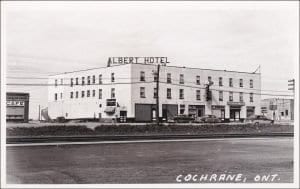 Ontario Northland | Polar Bear Express | Cochrane, Ontario | August 22, 2016