From Chesley & Hanover, Ontario
Tommy Burns, born Noah Brusso, nickname "The Little Giant of Hanover", is the only Canadian-born World Heavyweight Boxing Champion.
UNIQUE VIDEO. Heavyweight Championship – Squires vs Burns -1907
Born in 1881 in Chesley, Ontario

Grew up in Hanover, Ontario

Died in 1955 in Vancouver, British Columbia
Noah Brusso was born near Hanover, Ontario, in a German-Canadian family. His family lived in several locations around Ontario's Grey and Bruce counties. Five of Noah's siblings died before reaching adulthood.
In 1900 Brusso began his prizefighting career in Detroit, Michigan. He took up professional boxing under the name of Tommy Burns, and although standing only 170 cm and rarely heavier than 77 kg, was a leading heavyweight.
In 1906 by defeating Marvin Hart, he became the first Canadian to win the heavyweight championship of the world.
The first to travel the globe in defending his title, Tommy made 11 title defences despite often being the underdog due to his size.
"I will defend my title against all comers, none barred. By this I mean white, black, Mexican, Indian, or any other nationality. I propose to be the champion of the world, not the white, or the Canadian, or the American. If I am not the best man in the heavyweight division, I don't want the title."

Tommy Burns
Burns' methods of training were used by later athletes, and he wrote a book on scientific boxing.
When Tommy Burns died in 1955 in Vancouver, only four people attended his burial.
Burns has been posthumously inducted into
the Canadian Boxing Hall of Fame,
the Canadian Sports Hall of Fame in 1955,
the International Boxing Hall of Fame in 1996,
the Ontario Sports Hall of Fame in 2012.
Tommy Burns speaks, 1926
The town of Chesley is located in Bruce County, Ontario. The town slogan is "The Nicest Town Around."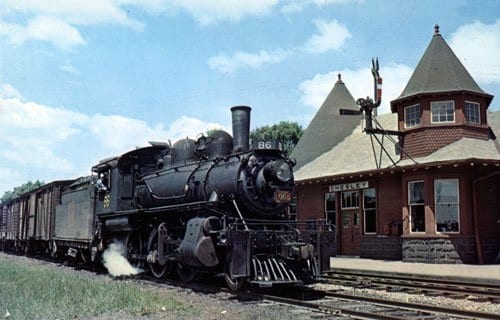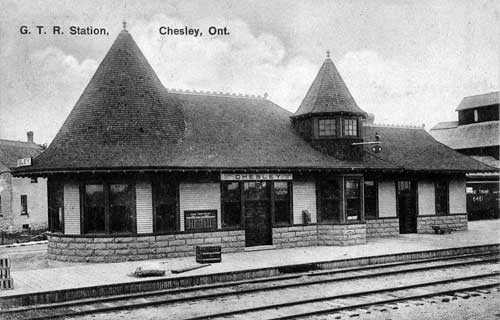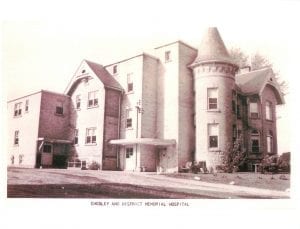 The town was named after Solomon Chesley, a former official in the Indian Department in Canada West. It is now an example of a typical rural Ontario community. From 1886 to 1987, the Krug family operated the Krug Bros. furniture manufacturing business.
Read and watch more about Chesley, Ontario
Hanover is a town in southwestern Grey County, Ontario.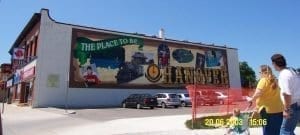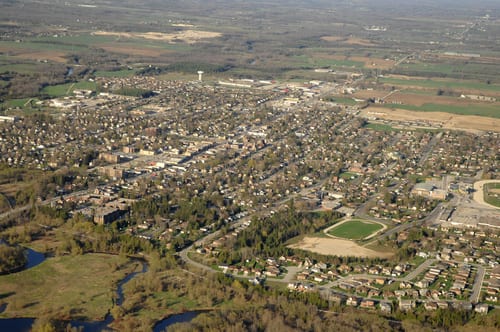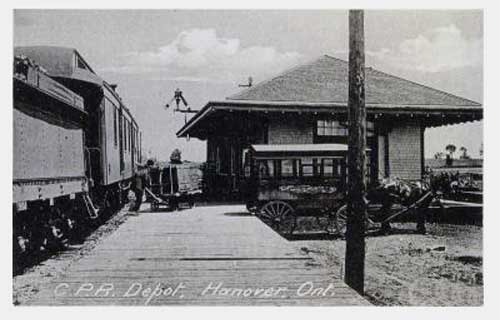 In 1849 first pioneer Abraham Buck stood on the banks of the Saugeen River. He established a farm and tavern in the region of modern-day Hanover. Hanover became an incorporated village and 1899 and a town in 1904.